If you grew up in the early 2000s, you may recall MTV. There were so many good ones in its prime. And yet, the network was still full of reality shows that we can't believe have ever made it on air.
Sure, you probably wouldn't be watching them again today, or you might be, but you would definitely have a good laugh looking back at them.
In this article, we discuss the best MTV shows you may have actually forgotten were the real stuff that you watched! Check out the classics right here in this blog!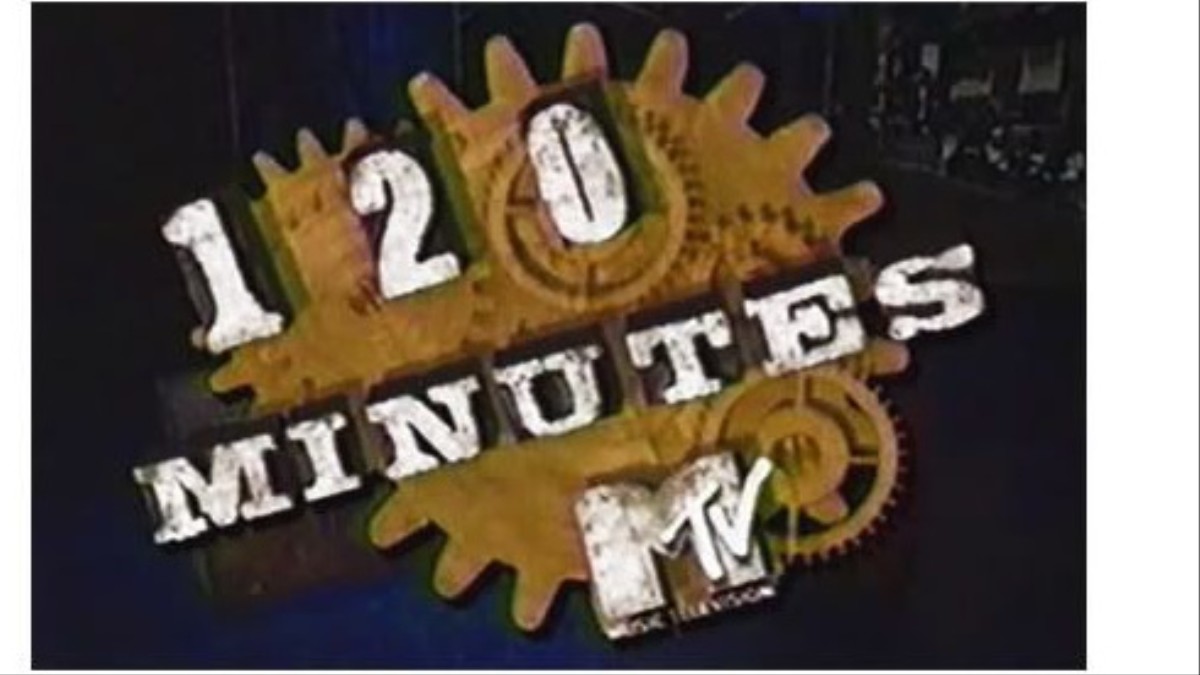 120 Minutes
You may have grown up with this TV show, staying up on a school night to foster your burgeoning fascination with indie rock. Most famous in the early '90s, the series filled two full hours of bizarre, underground videos you couldn't find anywhere else when Nirvana brought punk into the mainstream.
And, it was hosted by the famously intelligent, nerdy fanboy, VJ Matt Pinfield, of MTV for most of its run. Since the '90s, it seems to be making a comeback and indie rock is more popular and diverse than ever, we think it's time to make another go of it for 120 Minutes.
Singled Out
Funny Singled Out host, Chris Hardwick, would still be a household name if there were justice in the world, while Jenny McCarthy, the raunchy Vanna White of the show, would only be a memory.
Instead, she's a world-renowned, nutty anti-vaccination activist with a billion followers on Twitter. We enjoyed Singled Out back in the day for its crass take on the dating market, and we'd much prefer to watch new episodes of this show.
The Ashlee Simpson Show
The Ashlee Simpson Show was a reality show on television about Ashlee Simpson's life. Consisting of eight half-hour episodes, in the summer of 2004, the first season ran on MTV.
The show proved to be very successful and helped create widespread popularity for Simpson, whose album was released on July 20, 2004, a month after the show started airing, and debuted in sales at number one.
The show consists of footage of pseudo-reality interspersed with Simpson's images talking about herself and about the different events in the front to the camera.
It starts with Simpson signing her record deal with Geffen; the first season ends with her album being released in the U.S., and the second season ends with her first tour being launched.
My Super Sweet Sixteen
When this aired, everybody who was a teenager dreamed of having a Sweet 16 party like kids had on this show. We got to see bratty rich children bemoaning that they didn't get the car they wanted or that their parents didn't book a talent superstar.
My Super Sweet 16 is the perfect television to watch on repeat mindlessly when you have a sick day or something. Plus, like My Chemical Romance, Cobra Starship, Unwritten Rule, and the Plain White T's, they had some reasonably epic musical guests.
Newlyweds: Nick & Jessica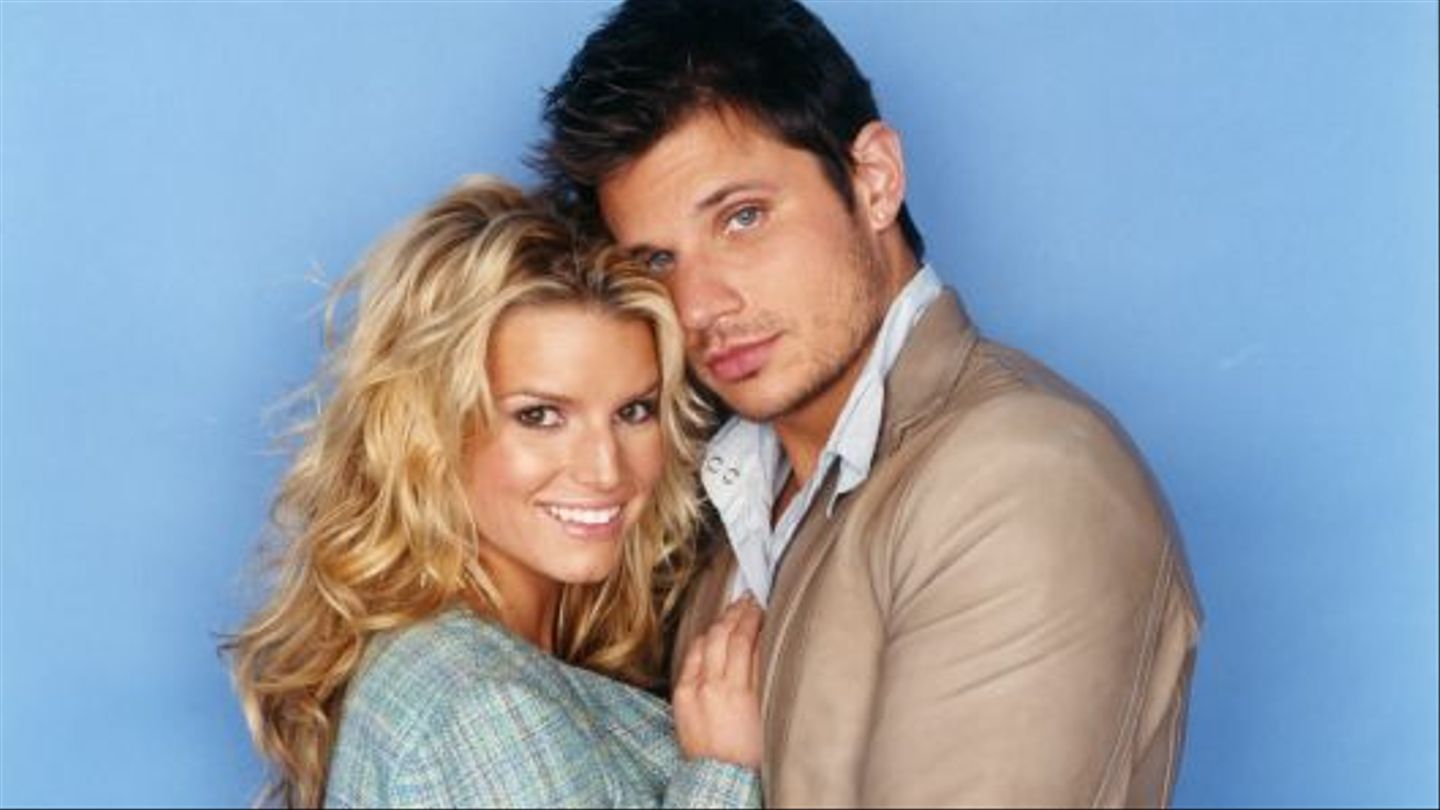 They were the pop couple, so viewers were pumped when after their 2002 wedding, Nick Lachey and Jessica Simpson invited MTV cameras into their home to catch all of their domestic happiness.
The show aired for three seasons, and the marriage lasted just four years, but those moments would last forever, such as the famous chicken vs. tuna debate.
The show was initially planned for Michael Jackson and Lisa Marie Presley, but after pre-production, the couple chose not to proceed with the film.
It was shelved until 2002, when Dave was approached by Jessica's dad and producer, Joe Simpson, about creating a show starring his daughter and her new husband.
Conclusion
MTV is a hub for reality-TV addiction, a return to scripted television, and a place for real music to appear, following the pair's widespread music video criticisms. If you're feeling nostalgic, then you should check out classic MTV shows.