Despite all its dark and downright self-deprecating humor, many individuals are enamored with Family Guy – and with good reason. Besides the hilarious and relatable punchlines, the unpredictable storyline certainly draws you in for endless hours of fun and watching.
While it beautifully portrays the delicate balance between intelligent jokes with that of toned-down ones, the beauty of this animated show is that it can definitely get with the times.
From making a political statement to using animals and babies to draw in audiences, this show highlights family through and through (no matter how dysfunctional it can be). If you are interested in seeing what this show has to offer, you can check out Family Guy streaming on these platforms.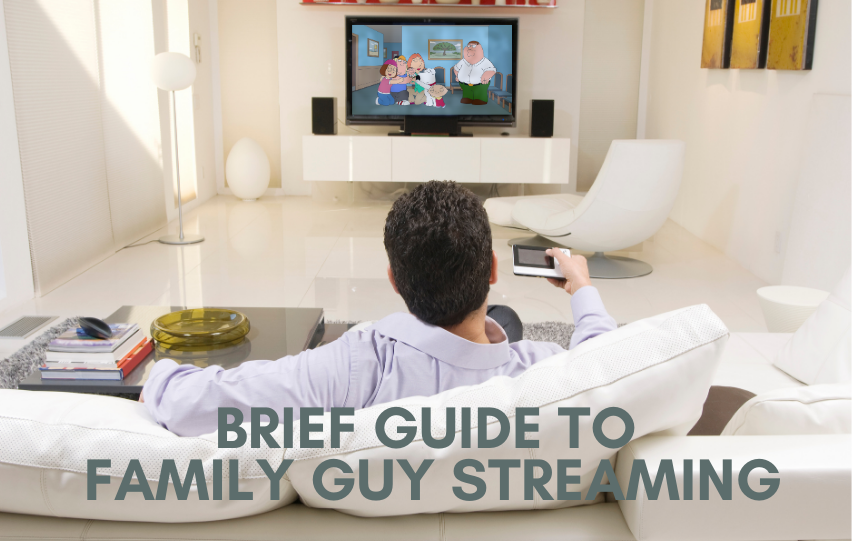 Family Guy – What Is It?
Family Guy is an animated sitcom created by Seth McFarlane for Fox American Broadcasting Company. This cartoon centers on the Griffins, namely the parents Peter and Lois; their children Meg, Chris, and Stewie; and their pet dog, Brian.
Set in the fictional city of Quahog, Rhode Island, the show touches on the various experiences and adventures of the wacky and dysfunctional Griffin family. It features surreal events as well as metafictional writings that make it unique in every way.
Where to Watch Family Guy
Streaming has certainly brought watching to a whole new level of comfort and convenience. Thanks to technology, avid fans and viewers of this cartoon sitcom can now enjoy it on a number of platforms. Find out where you can stream Family Guy today.
Fox
As mentioned, this American animated sitcom was first created for Fox. As such, it comes as no surprise that you'll find Family Guy on this streaming platform.
You can watch all of the season 18 episodes on Fox's website, as well as the 19th season on the show live on Sundays at 9:30/8:30c.
Hulu
For those who want to stream the whole 19th season, you can shimmy your way to Hulu. As of writing, there are currently 349 seasons available, alongside some extras to make your viewing experience more exciting and enriching at the same time.
A Hulu membership clocks in at $5.99 per month, and this already comes in with a wide selection of television shows and movies, including The Handmaid's Tale and many others. However, you can try this service for 30 for the first 30 days and take advantage of its no-commitment contract.
Part of its paid and premium offerings, however, are its no-ads viewing service. Plus, you'll also get to have live television channels at your fingertips.
Netflix
Netflix is one of the most popular, if not the most popular, streaming services available today. If you are one of the many individuals who have subscribed to this platform, you can catch six seasons of this animated sitcom on this service.
While the seasons you can watch may be limited (starting from season 12 to 17), you can certainly get your quick fix with this ratio. If you're interested in viewing the more recent seasons, you can avail of the free membership option valid for 30 days or go all-in for a minimum of $8.99 per month.
Amazon Prime Video
Another option you can certainly look into is watching Family Guy on Amazon Prime Video. Depending on your preference, you can buy and view each episode for $1.99 to $2.99 each. Meanwhile, whole seasons can range from $8.99 to $39.99.
While these prices can certainly seem overwhelming, the upside is that you'll get to own these episodes forever in your collection, and you can easily stream these whenever you wish. You can even save on each episode with a TV Season Pass on Amazon Prime Video.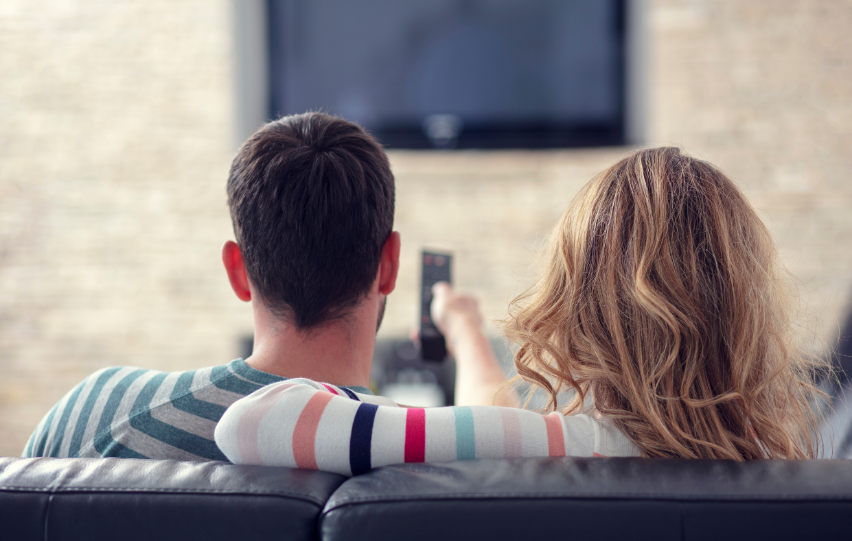 The Bottom Line
If you're wondering where to watch Family Guy, look no further than the options above. Not only will you get to enjoy the hilarious antics and the philosophical and political waxings of the cast, but you'll also be privy to all the latest events and happenings to the Griffin family.