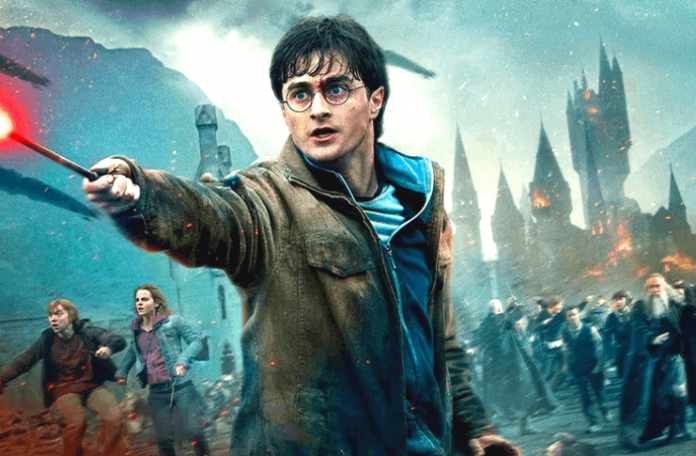 The Harry Potter movies have always been a cinematic experience. The entire franchise was first introduced as a series of books by world-renowned author JK Rowling. The movies are based on the Harry Potter books and have made billions of dollars at the box office.
Tthe Harry Potter movies have always been one of the most well-loved franchises of all time, so millions of people are always seeking ways to watch them through streaming platforms. Luckily, the streaming platform Peacock offers a way for fans of the series to watch the movies over and over.
In this guide, find out how you can watch the Harry Potter movies on Peacock, why they're no longer on HBO Max, and how you can use Peacock for free.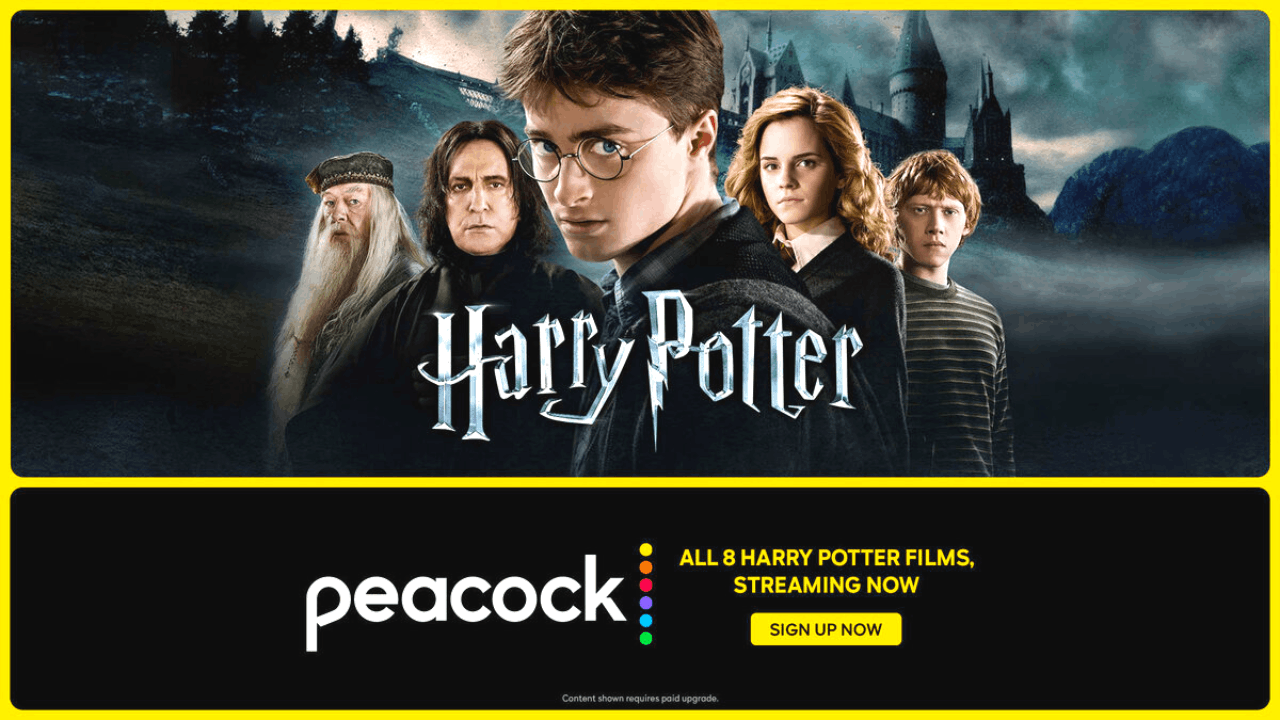 A New Streaming Service to Try
With so many streaming services popping up every year, the competition has become stiff. Each service has to come up with new and compelling content to draw in an audience and maintain or gain more subscribers.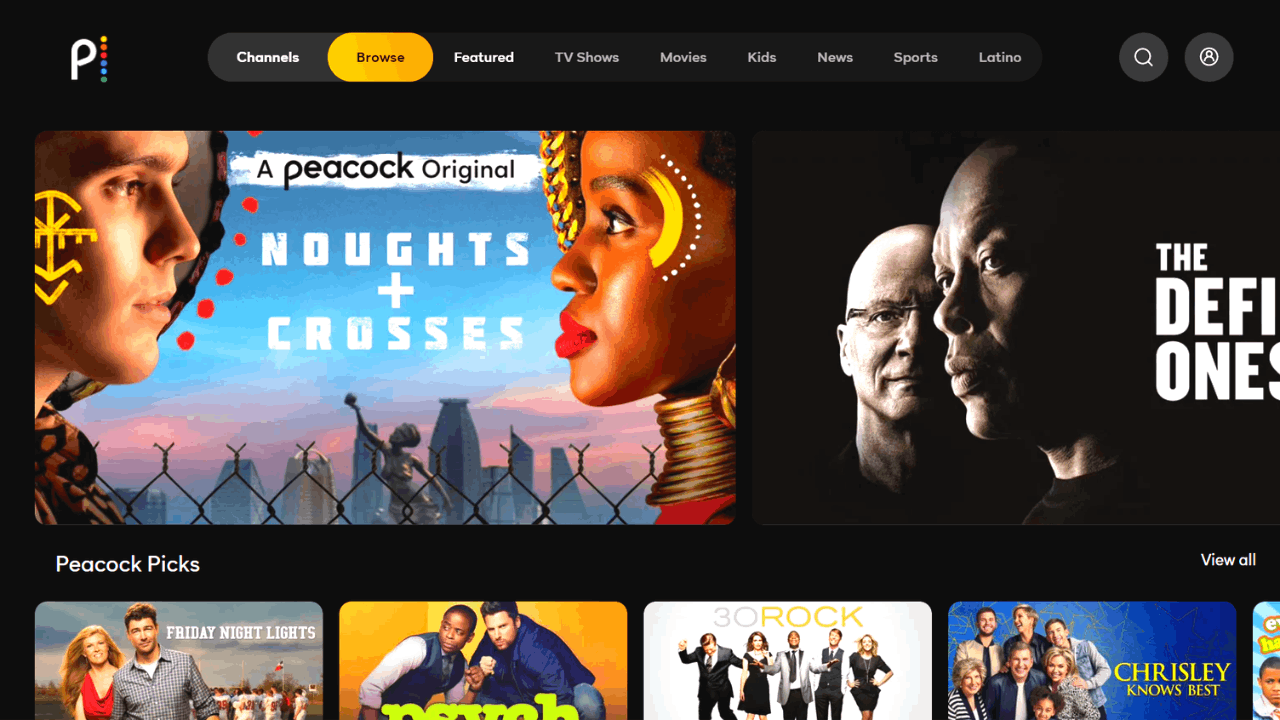 Peacock is the newest service to join the streaming competition and is home to the popular television show The Office.
Peacock is home to many NBC shows that you can watch just one day after the episode airs on television, including entertaining shows like WWE, the Real Housewives series, and many others that have a cult following.
Peacock offers more than 10,000 hours worth of content including the Harry Potter movies.
Learn How to Subscribe to Peacock
Users can start using Peacock by registering an account using their email address. While Peacock does offer a free trial for new users, you will need to avail of a subscription to unlock more features and more content.
Peacock used to be free, but now offers two subscriptions – Peacock Premium and Peacock Premium Plus. Peacock Premium costs $4.99 per month and has all the content available so far including Peacock originals and a massive library of movies and TV shows including the Harry Potter movies.
There is also the Peacock Premium Plus for $9.99 a month where you can download certain movies for offline viewing apart from all the available content. This tier also allows you to watch live sports, news live feeds, and exclusive titles.
Enter a World Full of Magic with Harry Potter
For those who are not familiar with Harry Potter and are interested in watching it through Peacock, the movie collection follows the titular character who discovers that he is a wizard and travels to a school called Hogwarts School of Witchcraft and Wizardry.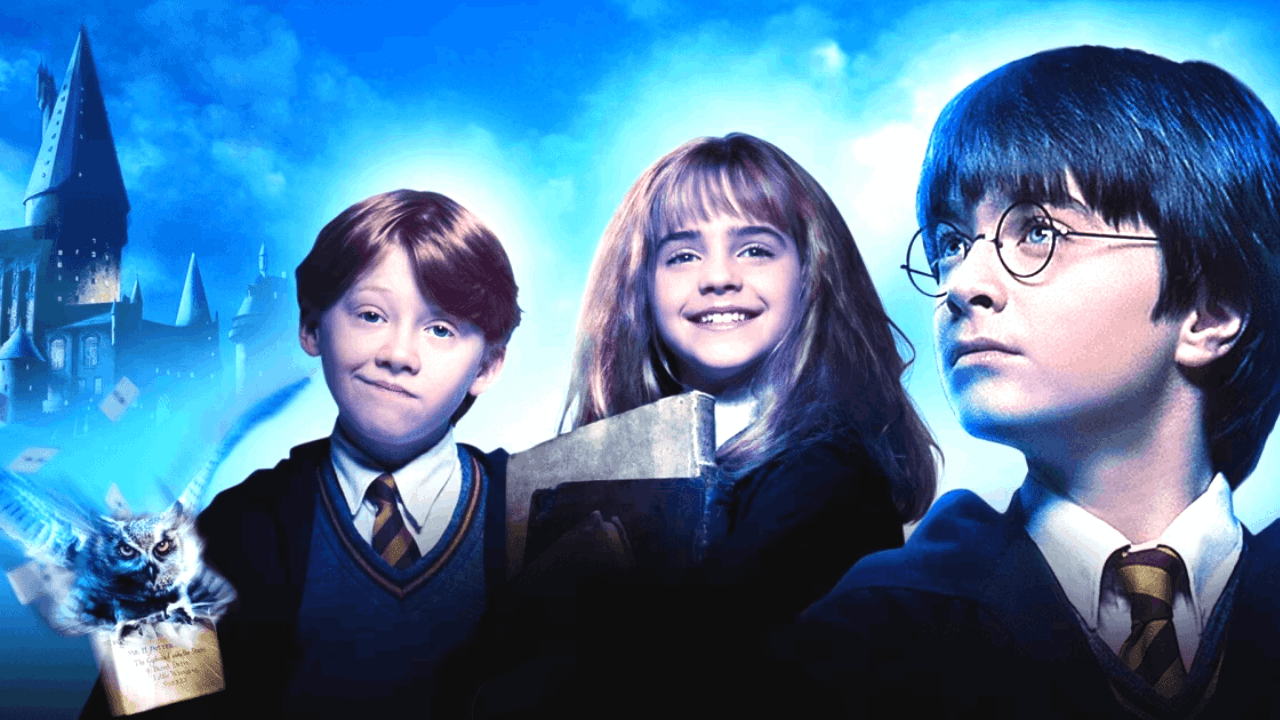 This is where he meets his friends Ron and Hermione as they study and learn about the history of the school and the entire wizarding world.
Little do they know, Harry's lineage is quite colorful as he has a connection to one of the most dreadful wizards of all time. The entire franchise slowly unravels the secrets of the past and uncovers truths with shocking surprises and a lot of adventure.
If you're looking to immerse yourself in a wonderful and magical world, the Harry Potter movies are always worth the watch.
What Happened to Harry Potter Movies on Other Platforms
You may have noticed that Harry Potter movies always tend to skip around different streaming services. For example, in the past you could watch the Harry Potter movies on HBO Max.
There, you could also watch its prequel movies, Fantastic Beasts, and the reunion special where all the actors recount how magical it was filming the entire series of movies. The Harry Potter movies have since been removed from HBO Max and are now available on Peacock.
When the movies were made, there was a deal between the production studios before both HBO Max and Peacock was launched that their corporate parents would have rights to the movies. This is why you often see the Harry Potter movies jump from HBO Max into Peacock and vice versa as each deal comes to an end and one company decides to pick it up for their service.
How to Watch Harry Potter Through Peacock
Once you have signed up for Peacock, you can immediately watch any Harry Potter movie on the platform. Use the search function to type in the title of the movie and begin watching.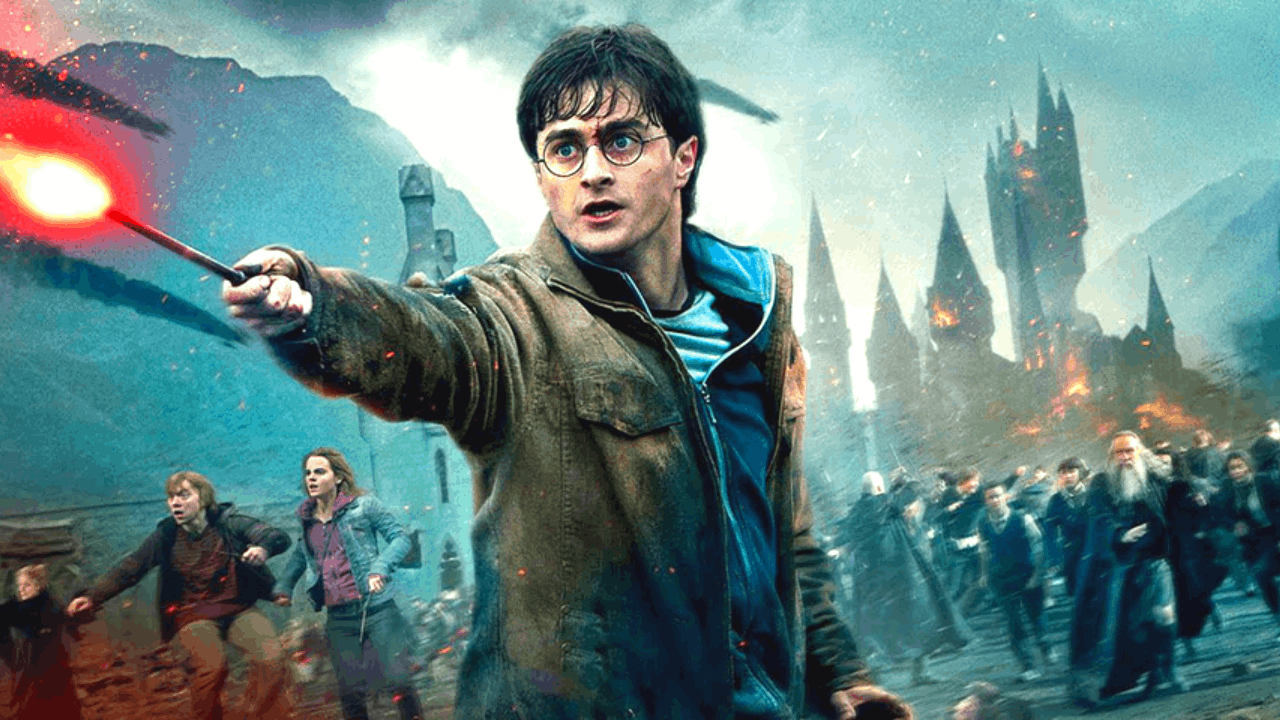 You can also search the movies through categories to find the right movie to watch. All Harry Potter movies are available to watch on Peacock and depending on your subscription, you can watch them on any device.
Peacock is available to almost all mobile devices including Android and iOS devices, Amazon Fire TV devices and Fire Tablet devices, Android TV, Samsung Smart TVs from 2017 and later versions, and many more.
You can even watch the movies on your PlayStation 4 and 5 as well as Xbox One, Xbox Series S, and Xbox Series X.
Discover How to Watch Movies for Free
If you currently do not have the budget to subscribe to Peacock's subscription plans, there is still a way for you to watch and enjoy the Harry Potter movies. This unique trick will require you to watch all eight movies in the quickest time possible as you only have limited time to do this.
First, you must sign up for the streaming service, at which time it will automatically start you off with a free trial period of seven days. You can use this trial period to watch the movies but after seven days you will need to subscribe to continue streaming on the platform.
Get the most out of this free trial period by having a Harry Potter marathon!
Conclusion
The Harry Potter movies are always a great source of entertainment for the entire family. If you want to jump right into the magical world of Harry Potter, go ahead and subscribe to Peacock today and enjoy.
Peacock is available to download for Android mobile devices from the Google Play Store and for iOS mobile devices from the Apple App Store.