Many of our transactions today are done digitally to make it as quick as possible so we can take care of other important chores for the day. Because of this, Cash App aims to make it easier and more simple than ever to manage your finances.
Cash App is a mobile app that lets you pay for goods and services without ever having to leave the comfort of your home. You can use it to save money or even invest in stocks and cryptocurrency. Cash App provides a very secure platform for users to store funds as well as earn rewards the more they use it.
Learn how to use and download Cash App in this comprehensive guide.
Send and Receive Money the Secure Way
Check Out Cash Boosts and Get Rewards
Bank Transfers and Direct Deposits
Link Your Google Pay and Apple Pay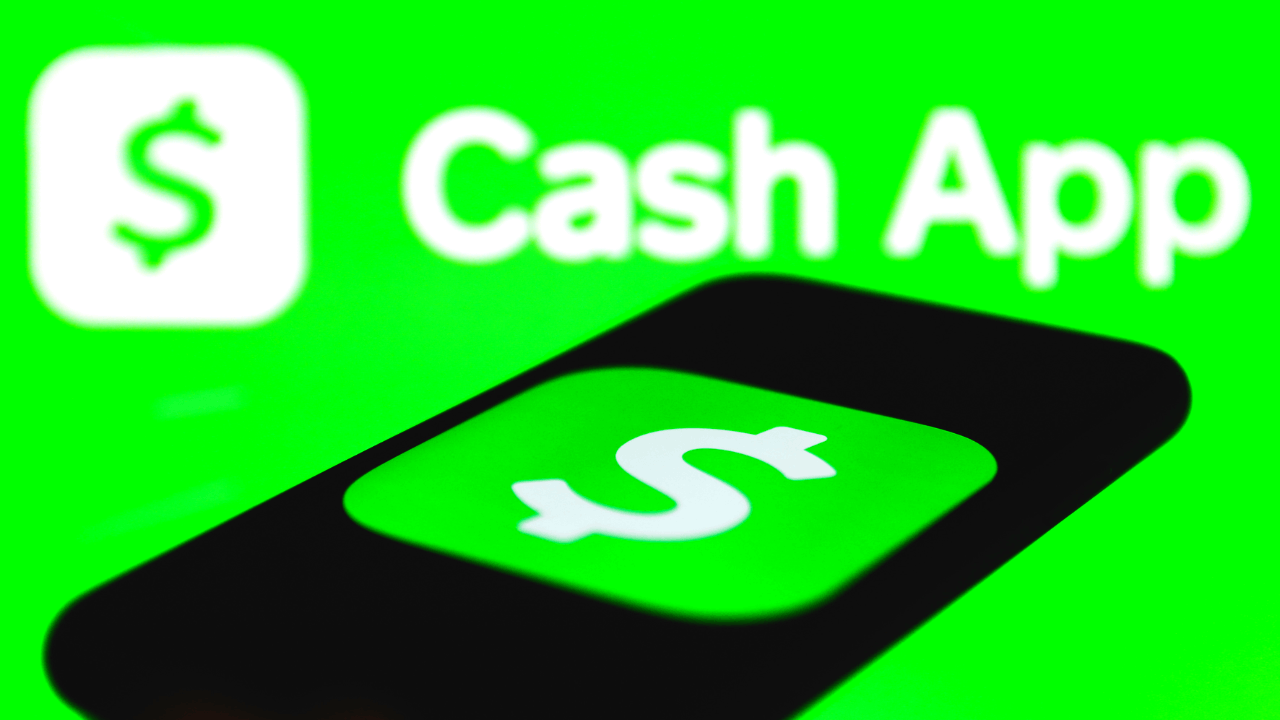 Send and Receive Money the Secure Way
Cash App is a mobile payment service app that lets users send and receive money. It is very easy to use and has everything you need to make fast and secure transactions.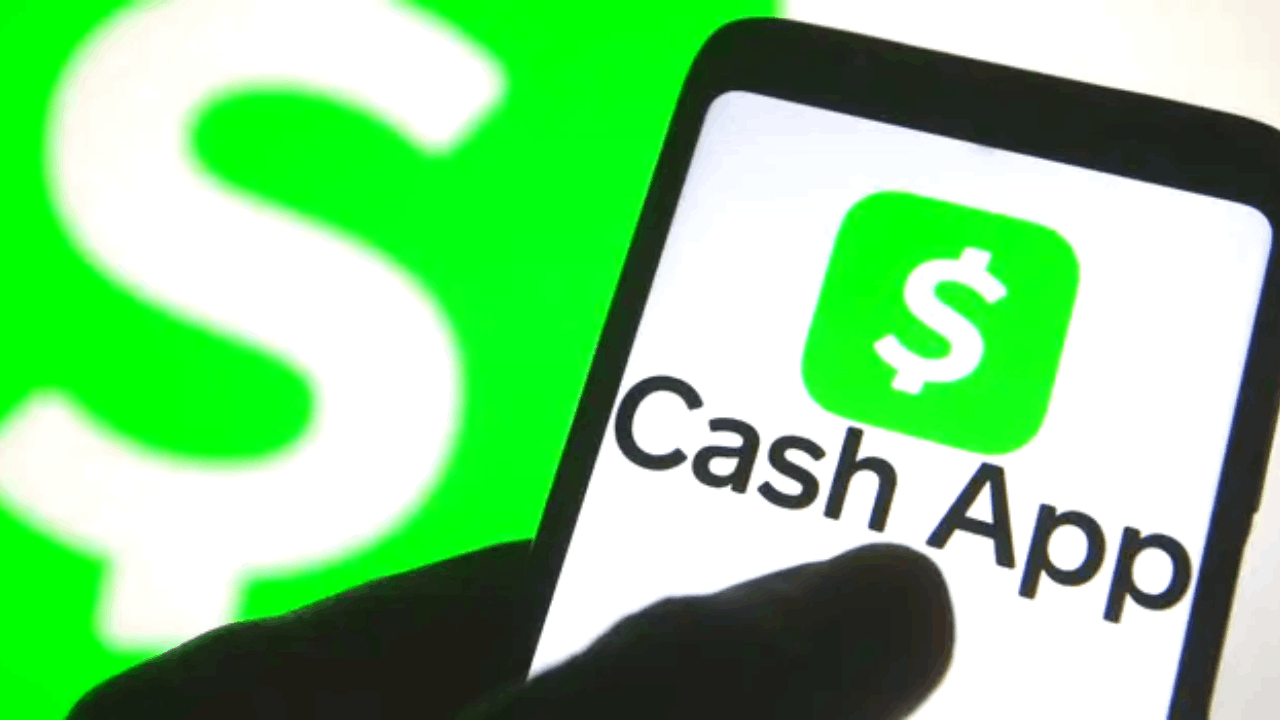 To send and receive money, all you need to do is download the app and create an account. Then, link your bank account and mobile number to the app so you can start transferring money.
You can start sending money by entering the amount that you wish to send and the phone number or email address of the recipient. Tap "Send" and your payment will be sent to the recipient.
To receive money, check the Activity tab and tap "Accept" to receive the money. Make sure to accept the payment within 24 hours or else it will expire or be refunded back to the sender.
Invest in Cryptocurrency and Stocks
Cash App also makes it easy for you to start investing your money through the app. You can invest in stocks, cryptocurrency, ETF, and many others with just a few taps on your mobile device.
To start investing in stocks through Cash App, open the app and tap the Investing tab and choose "Stocks & ETFs" or "Bitcoin". You can buy stocks in individual companies or mutual funds. For Bitcoin, select "Bitcoin" from the option and enter the amount of Bitcoin that you want to purchase and invest in.
After choosing the type of asset that you want to invest, review the details before confirming your purchase. You will then be asked to confirm through your PIN and the transaction is complete.
Check Out Cash Boosts and Get Rewards
Cash App's Cash Boost feature is one of the best things that the app has come up with since it was released.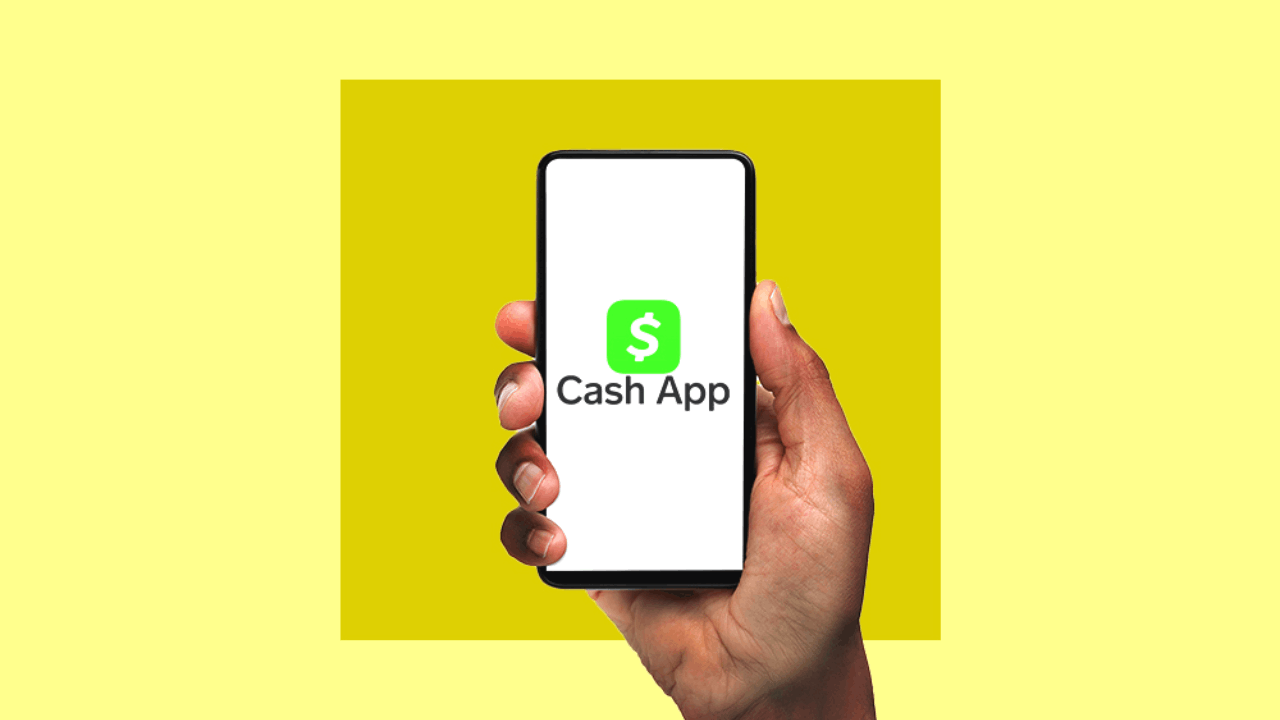 It offers a way for users to save money on everyday purchases while earning rewards for their spending habits. The app offers several discounts and rewards on selected purchases made with the app.
Eating at restaurants, booking a Grab or Lyft ride or simply shopping at partner retailers will help you earn discounts and reward points for every dollar you spend using Cash App.
You can then redeem these reward points for gift cards and discounts on future purchases.
Safer and Faster Transactions
Transactions are much safer when you use the Cash App thanks to its encryption technology. This helps protect user data and ensure that all transactions are secure.
The app also features two-factor authentication that requires users to enter a code sent to their phone before they can access their account.
Cash App frequently monitors every account for fraudulent activities and has a very robust fraud protection system in place. If a transaction is flagged as suspicious, you will be contacted to confirm the validity of such a transaction.
Bank Transfers and Direct Deposits
You can now also make direct deposits and bank transfers using Cash App.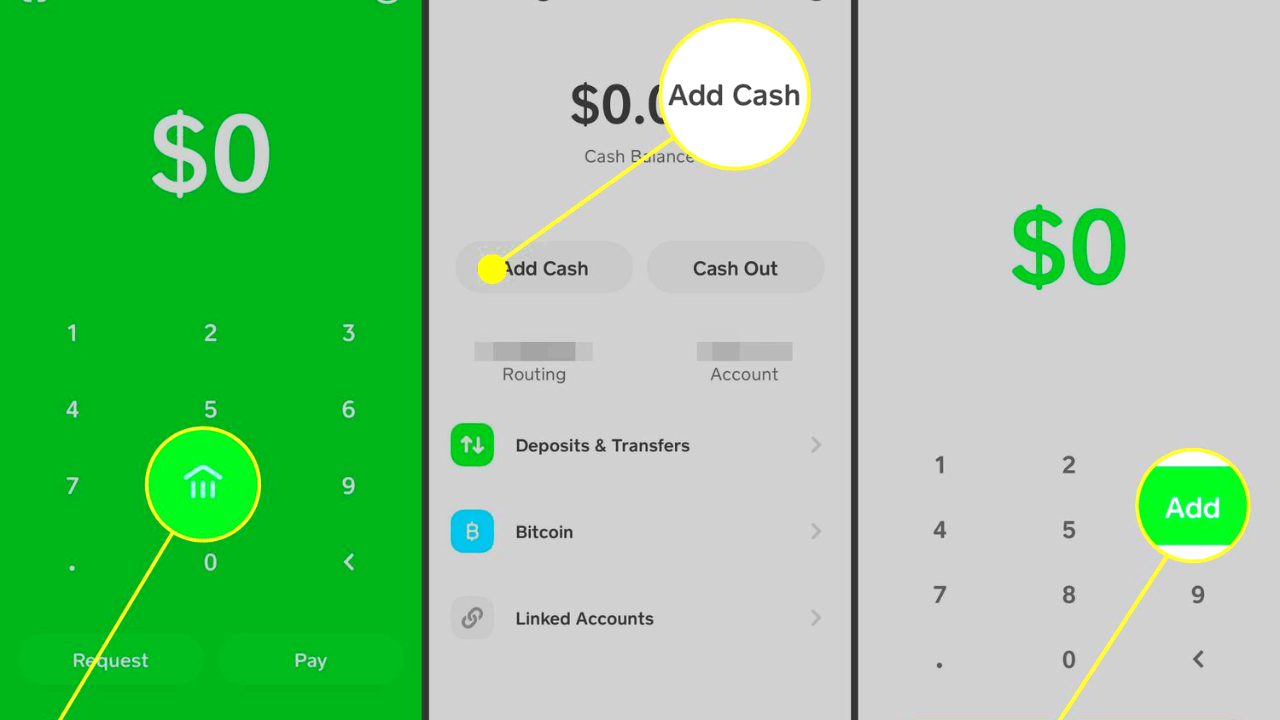 To do so, open Cash App, tap Banking, and select Direct Deposit or Bank Transfer. Enter the amount of money that you want to transfer alongside the information that may be required to complete the transaction.
Review the details of your transaction and confirm it. Wait for the confirmation notice that the funds have been transferred and you can check the status of your transaction through the app itself.
Withdraw Cash Anytime Anywhere
Cash App lets you order a free custom Visa debit card so you can use it to withdraw cash from your account. Tap the ATM icon located at the bottom of the screen and enter the amount that you want to withdraw.
You can only withdraw up to $250 per day and select a location from a list of participating ATMs near you. You can also search for the ATM by address, city, or zip code. Once you have found the ATM, select Withdraw and enter your PIN.
Proceed to the ATM and enter your Cash App PIN to get the cash that you want to withdraw.
Link Your Google Pay and Apple Pay
Users can also connect their Google Pay or Apple Pay for faster transactions if they want to purchase items online, especially from the Google Play Store or the Apple App Store.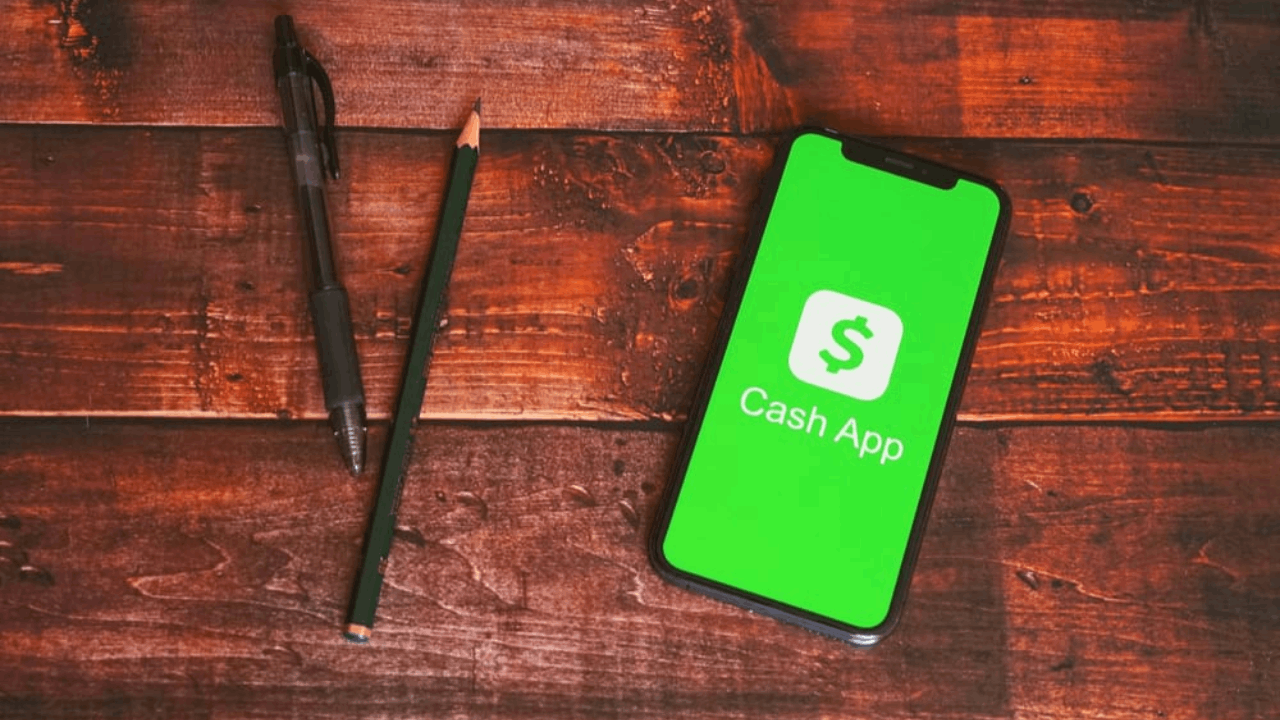 Add Google Pay or Apple Pay depending on which option you prefer and you will be asked to enter more information regarding your account.
You will be asked to confirm all of the information you have entered through a one-time password. Then your Cash App account will be linked to your Google Pay or Apple Pay account.
Learn How to Download the App
Cash App is available to download from the Google Play Store or the Apple App Store depending on your device. To download, search the name of the app through the search function and tap "Install" or "Get".
Wait until the app is fully downloaded and installed on your phone before tapping "Open" to launch it. You will need to register an account using your personal information.
Make sure that you also set up your password, Face ID, and other safety measures to protect your account.
Conclusion
Using Cash App is an incredibly useful and convenient way to send, receive, and manage money. It is very easy to use, and secure and has a lot of features that will make processing all of your transactions fast. Cash App is the perfect app for those who want to make quick payments or transfers with ease.