The Star Wars universe has always been one of the most beloved franchises in movies. With Disney acquiring the Star Wars franchise, they have expanded the universe with more stories starting with The Mandalorian.
The Mandalorian captured our hearts since its first episode and has continued to deliver great stories and action-packed sequences. Now in its third season, The Mandalorian continues the story of the lone wolf Din Djarin as he navigates a new world after the events of Return of the Jedi together with a foundling.
Check out this guide if you want to know how you can watch The Mandalorian online free of charge, and more, with Disney+.
A New Hero on the Rise
The Mandalorian follows the story of Din Djarin, a bounty hunter who was tasked to retrieve a package to the remnant evil Empire not knowing that it is a young foundling resembling a baby Yoda who has connections to the Force.
The show stars Pedro Pascal as the titular character together with Katee Sackhoff who joined the show in the second season as the Mandalorian leader and fan favorite Bo-Katan Kryze. Sackhoff also voiced the same character on the animated shows Star Wars: The Clone Wars and Star Wars Rebels.
Together, both Din and the foundling named Grogu must keep themselves away from the remnants of the Empire, knowing full well how powerful the child is as they navigate through dangerous and treacherous worlds.
In their adventure, they also meet fan-favorite characters from other shows and movies like the infamous Boba Fett, fan-favorite former Jedi Ahsoka Tano, and many others including a character that many people have been waiting to see back on their screens.
Where You Can Watch The Mandalorian
The show premiered in November 2019 for its first season of eight episodes on Disney+ and was renewed for a second season which premiered in October 2020. The Mandalorian is now on its third season with eight episodes on Disney+.
Disney+ or Disney Plus is the streaming platform where you can find all Disney movies and shows. The collection includes classic Disney movies and new Disney shows like The Bad Batch which is also within the Star Wars universe. Apart from that, Disney+ is also the same streaming platform that houses the very popular Marvel movies and shows.
You can watch movies like The Avengers, Captain America, and more as well as Marvel TV shows like WandaVision and Loki. While The Mandalorian has not been renewed for a fourth season, the showrunner has provided information that the script and storylines of a possible fourth season have already been made.
How to Use Disney+
Using Disney+ is quite easy and simple to navigate. First, you need to sign up for an account. You can do this at the official website or the Disney+ app.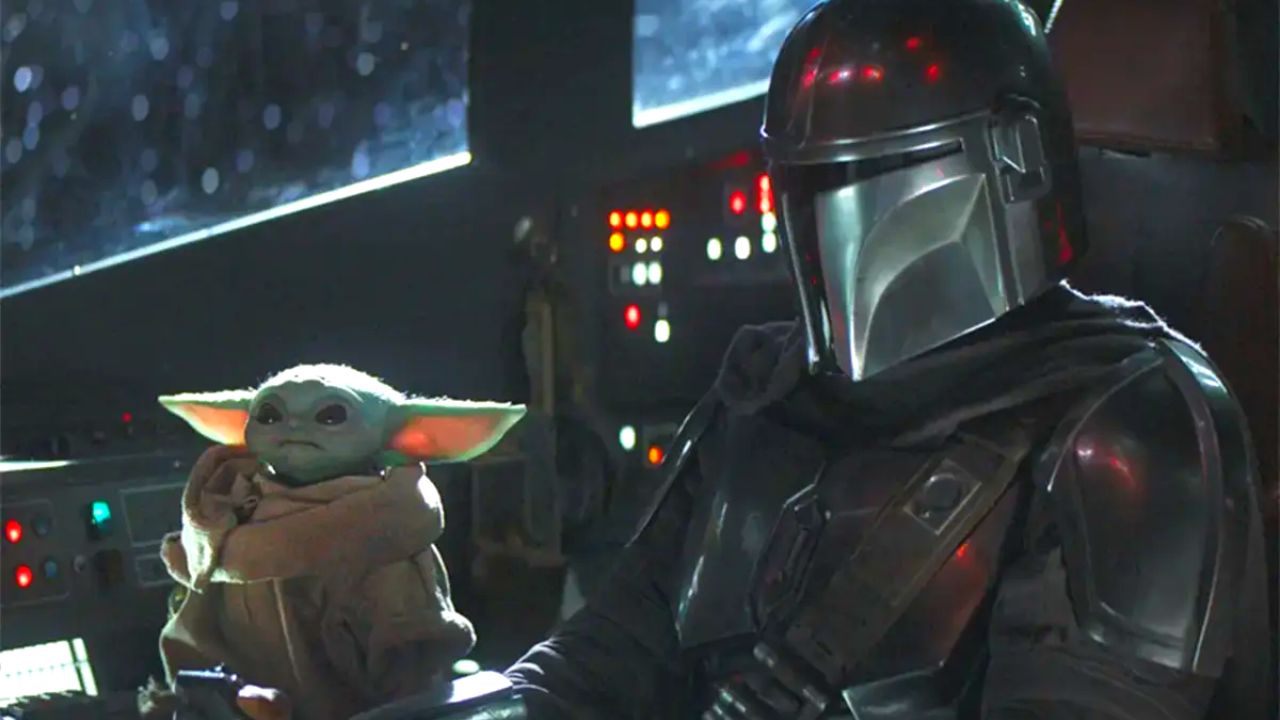 You will then need to choose a subscription plan that best suits your needs. These subscription plans will be discussed further below.
Once you have chosen your subscription plan, select the content that you wish to view and tap or select "Play" to begin watching. Then just sit back and enjoy all the amazing content that Disney+ has to offer, including season 3 of The Mandalorian.
Check Out How to Download the App
If you're looking for a way to watch Disney+ shows while on-the-go, you can download the Disney+ app on your phone. The Disney+ app is available to download from the Google Play Store and the Apple App Store for free.
You don't have to pay anything to download the app but you will need to link your preferred payment option to subscribe to your chosen plan. Wait for the app to download entirely before tapping "Open" to launch it.
Create an account and choose your plan. After you're set up, you can select from the library of shows and movies to watch. All of this can be done on your mobile device. If you already have an account, log into it on the app to continue watching shows and movies and even pick up where you left off.
How You Can Watch The Mandalorian
Speaking of mobile devices, there are plenty of ways to watch The Mandalorian on Disney+. Disney+ is available on a variety of devices which includes Smart TVs such as LG, Samsung, Vizio, and Sony smart TVs.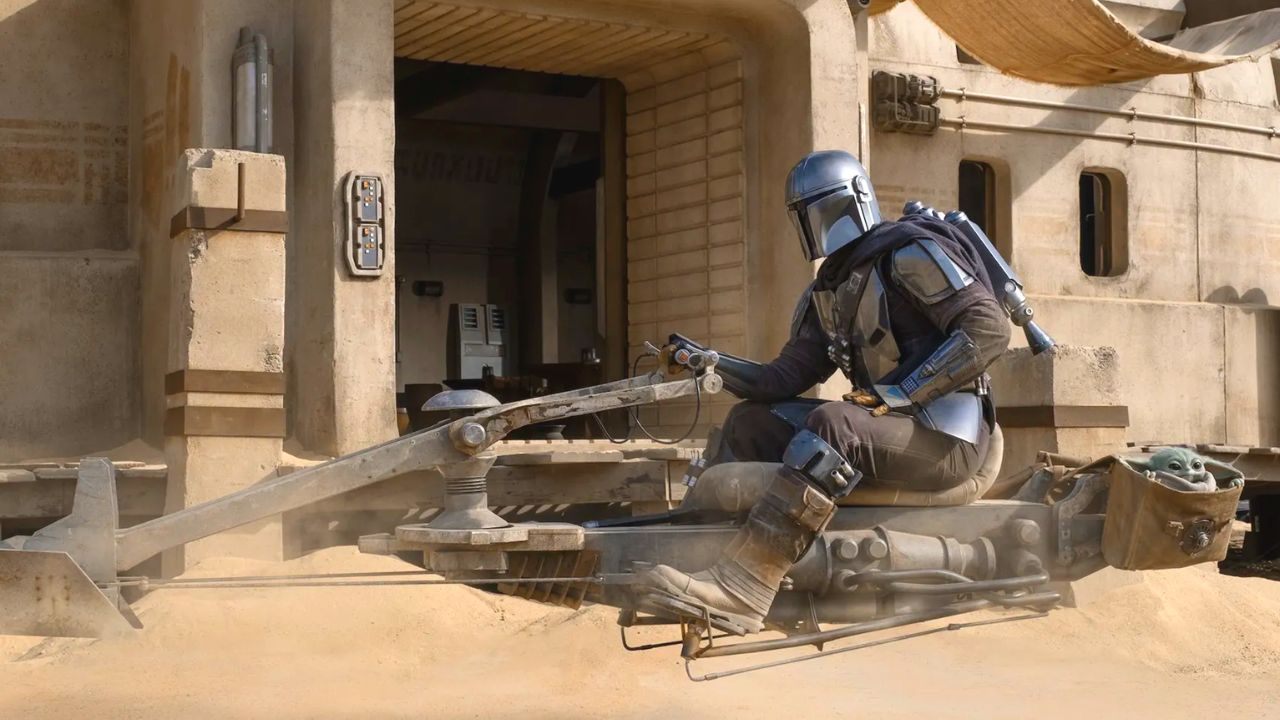 You can also access the service through game consoles like the PlayStation 4 and 5, Xbox consoles, and Nintendo Switch.
You can even watch movies and shows through Apple TV, Amazon Fire TV, and many Roku devices.
Lastly, you can watch Disney+ shows and movies by streaming from browsers like Chrome, Safari, and Firefox.
What Are the Disney+ Subscription Plans?
Disney+ offers two different subscription tiers and a slew of bundles that have bonus features in them. The Basic Plan costs $7.99 a month but it will come with ads. The Premium Plan is $10.99 a month but is free from ads and unlocks many other features.
There are also bundles that you can avail of to make your Disney+ experience worth it. You can subscribe to the Duo Basic Bundle Plan which has both Disney+ and Hulu and both services with ads at $9.99. You can also opt for the Trio Basic Plan which adds ESPN+ together with the two other streaming services.
If you want to have an uninterrupted experience, you can go for the Trio Premium Bundle plan which costs $19.99 a month where you can watch shows and movies without ads except for ESPN+.
How to Watch The Mandalorian Online Free
Considering Disney+ does not currently offer any free trial when you subscribe, you might wonder how you can watch The Mandalorian online for free.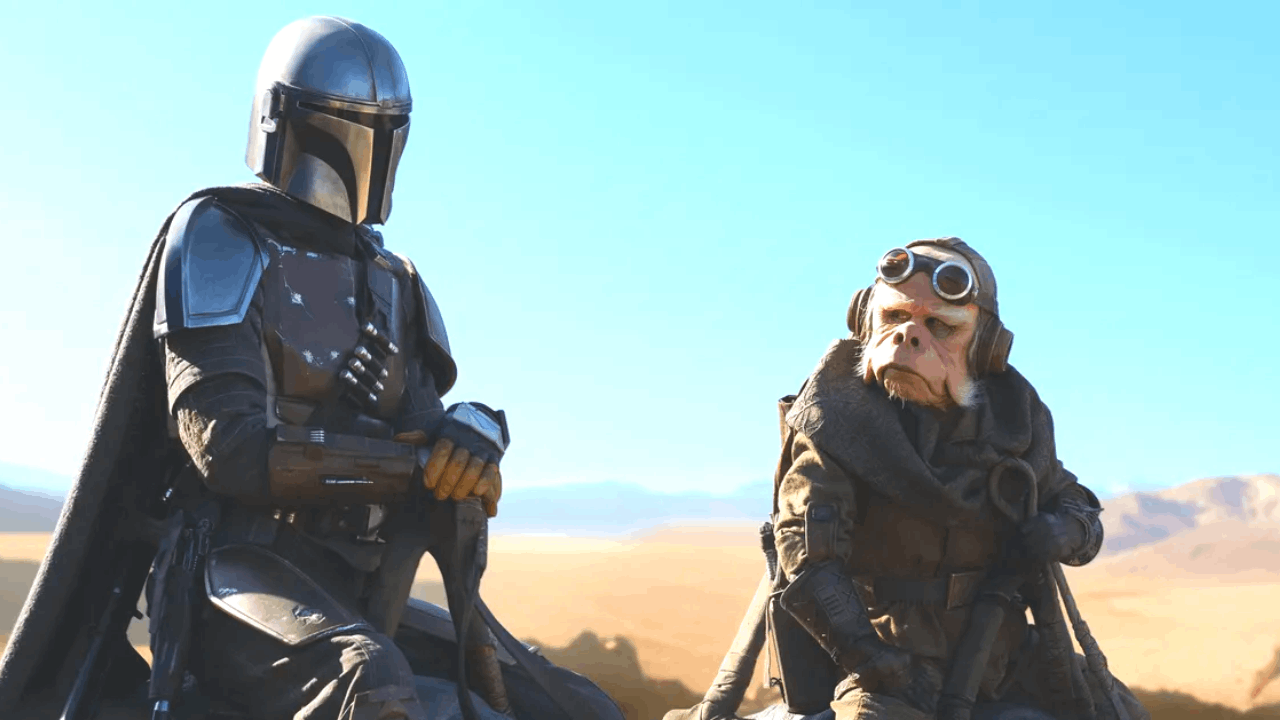 There are many ways to do it without infringing on any laws but you will need to invest a little bit of money to get more out of your experience.
You can watch The Mandalorian online for free, and many other Disney+ shows and movies, when you sign up for Verizon Wireless, especially with their Start Unlimited and Do More Unlimited plans. With these plans, you can watch Disney+ shows and movies for free for six months.
New customers of the Fios internet service will also get a full year of free Disney+ streaming. Many other services before also offered the same freebie like the Xbox Game Pass so you should also check for updates.
View Your Favorite Shows On the Go
One of the best features of Disney+ especially when you subscribe to the Premium Plan is the option to download content for on-the-go viewing.
This feature lets you download your chosen show or movie to your device so you can watch them offline, for example, when you're commuting for work or when you're traveling.
It's a great feature that you can surely take advantage of when you want to catch up on previous episodes of The Mandalorian.
Conclusion
The Mandalorian has been a massive hit for the streaming platform and a reason why there is a lot of fanfare for the show. If you want to watch The Mandalorian online for free, then you should check out some of the suggestions above.