Are you a motion picture lover? Or maybe a movie buff? If so, then you are in luck because we've rounded up some of the best free apps that let you stream movies. And they don't require you to pay a dime! From action, romance, and comedy to horror, drama, and sci-fi, you can watch it all for free on some of the in-demand apps presented in this article.
With so many free apps to watch movies on your phone and laptop, you'll never be bored. Whether you're planning a trip or chilling out at home, these apps allow you to enjoy films for free on their platform, as opposed to shelling out money at the cinema or paying for movies on streaming platforms. So check them out for yourself, and stream the latest movies for free!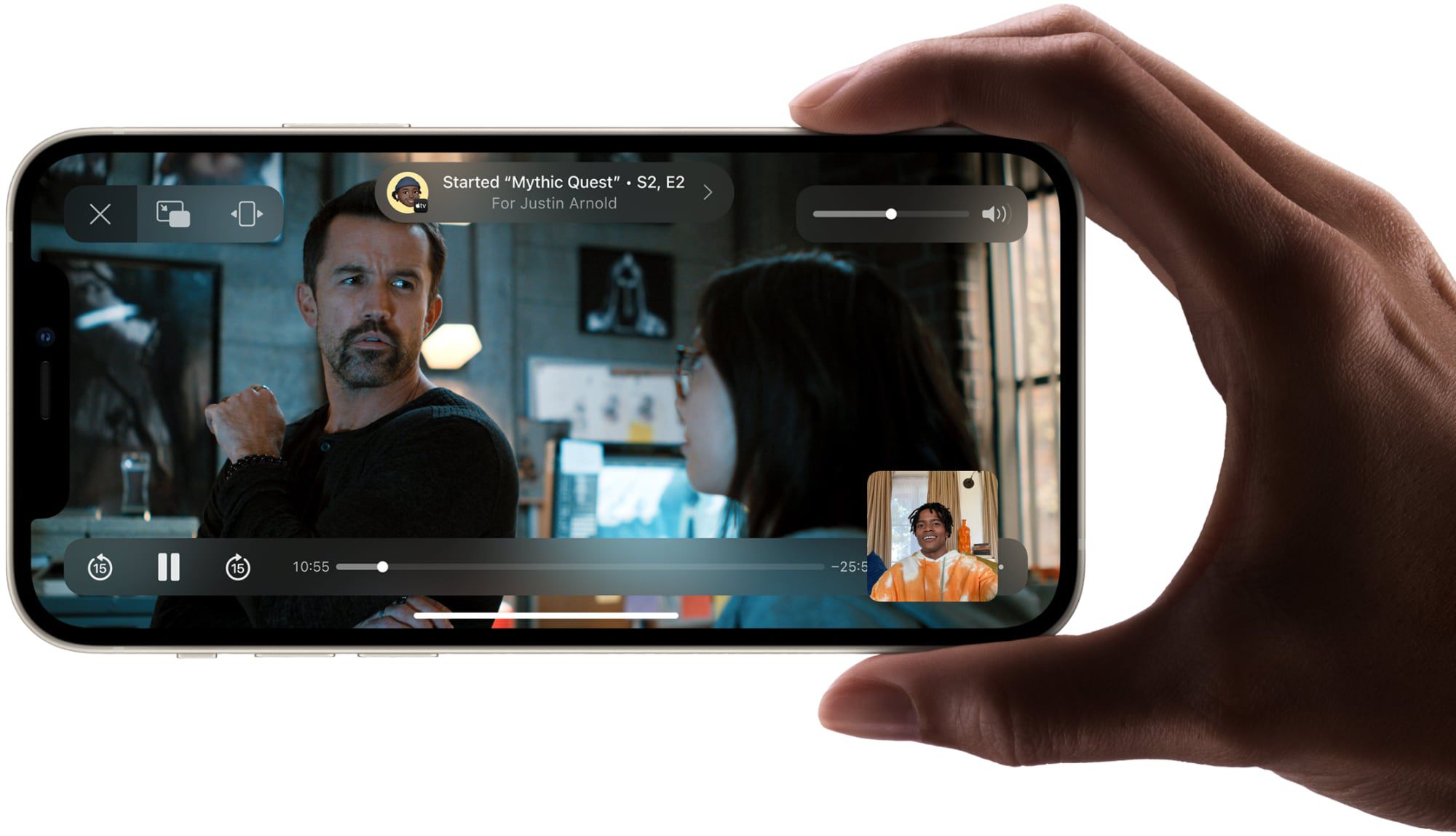 The Roku Channel
The Roku Channel is a media child of Roku, a top streaming platform launched in 2018, and it hosts other streaming channels on its platform, like Netflix and Hulu. However, it's not just another channel. It's more like Roku's streaming channel with tons of free movies to watch. With this service, you're going to want to curl up on the couch with your favorite blanket and a hot cup of cocoa as soon as possible.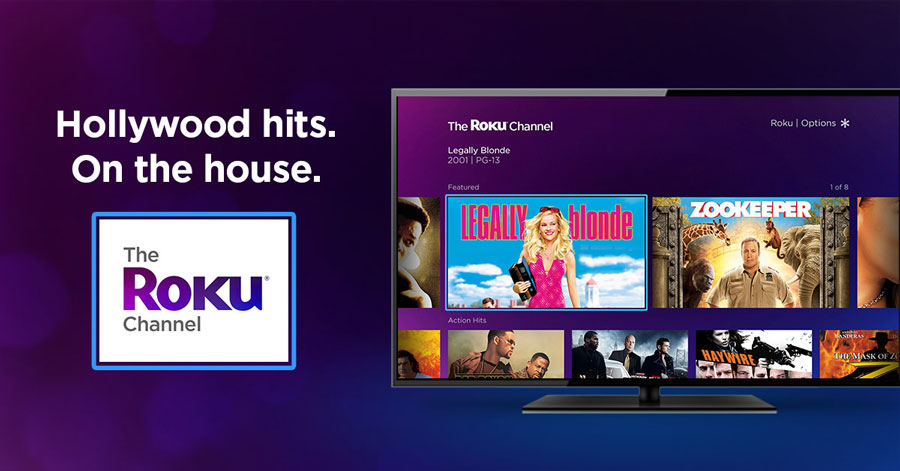 The Roku Channel app has channels showing Roku original productions, live TV, and premium channels. And if you've got kids, they'll enjoy some impressive lineup of kids' programming, such as Cocomelon and Bumble Nums episodes. Moreover, you'll quickly locate the free content as premium channels are designated with a dollar sign.
Unlike other Roku products that require Roku devices, anyone can get their hands on the Roku channel with their iOS devices, smart TVs, streaming boxes, and Android smartphones. The app is available to download as long as you are either in the United States or Canada.
Plex
Plex has a simple mission: to bring all your media together and stream it to any device. With Plex, you can access all of your movies, music, and photos from one beautiful interface on all of your devices. Firstly, you can stream thousands of movies, TV shows, and live TV channels on the Plex app for free.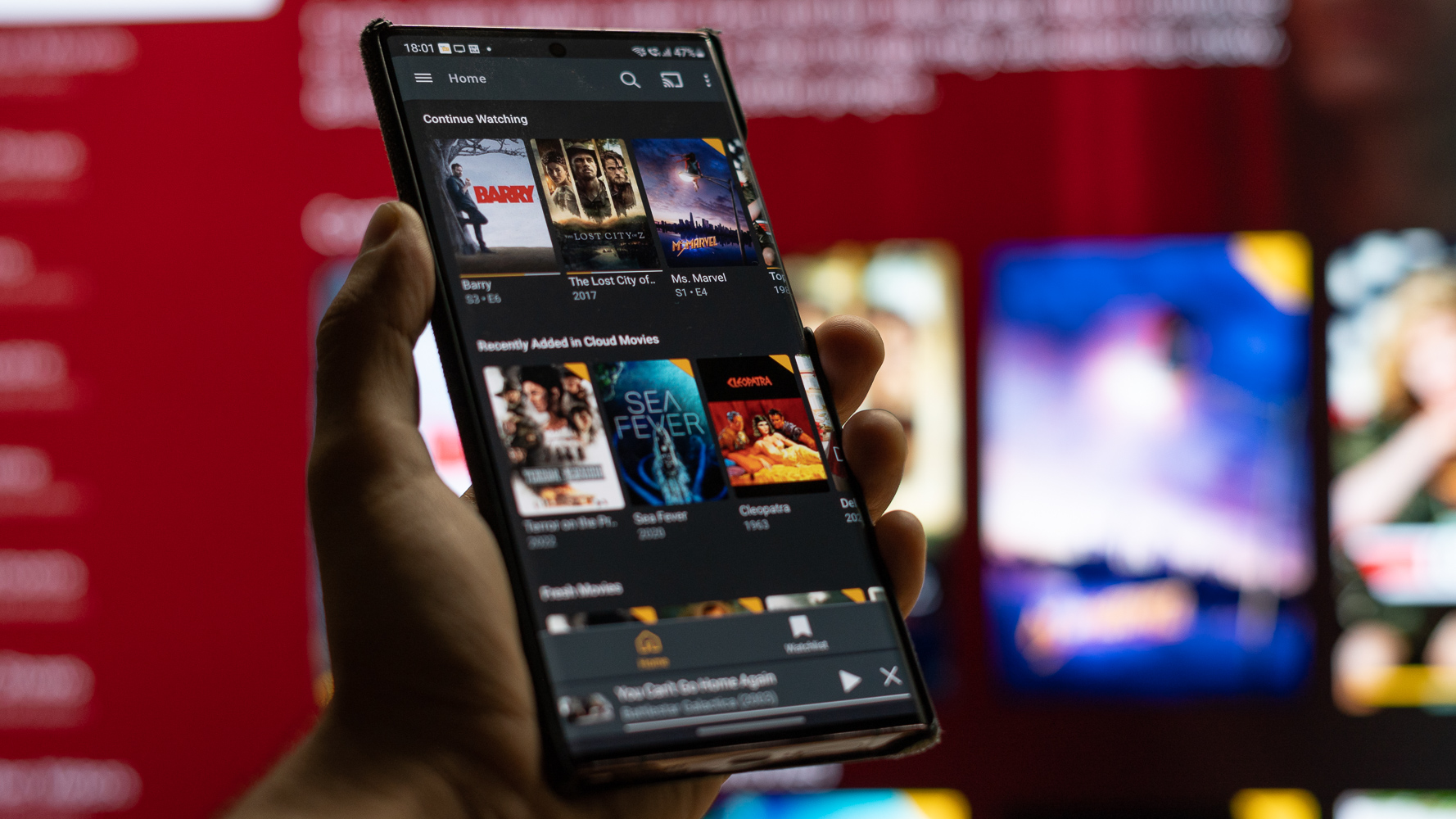 The most advanced feature of this app is recording live TV via cable or antenna, which you can access without even a cable box. There are also several optional premium services available through the app, including the creation of your personal movie and music collection. The Plex app makes it incredibly easy to watch your favorite shows, regardless of where you are.
Moreover, the app allows you to easily download content and watch it later. And if you are a true cinephile, you'll be thrilled to know that the app also lets you add theatrical releases to your watchlist. It also works in more countries than you can count, and it's available on Android, iOS, Roku, Vizio, Samsung, Xbox, Playstation, Chromecast, and Amazon Fire.
Freevee
Amazon's Freevee is another streaming platform that hosts thousands of movies, hit TV shows, live 24/7 channels, and Freevee originals. You don't have to pay to watch the premium content, including the popular Freevee originals like Judge Judy, Moment of Truth, and Love Accidentally.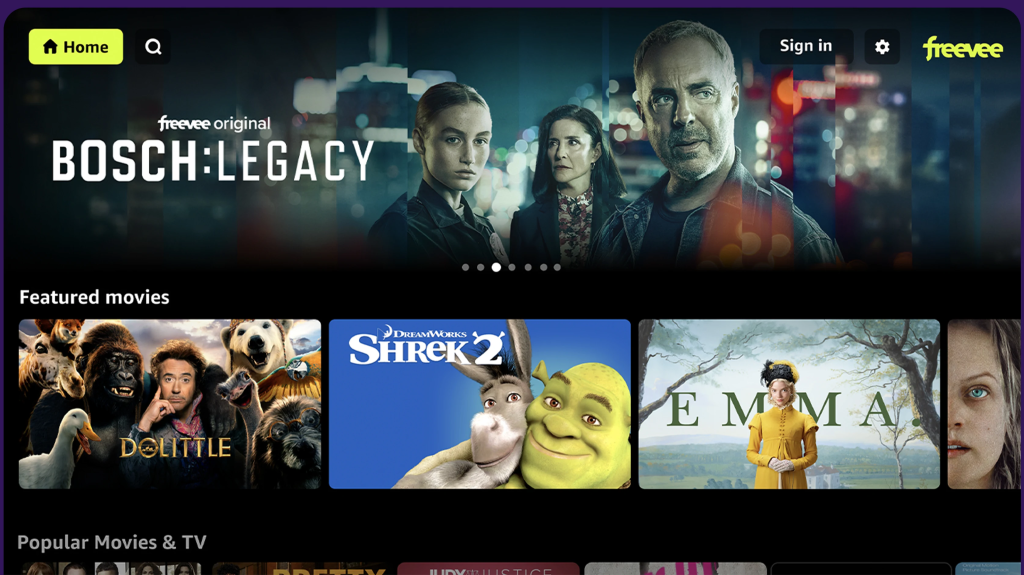 While your favorite shows are free, you pay for them with advertisements. Considering the quality of service and content you get, watching ads is a small price. Amazon wishes to keep the service free, so we doubt they will remove them or include a "skip ad" feature.
Don't worry if you don't have an Amazon Prime account cause this app uses your Amazon.com credentials. The app can be downloaded for free from the Apple Store and Google Play Store. And Freevee app is designed with content filtering and parental control features that let you enjoy safe content while your kids are watching.
Vudu
Vudu is a bit of a tough nut to crack. It's strictly a paid movie streaming platform, but it also boasts hundreds of titles that can be viewed for free. To make matters more confusing, it's got a pretty sizable free content library (including new releases), but it's mixed with a selection of films that are only available for purchase.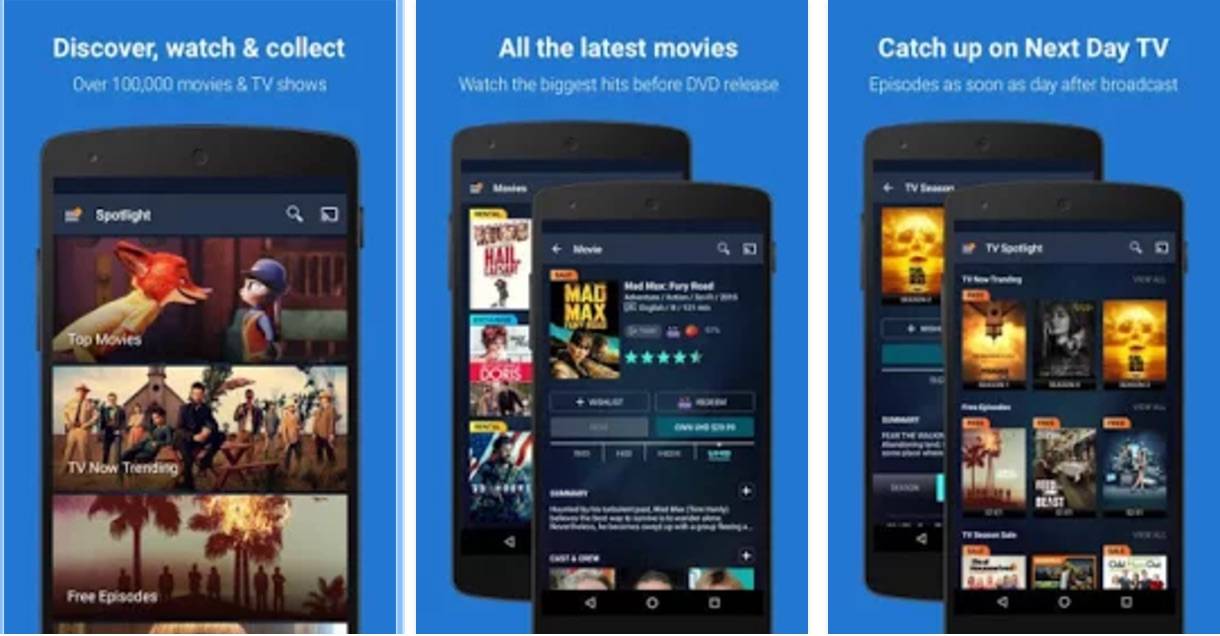 However, you won't have to dig much to find the free titles. Vudu marks them with a "free with ads" sign that lets you know which movies are free and which aren't. Whatever genre you feel like watching is probably there, and you can sort the content according to their genre.
Before you even sign up, Vudu lets you scan their catalog for anything of interest. If you see something you like and decide to join the Vudu boat, download the app from stores like Apple, Google Play Store, or Microsoft.
Pluto TV
Pluto TV is looking for the next big thing in free-form television. It's not a traditional TV network, nor is it a streaming service like Netflix. Instead, it's a free app that brings together all kinds of video programming, from news to food to sports, into one place.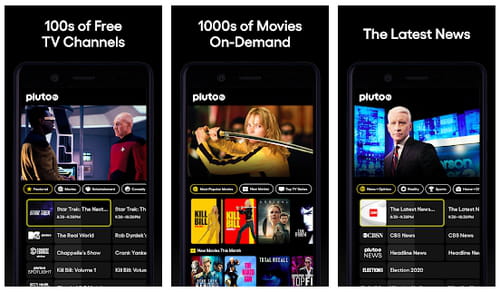 However, Pluto TV isn't just another free streaming platform. Its no-signup requirement separates it from the rest. You must download the app or visit the website and start watching without entering your email address or phone number. Check your Android store or iOS store for the Pluto TV app.
The app has got closed captioning, making it accessible for people with a hearing disability. Even if you aren't disabled, you might want to watch a movie in public, and the closed captions will come in handy then. Not to mention that some movies may require closed captions in order for you to understand the dialogue.
Crunchyroll
Ask any lover of Japanese animation about where you can watch anime for free, and Crunchyroll will likely end up on their top five list. It's a popular streaming platform that hosts thousands of Japanese animations and mangas targeted at children and adults.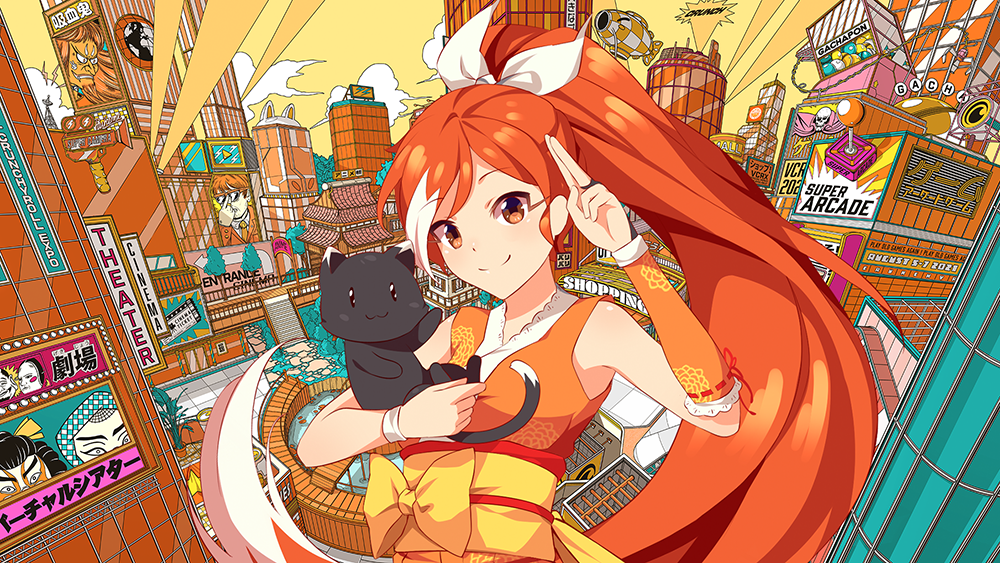 It's got the complete and up-to-date episodes of famous animes, including Classroom of the Elite, Ace Attorney, Boruto, and Naruto. The content is divided by genre in its active catalog, so explore an unexpected romance, classic thriller, or dreamy fantasy when you're feeling up to it. With so many different genres to choose from, you're sure to find something you love.
Search for Crunchyroll on your Android and iOS devices, and you'll find the app as a top result. So download it, sign up and start watching free animes. When you're done, check their website for related content.
Crackle
Crackle is a free streaming platform only available to United States residents on Apple and Android devices. It hosts movies and TV shows for free on its Android and apple mobile applications.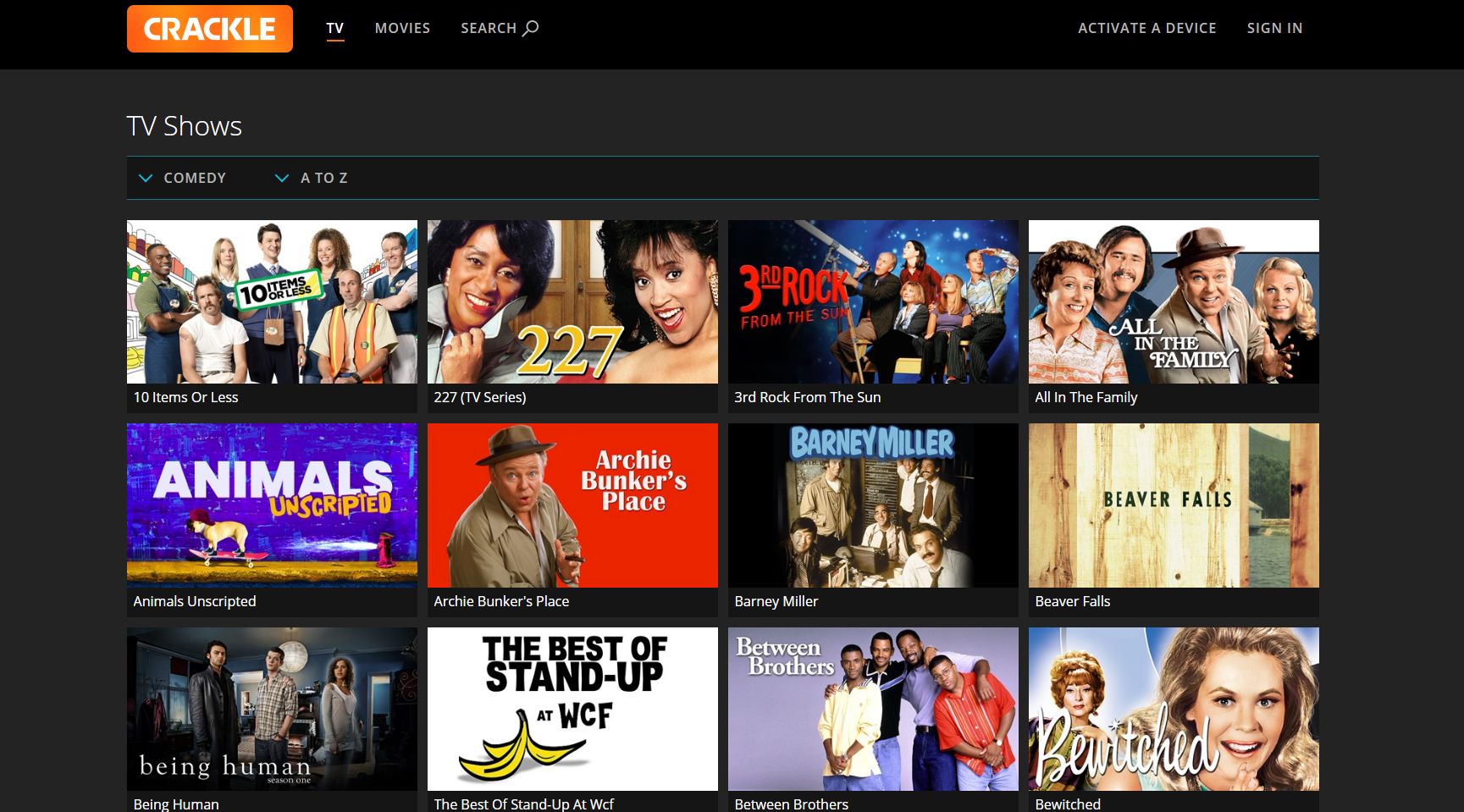 The downside is that you have to watch ads while streaming. However, that's the only way they can keep quality and legal content coming without having to charge you for it.
The app streams videos quickly and smoothly, with minimal latency. There are very few bugs or glitches in the software itself. And if you've got fast internet, the movies don't buffer the entire length of their showtime.
Peacock
Peacock is, first and foremost, a paid streaming service, offering only a fraction of its content for free. Your login information will then be associated with your account on the website so that you can access it from any device wherein the app can be downloaded.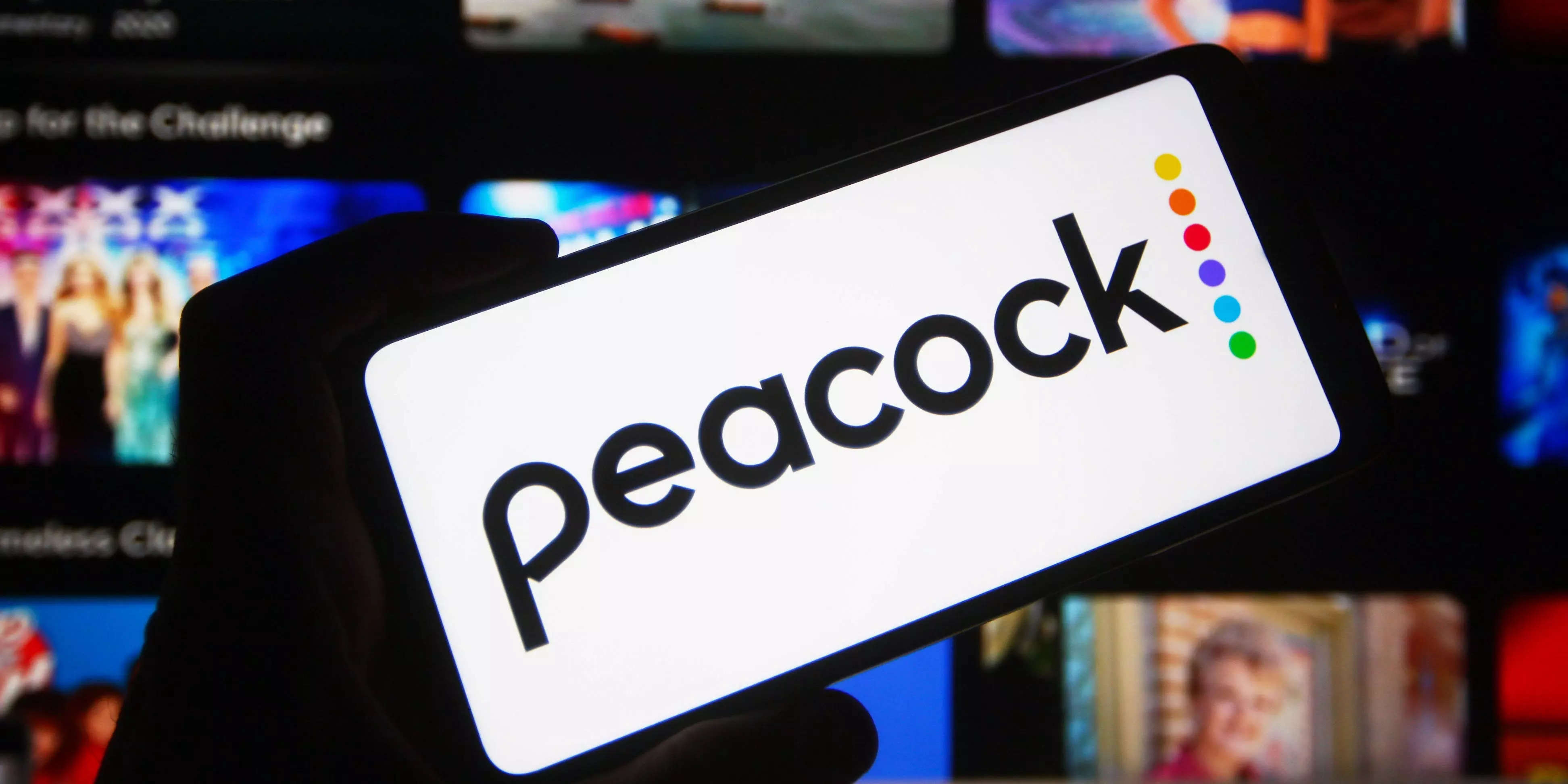 However, you must be physically in the US, UK, Ireland, Italy, Switzerland, Austria, or Germany to view the website.
The Peacock app has an array of new and old movies, live TV channels, and more. To access any of it, you first have to sign up for an account on Apple or Android devices. And if you discover that your TV show of interest is behind the premium subscription, check the episodes list. Peacock offers some episodes of their originals for free.
Popcornflix
Popcornflix is yet another streaming platform that isn't accessible worldwide. However, users within their service area will find that they have an array of enjoyable content to watch for free on Apple and Android devices.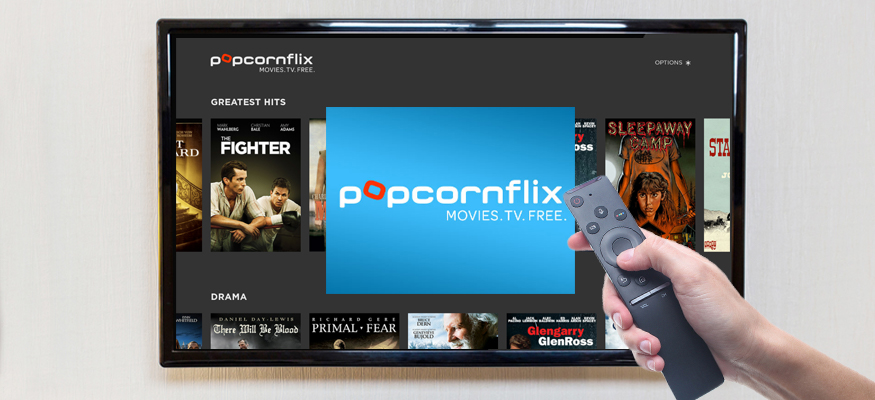 Their mobile app's user interface is smooth and prioritizes new arrivals over old and trending ones. The app also sorts the content by genre and category. Aside from movies, Popcornflix hosts TV shows for free too. So you just might find your favorite show on this app, and you won't have to spend a dime on it.
Tubi TV
Tubi TV is one of the largest and most popular streaming services available on the internet in the United States. They've got free movies and TV shows available and categorized by genre.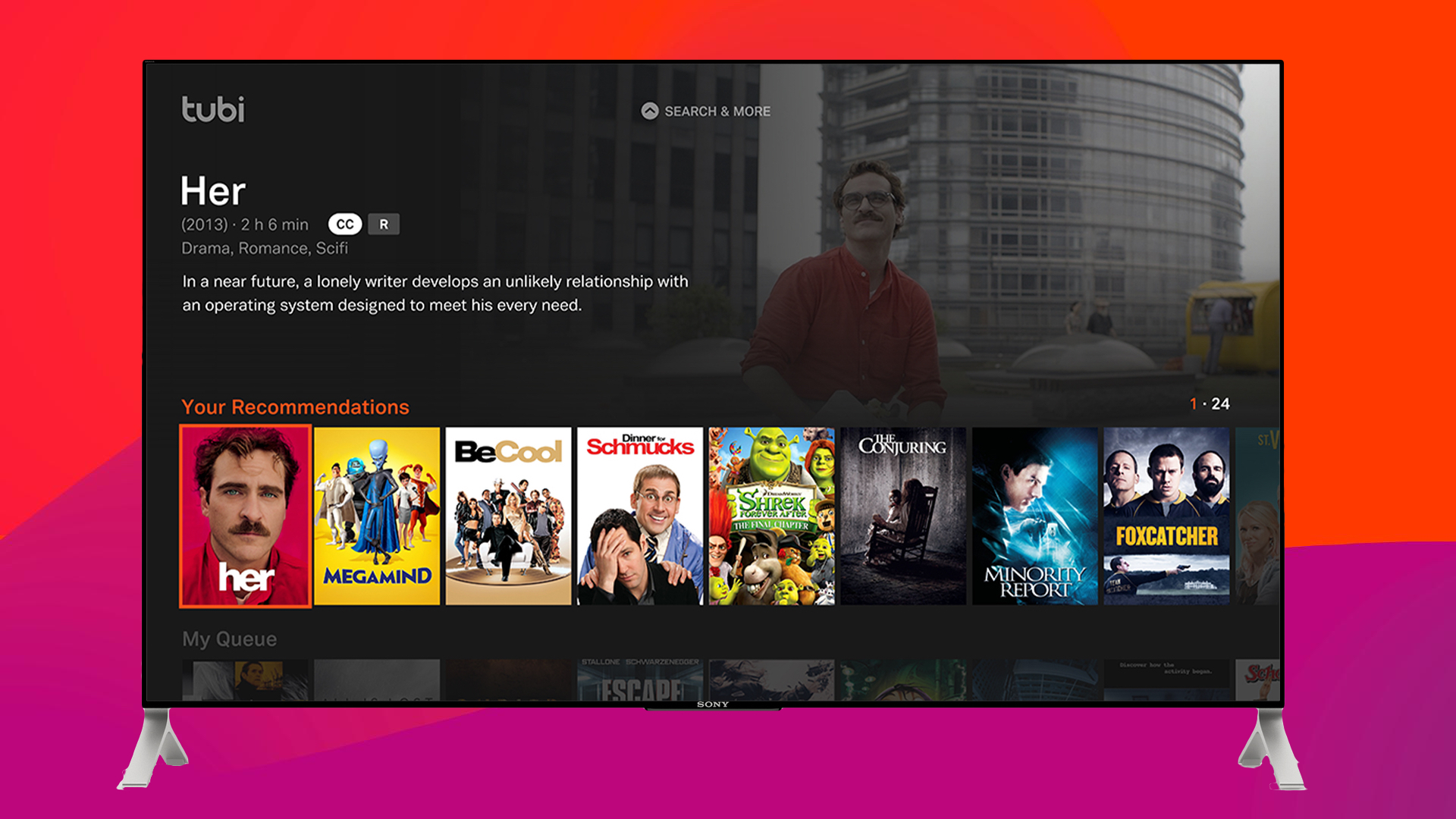 Sometimes you may not feel up to choosing according to the genre. When those days come, free yourself of making choices by selecting a movie from the featured and popular categories. You just might stumble on the latest gems.
A feature to look out for is the screencasting feature. With it, you can cast your mobile screen to a larger one hanging on your living room wall. Tubi TV is also available on Android and Apple devices, Roku, Xbox, Amazon Fire, etc.
Honorable Mention: YouTube
Of course, you know what YouTube is and that individuals upload different types of content there. However, most people forget that they can stream movies for free on YouTube from their Android and Apple devices.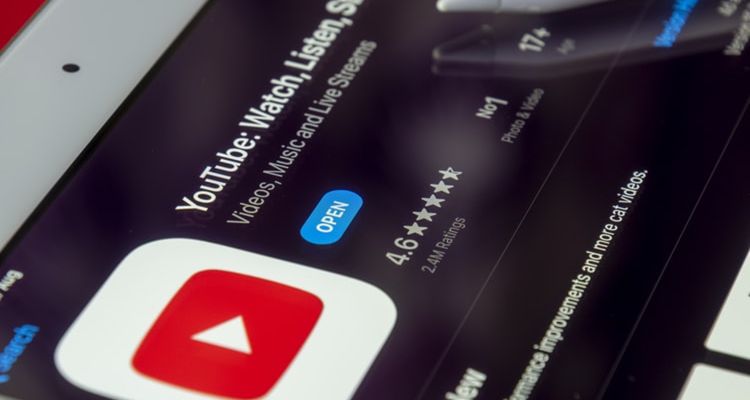 There are Youtube channels dedicated to uploading engaging movies for your enjoyment. Some are short films, while others are full-length with over one hour of run time. They're available any time and anywhere except the owners specify otherwise.
As you may have guessed, watching movies and shows on YouTube comes with the advert experience. You can skip some adverts, but with others, you'll have to watch until the end. However, Youtube premium subscribers would be spared from adverts and can stream all they want.
Conclusion
Free movie and TV streaming platforms have entered the building, and they're never leaving. Try out one of these apps to watch the best action movies or even a romantic comedy tonight!