Musicals often get a bad reputation for being way too fancy or covering certain plot holes with dance numbers to distract the audience. Great movie musicals defy the odds and progress the story through the use of songs that portray the character's plight in the movie.
Some of the best movies have been musical films and most of them remain obscure and underrated to this very day. The genre itself is a hidden gem if you truly want to find some of the best films throughout history.
Hollywood remains one of the best sources of movie musicals. Read on to learn about some of the best movie musicals in movie history.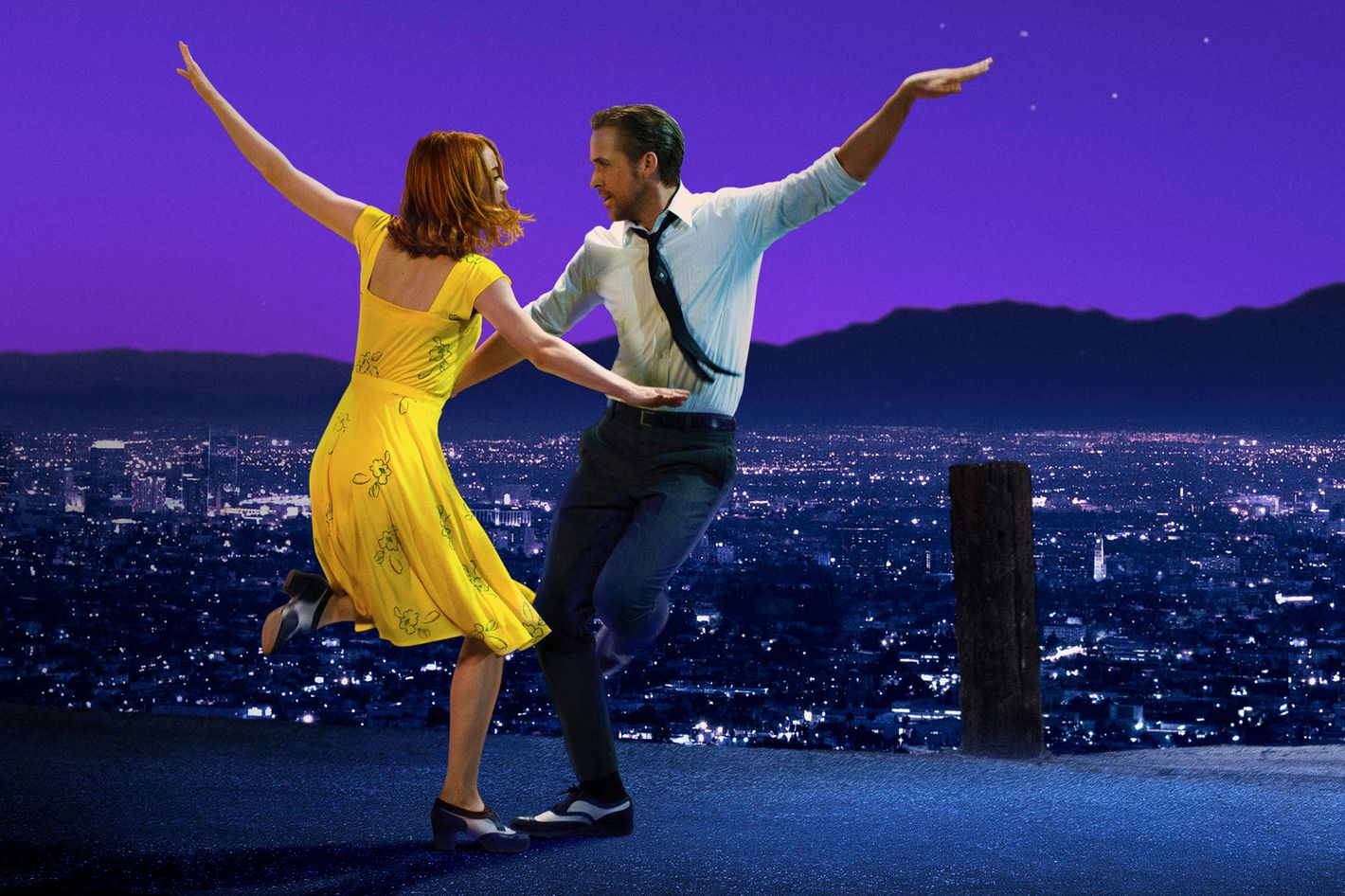 La La Land
La La Land is a modern American musical film that features Ryan Gosling as a jazz pianist who seeks to better his life and Emma Stone as an aspiring actress who works at a coffee shop within a production company.
Their relationship slowly breaks down as they are presented with many opportunities to make their dreams come true. With a budget of only $30 million, the movie became a commercial success and was widely lauded for its modern take in musicals.
It grossed over $400 million all over the world and has enjoyed awards including Best Actress for Emma Stone in the Academy Awards.
Chicago
Chicago is an American musical film set in the titular city of Chicago during the jazz age. The movie follows the story of Roxie and Velma who have murdered their lovers and get incarcerated in jail as they await their trial.
Both women begin a relationship as they fight for fame within the prison. The film received several nominations and won six Academy Awards in 2003.
The Rocky Horror Picture Show
Probably one of the oddest musicals ever to be produced, The Rocky Horror Picture Show was not a commercial or critical success when it was first released.
The 1975 musical comedy horror film starred Susan Sarandon and Tim Curry along with Barry Bostwick. The story follows a young couple whose car has broken down and has to take shelter from a nearby castle where they seek to use a telephone to call for help.
Little do they know that the castle held a convention hosted by the eccentric and flamboyant Dr. Frank N. Furter. The musical was remembered as a mess at the time of its release; however, decades have gone by and the movie has garnered a cult following.
Grease
Grease is an all-time favorite musical film from the late 1970s. The musical romantic comedy is based on the 1971 musical that follows John Travolta as a greaser who falls for an Australian transfer student.
The musical became one of the highest-grossing musical films at the time and earned an Oscar for the movie's soundtrack. Grease brings show stopping choreography and sequences that will put many other modern musicals to shame.
This upbeat movie has earned many fans along its run and continues to drive new ones even decades after it was released. The musical has been a staple in many theaters across the United States and has even garnered a sequel and many TV adaptations.
The Wizard of Oz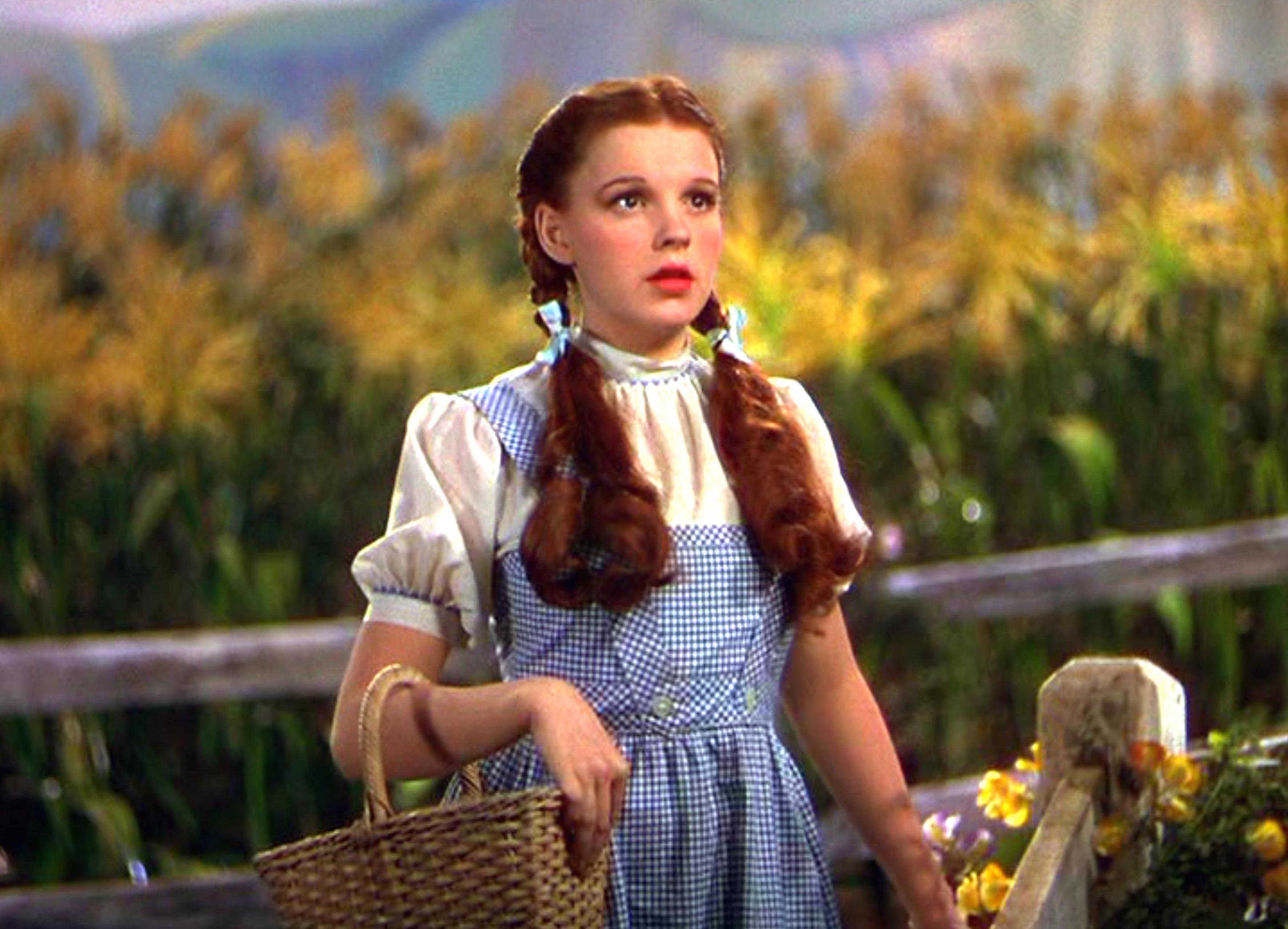 Widely known as the greatest musical film of all time, The Wizard of Oz is a musical fantasy film following the story of Dorothy as she travels through the fantastical land of Oz and meets several friends whom we have come to know and love.
The musical was characterized by its use of Technicolor at the time and was widely acclaimed for its bright and vivid colors as well as its musical score, characters, storytelling, and set pieces.
Upon initial release, the film did not score a huge commercial success. It wasn't until the film was re-released in 1949 that the movie finally earned a profit and became widely known for its musical numbers today.
On the surface level, The Wizard of Oz is a fantastical musical film that would leave audiences in awe with its spectacular special effects and musical numbers. The movie defined musical films and the groundbreaking visuals and tight storytelling remain unrivaled up to this very day.
Conclusion
Movie musicals have this magical ability to turn a scene into a musical moment filled with pure emotion and catchy song numbers.
One of the best ways to depict a storyline and the struggles of a character are made by making it into a song. These musical films have a way of getting us to sing along from our seats or even bop our heads to the amazing musical numbers.