iPhone simulator creates an iOS environment on PC or any Laptop. That means if you want to know or enjoy hows iPhone Operating System is working. you no need any apple phone you can enjoy even without any apple system. You need to just install anyone ios simulator.
iPhones are very costly. So, Buying A Apple Phone is a very big decision for most people. And they also want to test hows ios is working. And many questions like that is iPhone is really awesome? Easy to use for me? Useful for me? Are popup in mind. Here this iPhone Simulator has solved your all the questions.
Related: Best Xbox 360 Emulator
An ios Simulator is a software that helps you to know iPhone os. So that Before you purchase iPhone you
can test it on your PC and Laptop. With these, you can also get the latest iPhone X simulator.
iPhone (ios) Simulator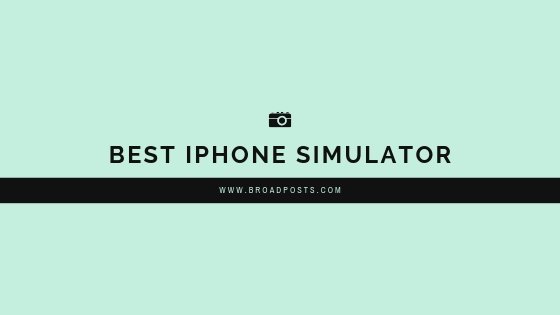 Basically, This is present a virtual iOS on any PC or Laptop. Which can helps to know the iOS system without any iPhone, iPad or iMac. So people can enjoy and surf iOS without apple phones. It does not work as well iPhone But it satisfied your basic needs. iPhone Simulator has more limitations compare to iPhone Emulator Let me describe here in broad.
A simulator is a creat an iOS environment on PC and Emulator also do the same work as well. But the main difference is Emulator is to make the best copy of the Hardware but the simulator is not making hardware copy like the emulator.
So, Now I think now your questions between iPhone Emulator & Simulator. Here I give you both software you will decide what is beneficial for you and then download any.
The Best iPhone Simulator
Below this section, some of the best Simulator and Emulator that can help you to surf iOS, run apps from App store or test your own apps.
We measured a rating of all this simulator and suggested which one is best for use. So select from below.
AIR iPhone (9/10)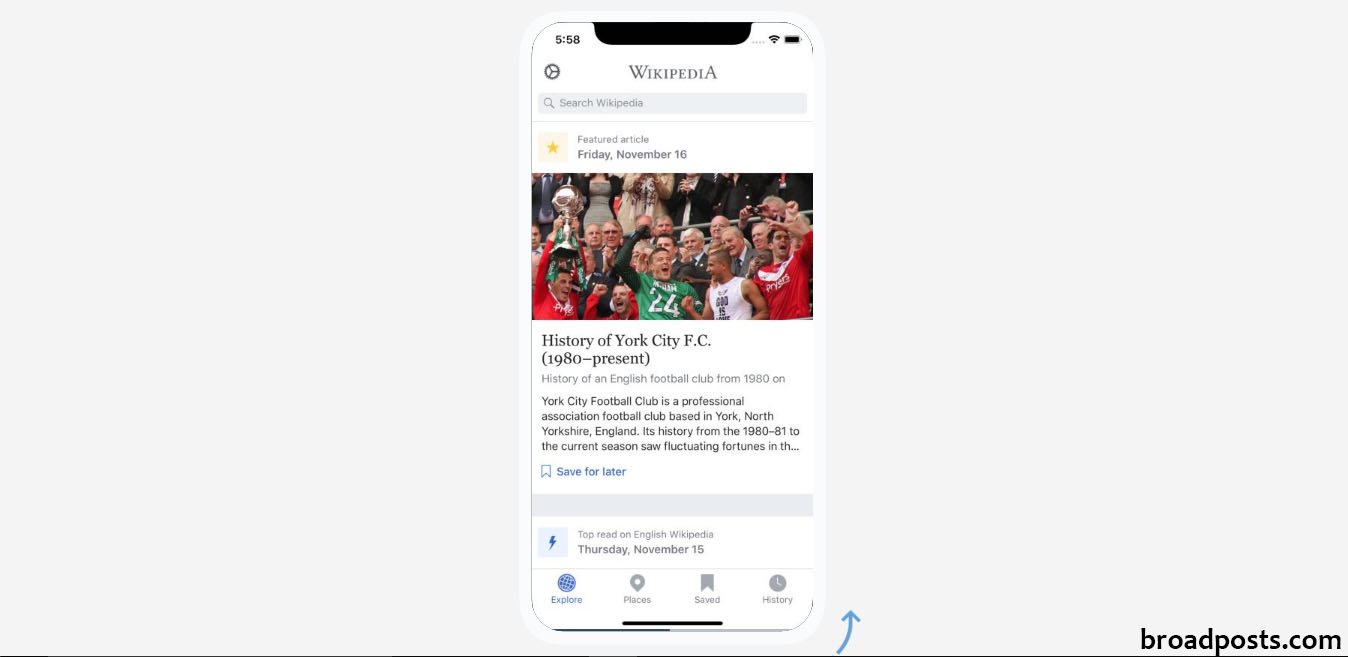 You can use this online but can not install it in your PC. Very easy and famous website for use as an  Online iPhone simulator. One bad thing for you on this website is that you have to pay money to use it here. But you also get the 60sec trial for every use.
Here you can try almost all of the iPhone os. If you are an iPhone App Developer, then this website can prove to be very useful for you. But Best For experience Apple Phones. We also recommended this.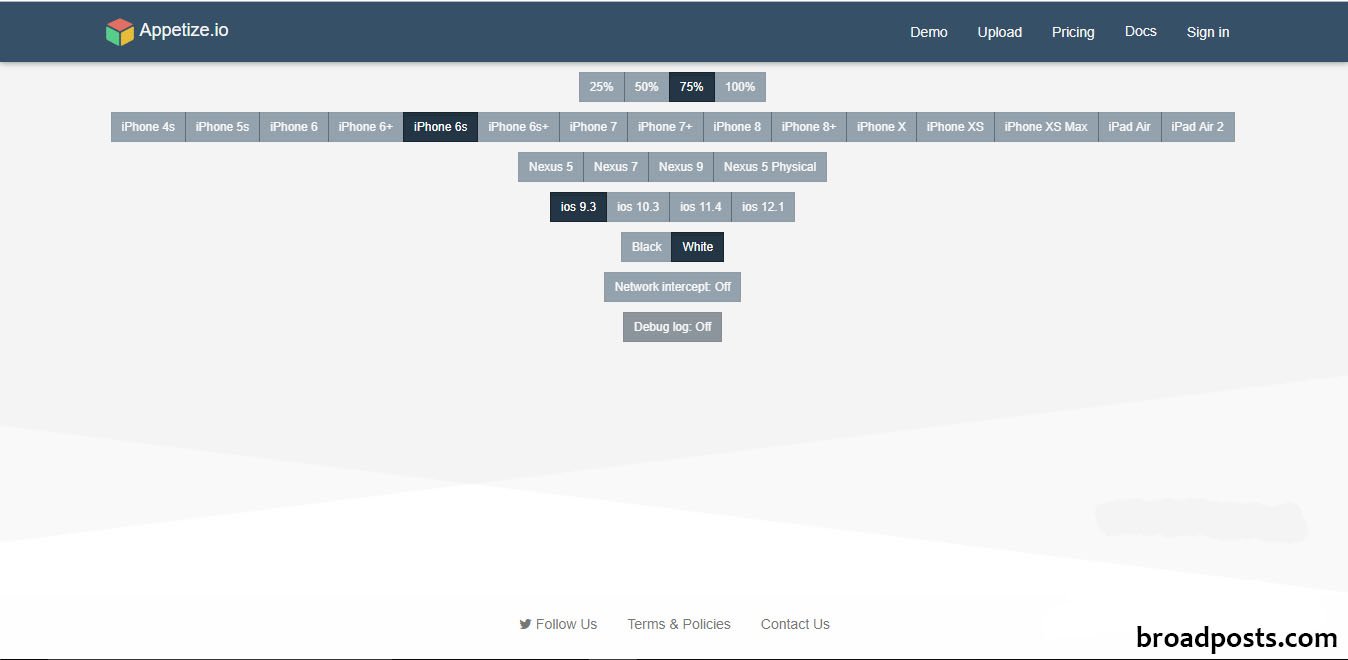 But, if you looking for a well developed and Simulator for Developer so a little better than this we have listed below.
Features: Experience iPhone (4s to XS MAX), ios (9.3 to 12.1), iPad Air And Air2.
iPadian (7/10)
iPadian is iPhone simulator if anyone says to you this is not. It's an emulator, not. It helps you to understand and define the difference between iOS and Android and window.
If I talk about the feature. it's very interesting and increase your curiosity for knowing Apple phone system. Great interface, OS is the latest iPhone X OS. On this, you can't able to use Appstore apps and games. Only test your own apps and games.
Electric Mobile Studio (6/10)
This is also awesome especially good one for ios apps developer or apps and games tester. The software is quite expensive but, it's done your all the need.
Purchasing rates start from around 40.00$. For a trial, you get 7 days trial and money back guarantee for 7 days. If you have not settled with Electric Mobile Studio cancel your trial anytime.
The software provides a developing as well as. Let's get you to develop Apps with many coding languages And test live.
Smart Face (6/10)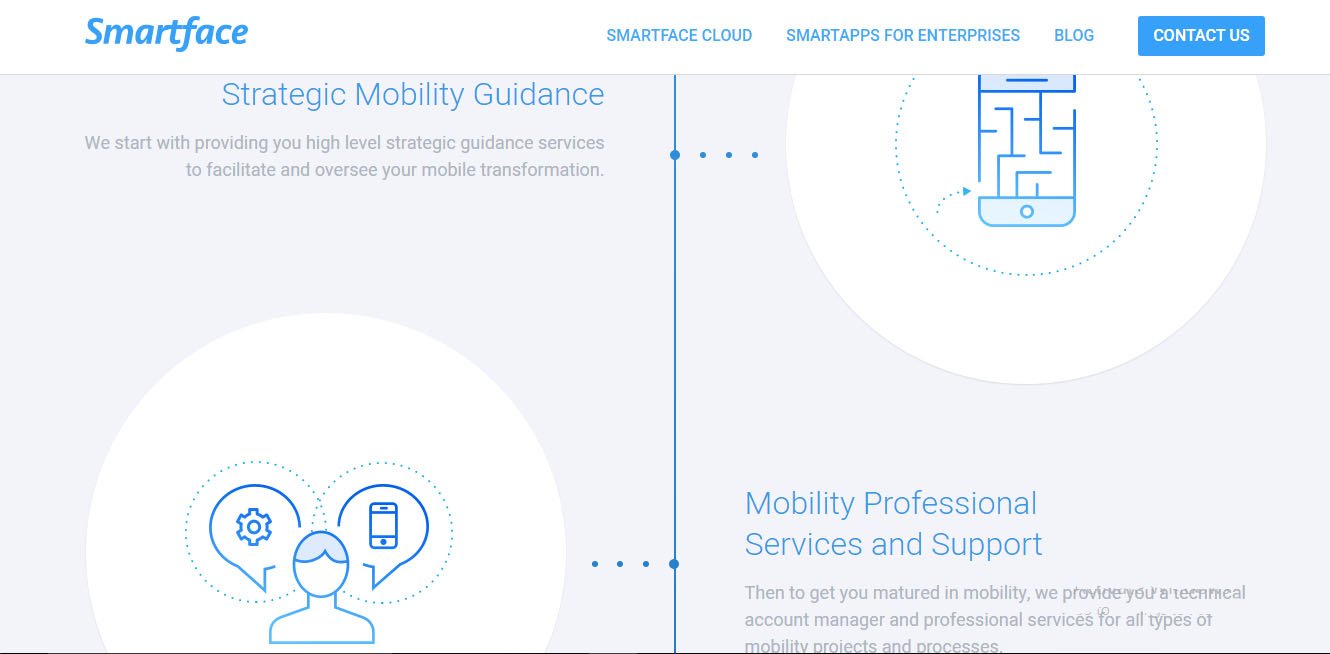 Is 100% design for Apps developers. If you're an app developer then we highly recommended this one. A well-designed software and in this, you can create apps and also test here. So this is 2 in 1 (Coding and Testing Platform).
Smartface also provides ready-made apps for the enterprise. This also a little bit expensive but very reliable. For joining with contact us on their website.
Ripple Emulator Beta (3/10)
Ripple is a browser-based google chrome extension emulator. Not well developed but for basic it's useful. specially HTML5 App development and for app testing tool. Extensions offer to see what the behind of the app what it do.
One thing is very bad here in Ripple this not developed well and it's last updated in 2013. So no good support you have from ripple but quite useful for HTML5 app developers and tester.
Conclusion
I hope you understand all the in this iPhone simulator article. But if any query you have not solved so please comment below we try to solve your all the questions.