With the accessibility of cameras through their smartphones, people can now snap as many photos as they want. But photo storage and organization are important steps that are frequently ignored.
If you are one of these people who need some help on how to store photos, you landed on the right post! Google Photos, a cloud storage service, can easily solve this for you.
Google Photos is a useful and versatile service that can be used to back up and share photos and videos. We have all you need to know about this Google media storage service, whether you're a beginner using the app or just want to advance your Google Photos gaming.
What Are the Benefits of Using Google Photos?
How to Store and Access Google Photos
How to Use the Google Photos App
Share Photos and Videos
Do Photos Stay on Google Photos if Deleted From Phone?
Is Google Photos Safe?
Where to Store My Photos and Videos: Google Photos Vs. Google Drive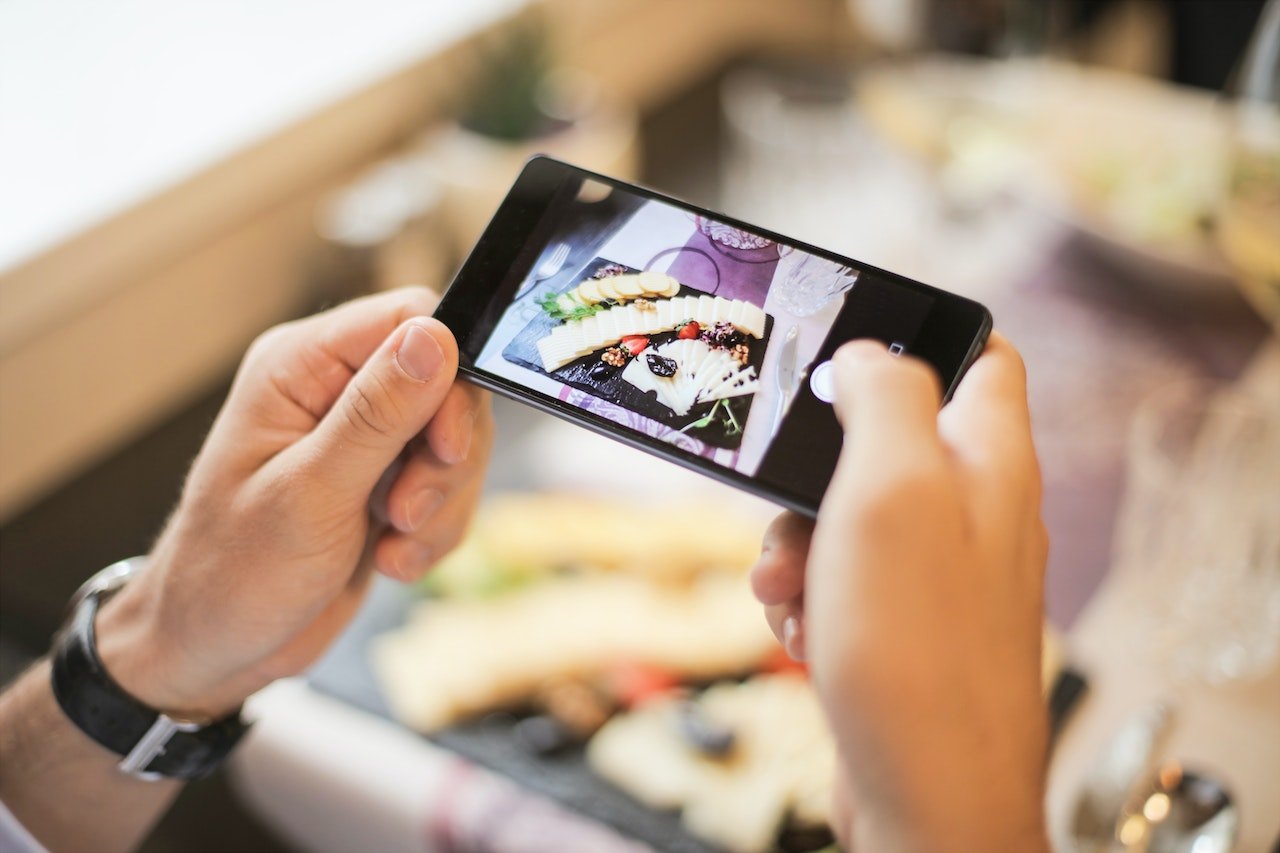 What Are the Benefits of Using Google Photos?
Google Photos is a great way to free up space on your phone, especially if you're using an iPhone and your iCloud is not upgraded to put your photos there.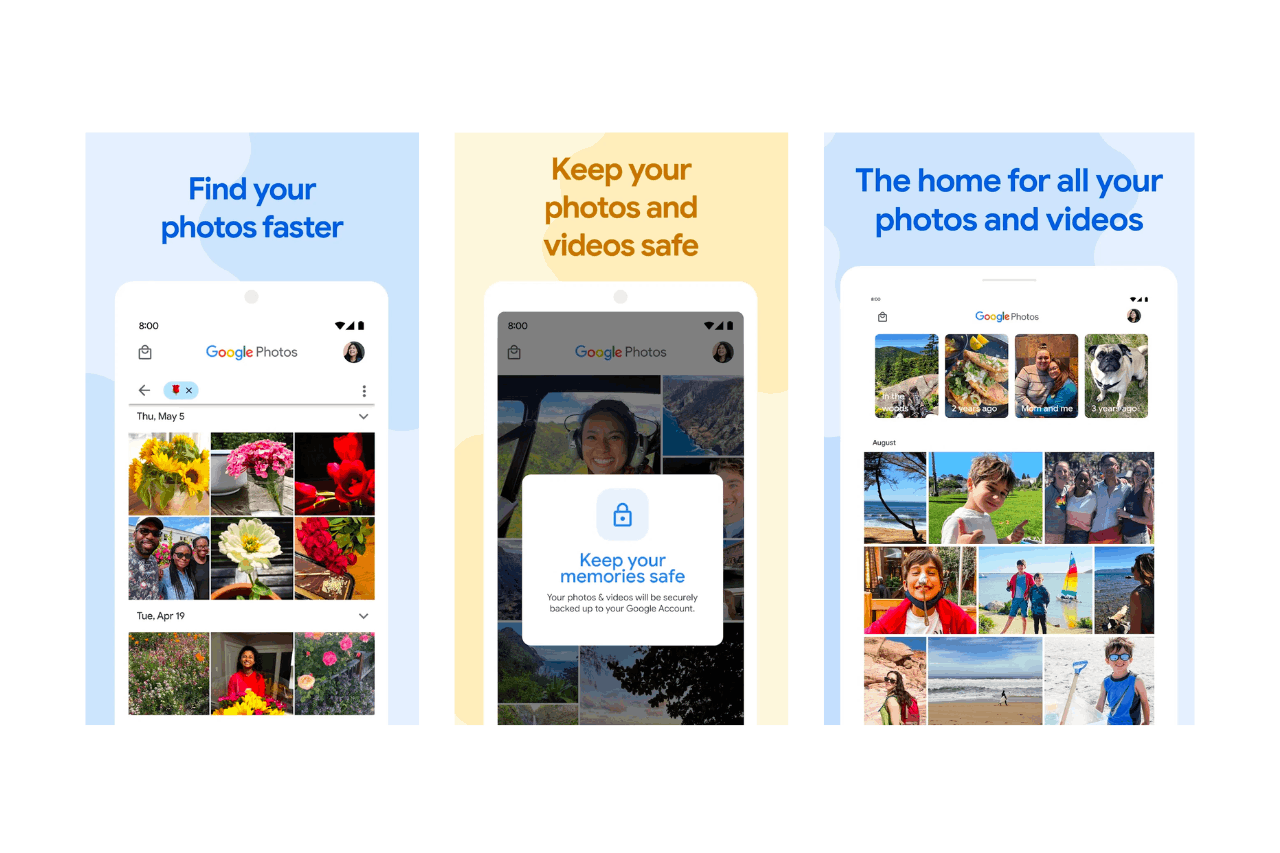 Note that Google Photos is completely free but with limited storage of 15GB for uncompressed media. If you want to go over the free storage limit, you can pay for 100GB per month ($2) or more by upgrading to Google One.
In addition, it is one of the easiest ways to sync your phone and computer photos and videos. If you have photos on your computer that you want to see on your phone or vice versa, Google Photos can do it for you.
Your media is all under the same umbrella of your Google account because the Google Photos platform is on the cloud.
Easy Media Sharing and Organization
Google Photos makes photo and video sharing so easy. It also organizes media by when and where they were taken, who's in them, and their types.
Finding photos can be challenging to do with the rise of different photo apps. Through Google Photos, media searching will be easy for you in the future.
How to Store and Access Google Photos
Note that you need to turn on backup and sync to automatically store photos and videos in your Google account. From any device you're signed into, your backed-up photos and videos are easily accessible.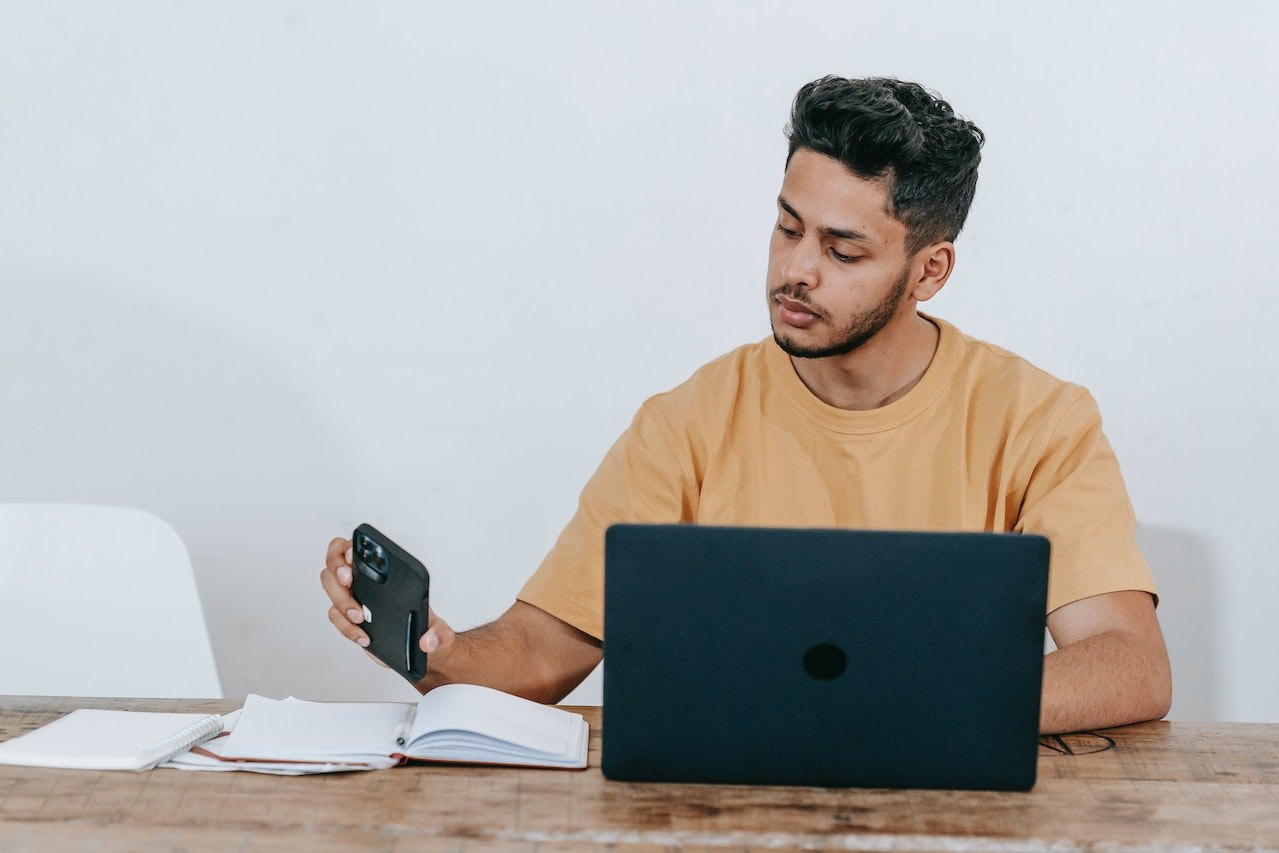 Click your profile icon and ensure that the slider is turned on for backup and sync. Once the backup is on, it will scan your device in the background and copy everything from it onto Google Photos.
However, backing up photos and videos can only be done to one Google account at a time. You also need to have a good Internet connection and be aware of the file sizes and types that can be backed up.
There can be changes in the photo resolution because it can only backup up to 16 megapixels should you choose the storage saver. It is still pretty high, but that may not be the original resolution of the media that you have taken. Lastly, 4K videos cannot be backed up, only those with 1080p resolution can.
Steps to Access Google Photos
To access Google Photos, open the app from the app try if you're an Android users. Users of iPhone devices need to download the app from the Apple App Store. After ensuring that the app is in place, sign in to your Google account.
All of the images and videos that you have backed up to your Google account are accessible when you check Google Photos. Scroll to view all of them. You may browse through and do more with your media using the navigation on the left.
Should you need to find a photo, you can use the search bar at the top. Enter any relevant word that can be found in the photo like sushi, puppy, and New York. When you hit enter, pictures matching your search will appear.
How to Use the Google Photos App
On the Google Photos home page, you can find a Facebook or Instagram story-like highlight of your photos from the past.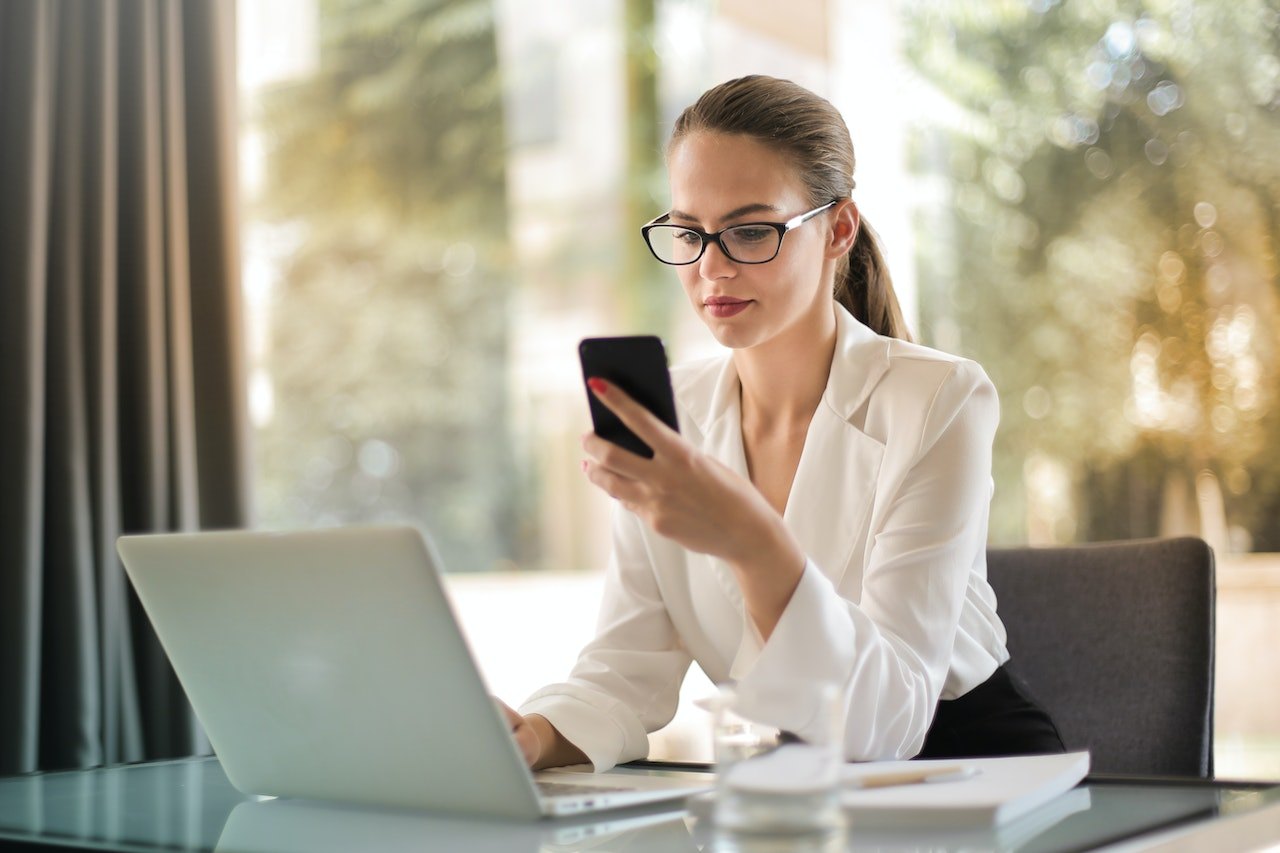 The home page is organized according to the time the media was taken and backed up. When you click on a photo, you can edit it right away.
Edit Photos and Videos
Google Photos has pre-existing filters and special effects that you can apply to your photo or video. You can also change its brightness and color through the app.
Photos and videos can also be rotated, straightened, and cropped according to your preference. Videos can also be drawn on or marked up.
To compare your edits from the original, click and hold the photo. Hit save after editing. You can choose to save a copy to retain the original photo in the app.
Photos, albums, and videos are shareable with anyone even if they don't use Google Photos. Directly share an album to anyone with a Google account by looking for their email address or phone number in your contacts. If they are not in your contacts, you can create a shareable link and send it to any platform.
Be mindful of your privacy as anyone with the link can view the photos and add theirs to the album. Moreover, anyone with the shared link can access every recently added photo.
You can remove someone and items from an album. Click on the media that you want to delete and tap Remove.
Create Photo Books with Google Photos
To start creating tangible keepsakes from your digital photos, select the Print store option from the left menu. Google Photos allows you to create photo books with ease.
You can select, drag, remove, crop, and add titles and captions to your photos. However, you cannot choose size and paper type aside from soft or hardcover.
Do Photos Stay on Google Photos if Deleted From Phone?
If you've backed up your photos and videos properly in Google Photos, you can still see even the deleted photos on your device in the Google Photos app or on photos.google.com.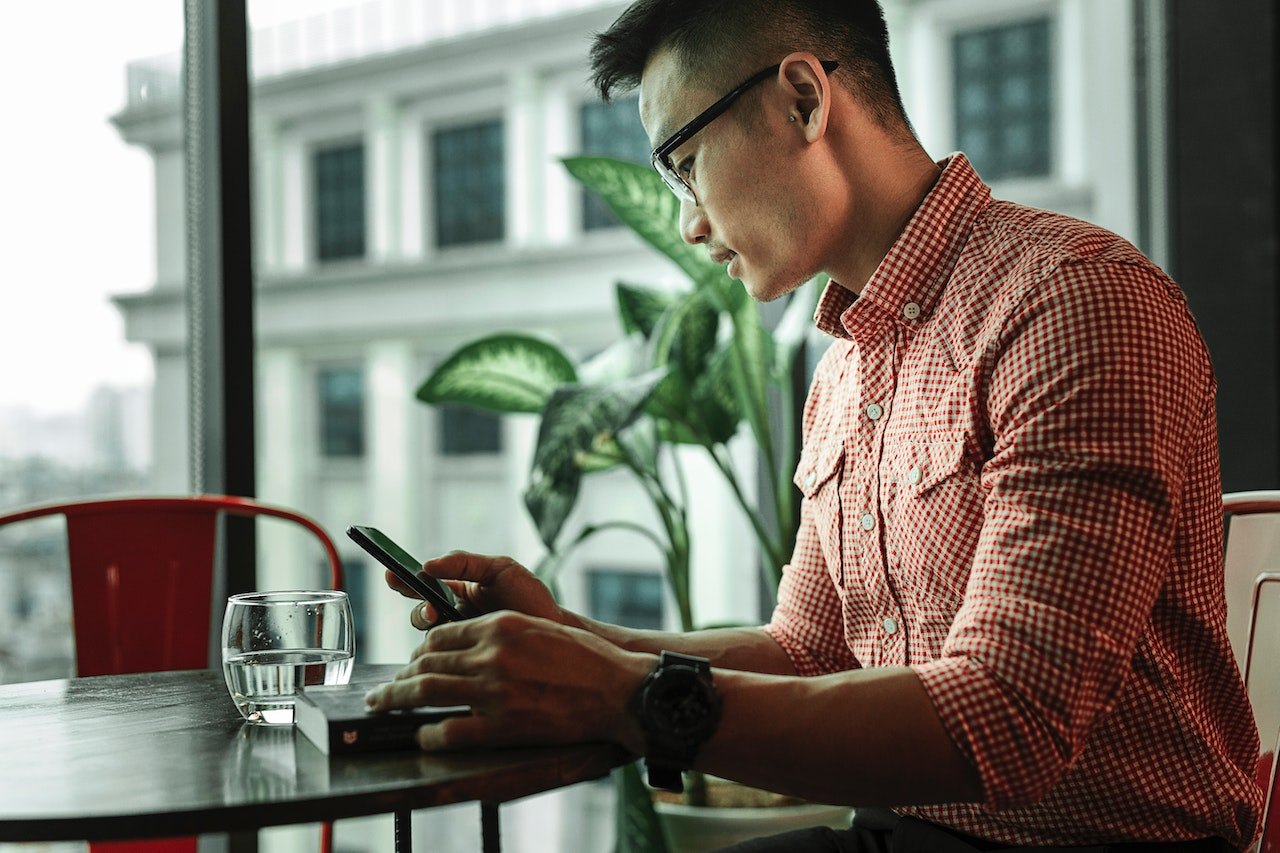 You cannot see deleted media if you are offline, not signed in to Google Photos, or using your phone or device's built-in gallery.
Is Google Photos Safe?
Google Photos does not share any media unless you share them yourself. It also does not sell your media or data to anyone to be used for other purposes like advertising.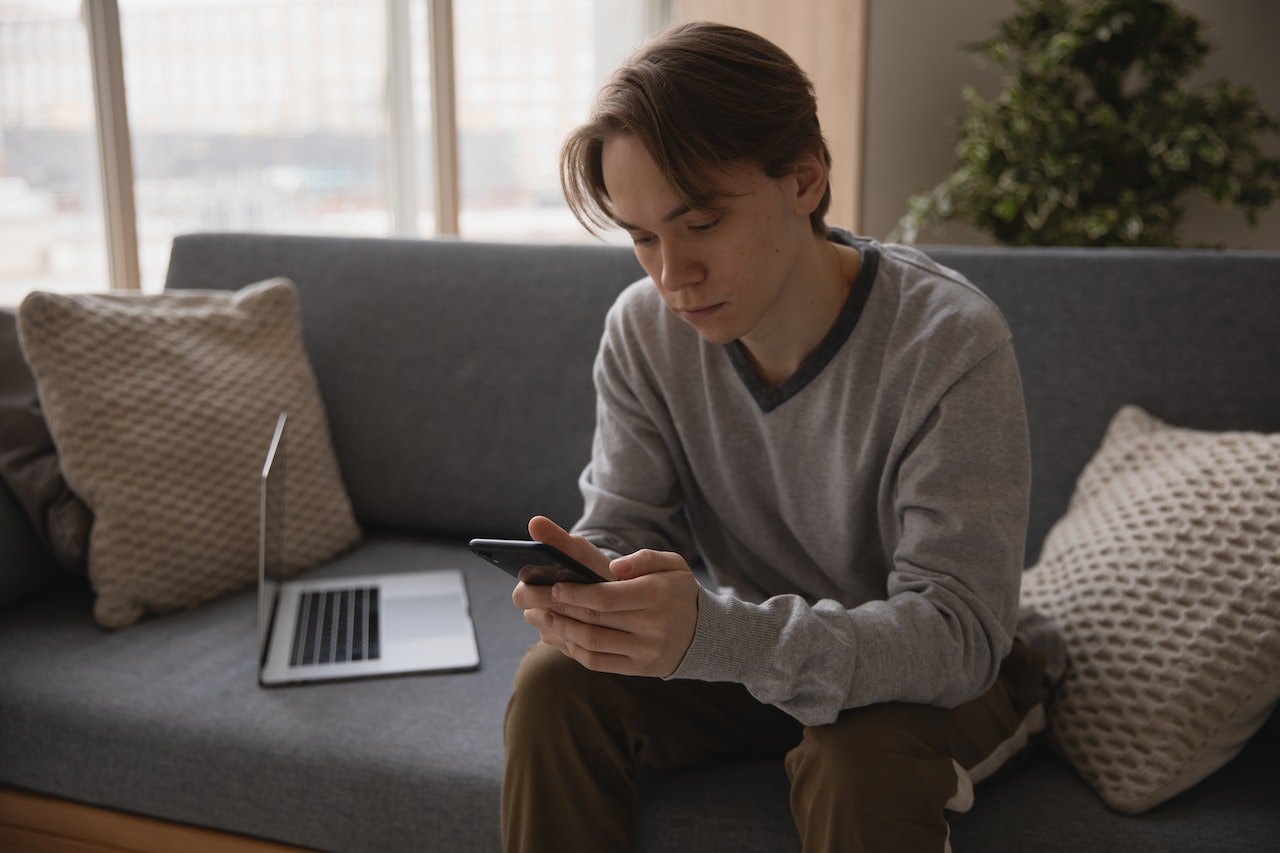 Simply put, nobody can see your media unless you let them. Tagging another person or sharing a link to your media can give other people access to them.
You can also create a private album or hide media by archiving them. To ensure your safety and privacy, always check the privacy settings of your photos/videos and turn on remove geo-location of your shared media.
Where to Store My Photos and Videos: Google Photos Vs. Google Drive
Google Photos and Google Drive are two independent apps that can be used for uploading and storing photos. They may appear the same, but after taking a closer look, these two apps are actually different.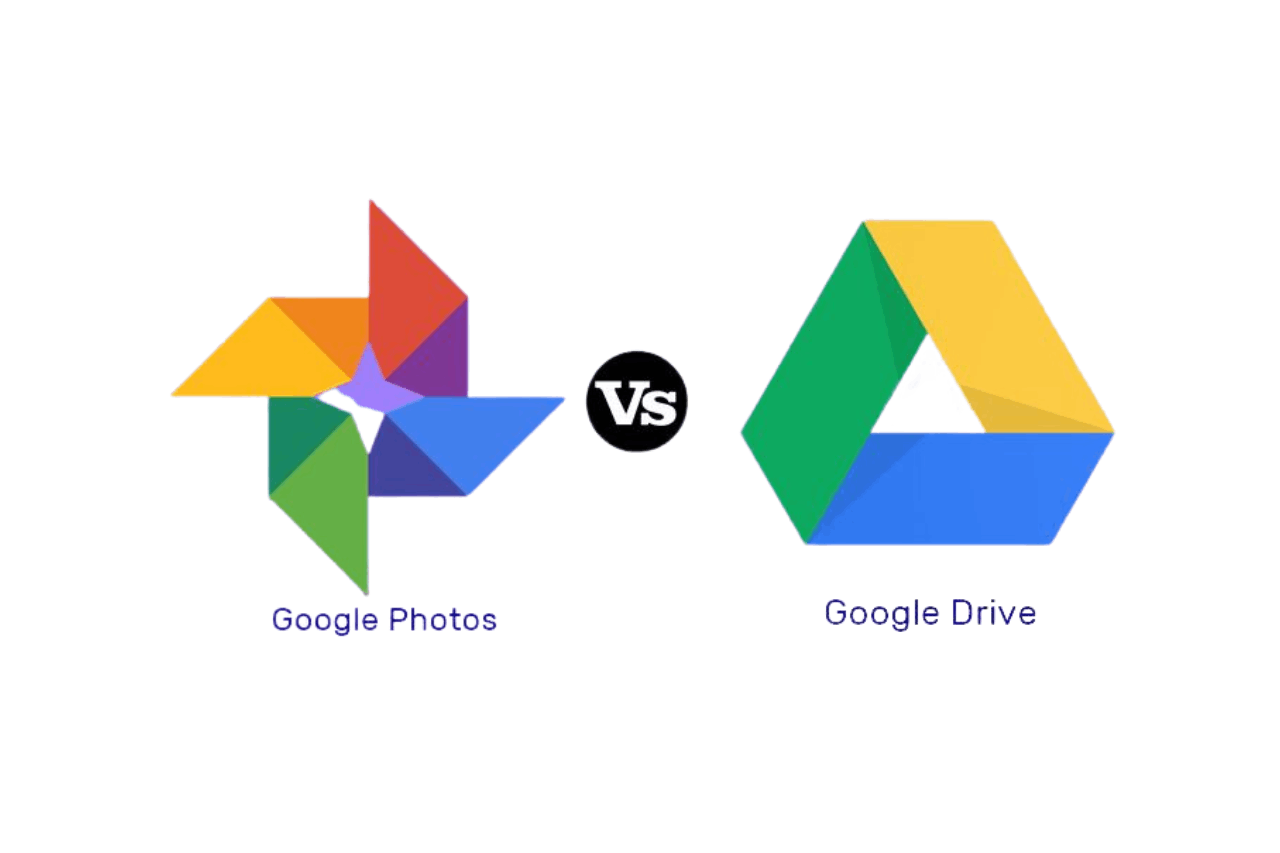 Google Drive is a file-storing service where anyone can manually upload pictures, videos, and other files. These media can be organized in folders and shared. However, it has no feature specific to photography, and whatever you upload here counts against Google storage limits.
On the other hand, Google Photos is an app for backing up and syncing photos and videos. As stated above, you can do simple edits to your uploaded media through its built-in editor. Your compressed uploads are counted against your Google storage limits.
If you're still unsure which app to use, just remember that Google Photos is helpful when backing up and searching an ever-expanding photo collection, mostly for personal use. Google Drive is for easy sharing of photos or photo folders, better for a professional context.
Google Photos Vs. iCloud
A wonderful selection of your media is available on iCloud and Google Photos. While iCloud organizes and arranges media based on date and time, Google Photos does a better job because it enables users to filter photos based on several criteria, such as theme and other content.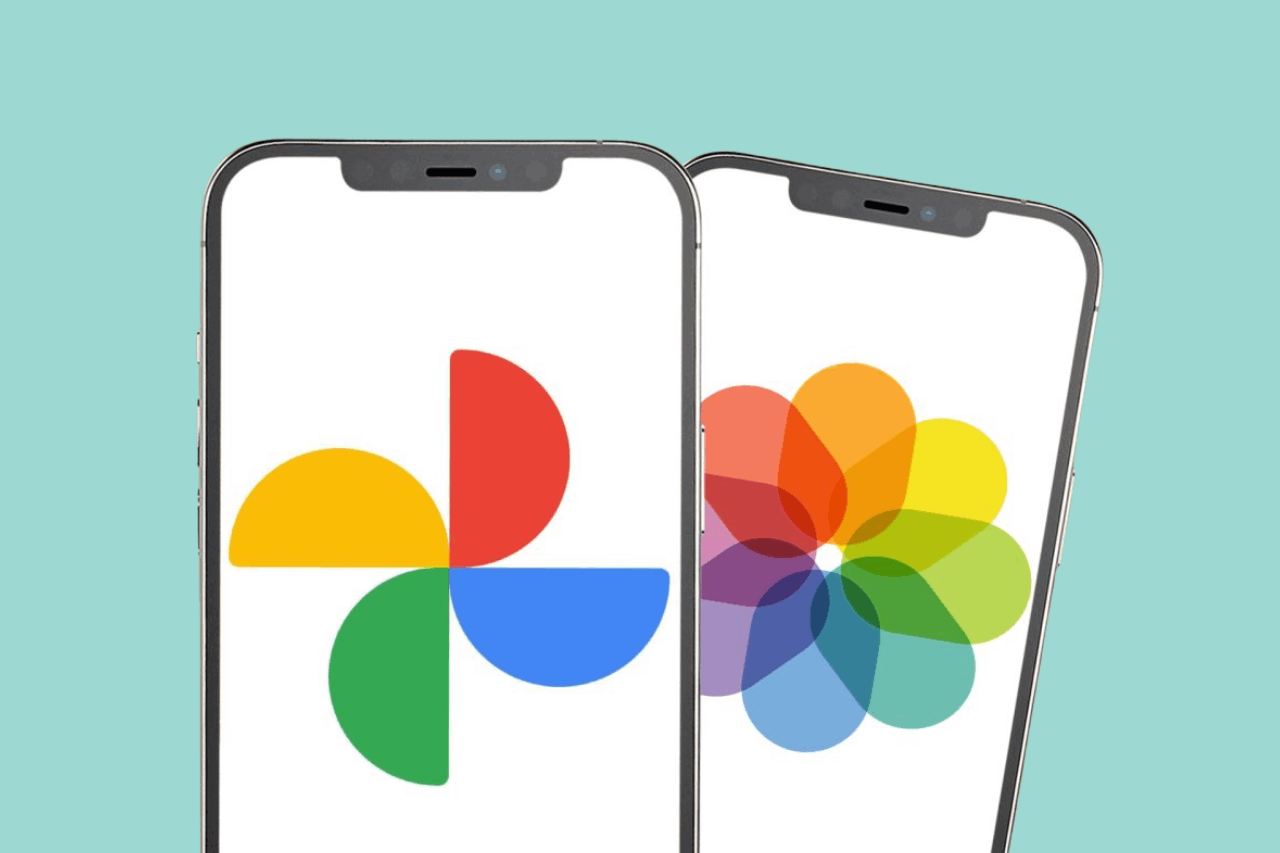 Furthermore, users of both cloud storages can share links of their media with anyone. But Google Photos permits sharing of both photos and albums like iCloud which only allows sharing links of a photo.
In the case of photo and video editing, Google Photos allows users to edit directly from the cloud with more advanced editing features. iCloud also lets users do some simple editing on their photos, but it can only be done via the photos apps on Mac or iPhone.
Conclusion
Google Photos is a standout photo storage app for its ease of viewing, organizing, and automatic enhancing features. It also has a substantial amount of storage, to the amount of 15GB for the free version.
The app may be lacking sophisticated editing capabilities, which other users may find in other photo editing apps, but it is still a great place to start for anyone seeking for a cloud storage solution for their images and videos.