Mobile phone users who want to manage all of their mobile services under one app should look into the du app. It is one of the most innovative and comprehensive mobile apps that offers a wide range of features and mobile services.
Du is a telecommunications company that allows users to make calls, send text messages, browse the internet, and even manage their finances. Powered by an advanced mobile technology infrastructure, the app provides you the ability to stay connected with friends and family.
Learn more about the app and how you can manage accounts and services in this guide.
Do Everything With the Du App
Manage Multiple Accounts Under One App
Never Worry About Getting Disconnected
Check Out Amazing Deals and Promotions Exclusive to Du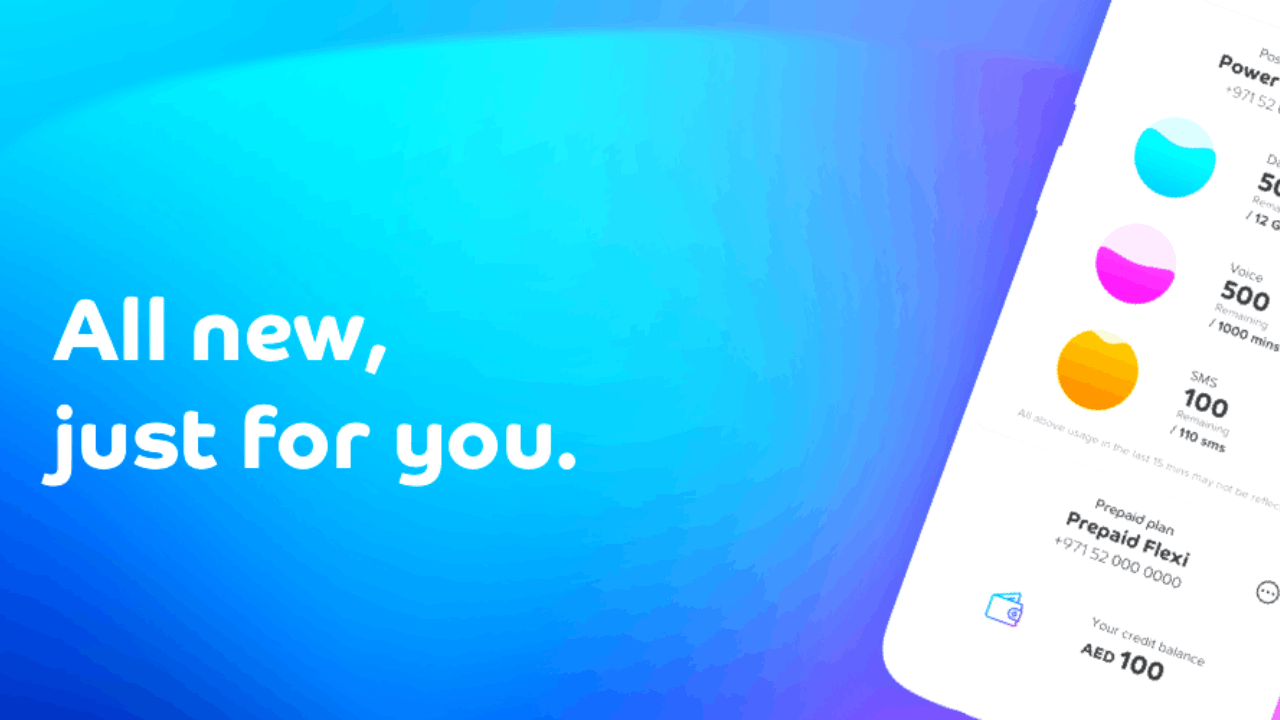 Do Everything With the Du App
The du app is an innovative mobile application that offers its users a plethora of services. It is designed to make the life of its users much easier by allowing them to access and manage their everyday communication activities.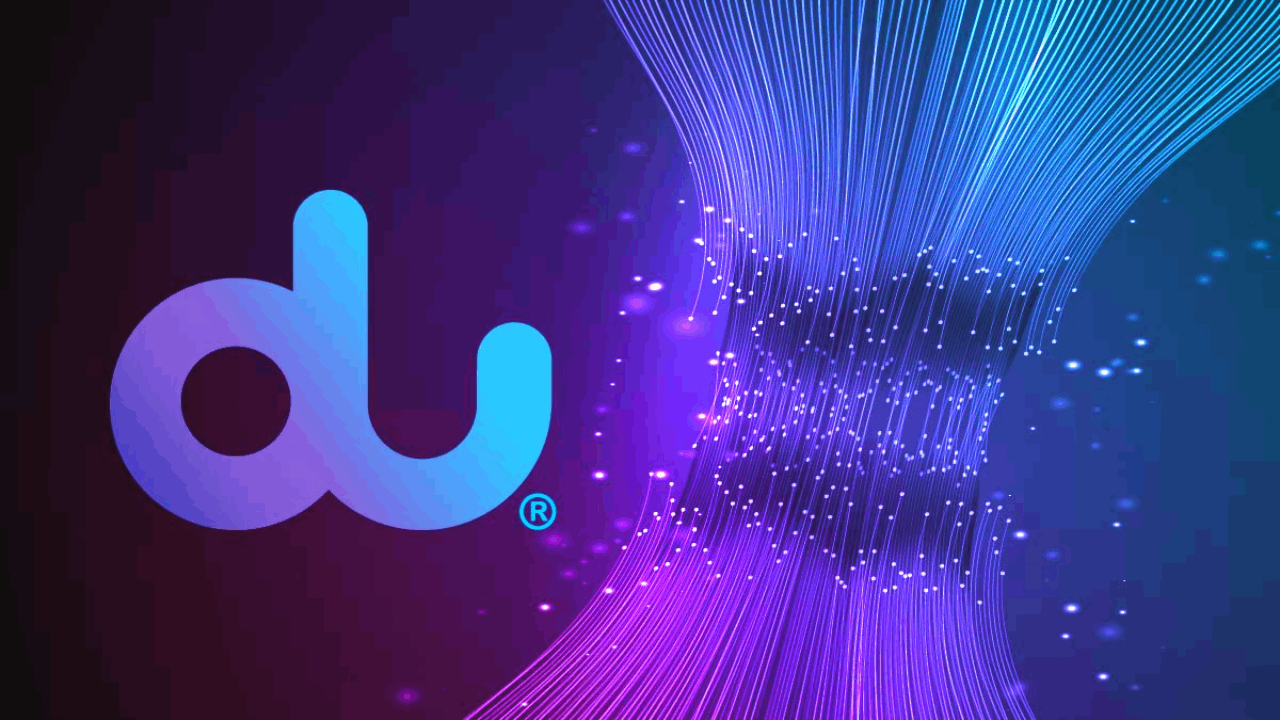 With the app, users can easily check their account balances, pay bills, buy airtime, transfer money, recharge their line, and a lot more.
The app even lets you monitor all of your expenses so you'll know your spending habits and be able to manage them. You can even track your progress at how well you've done with saving money.
You can also book an appointment to check out the nearest du store with the help of the app to help you save time.
How to Download
The du app is available to download from the Google Play Store and the Apple App Store. To download the app for Android devices, open the Google Play Store and search for the name of the app. Select the correct option and then tap "Install".
For Apple device users, visit the App Store, search for the name of the app and press "Get" to begin downloading.
For both types of device, tap "Open" to launch the app. Create an account using your details and log in. Enroll your mobile number on the app to start using all of the services and features the app has to offer.
Manage Multiple Accounts Under One App
When it comes to managing all of your mobile accounts, the du app is all about helping you out. The app provides users the ability to manage multiple SIM cards from one account.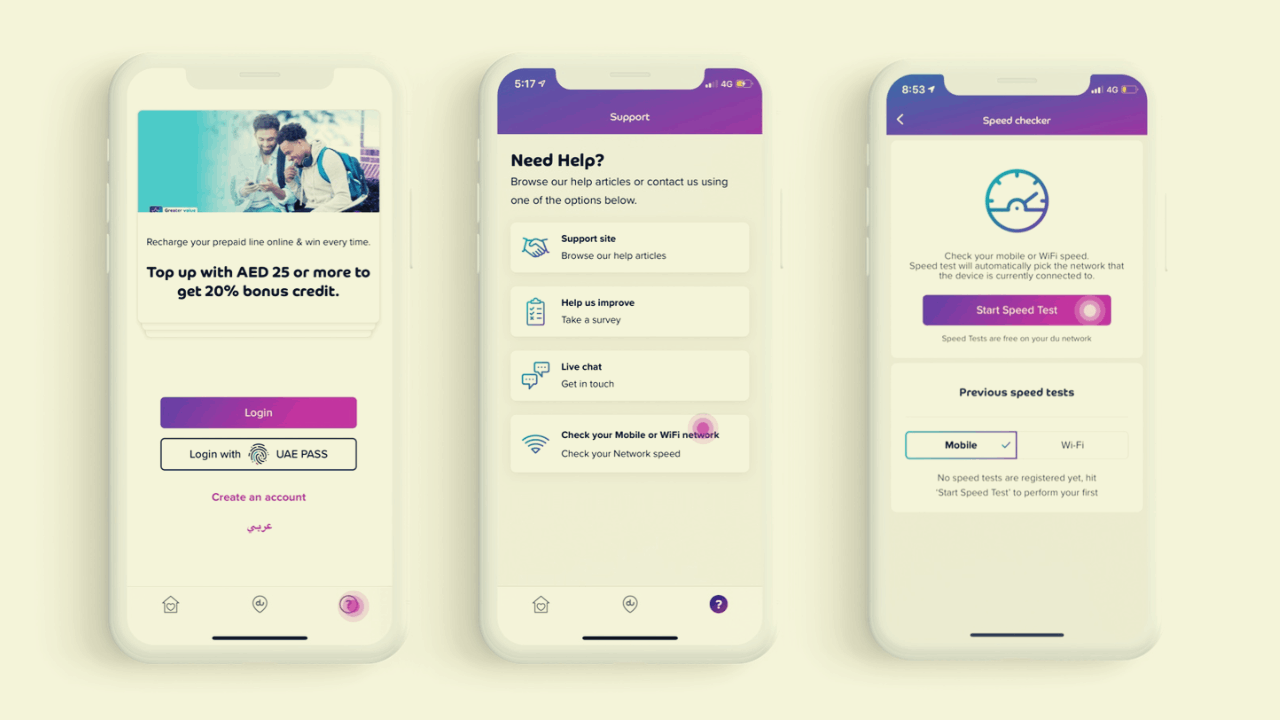 This means you can access all of the information on all of your SIM cards as long as you register them on the app. You can update all of the information through the app and check on your current plan details for each SIM.
This feature makes it easy for you to switch between accounts and even helps you manage your expenses for each SIM card.
Having all of your SIM cards managed in just one app makes it easy to access and more convenient to use.
Check Your Balance
You can also check your balances with the help of the Du EITC app. Users can easily view their balances so you'll know when you need to recharge your account.
You can even check your data usage so you'll know what kind of activities cause you to use up a lot of your data. With the du app, you can also review different past payments and recharge history with its very details transaction history.
You can use this to manage your expenses on your account and be able to keep track of your expenses.
Never Worry About Getting Disconnected
One of the best things about using the du app is that it automatically recharges your account in case your account doesn't have enough data.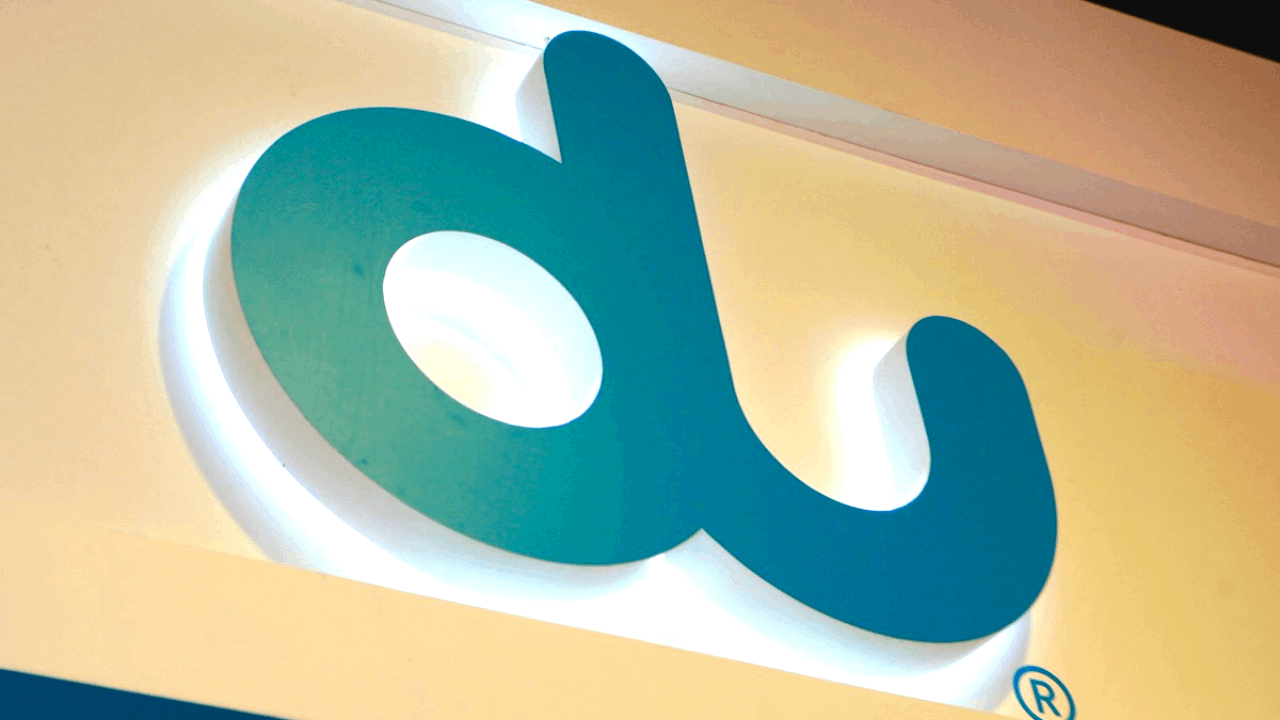 This is a very convenient feature for anyone who wants to stay online or simply wants to use their phone without having to deal with when their credits are going to end.
You can set up an automatic charging feature with a saved payment method on the app for convenience. Make sure that you enable this feature and that your payment account has enough funds to make every automated transaction successful.
Stay Connected Even When Abroad
Another challenging thing about mobile services is international roaming. However, du makes it easy for customers to get roaming access in more than 200 countries all around the world.
You can purchase roaming packages directly on the app and enjoy several discounted rates on international calls and data usage when you're traveling.
This is a great feature for those who often travel and want to stay connected to their friends and family.
Check Out Amazing Deals and Promotions Exclusive to Du
Speaking of discounts and deals, the du app also features tons of deals and promotions. Users can find exclusive deals that can only be found on the app and nowhere else.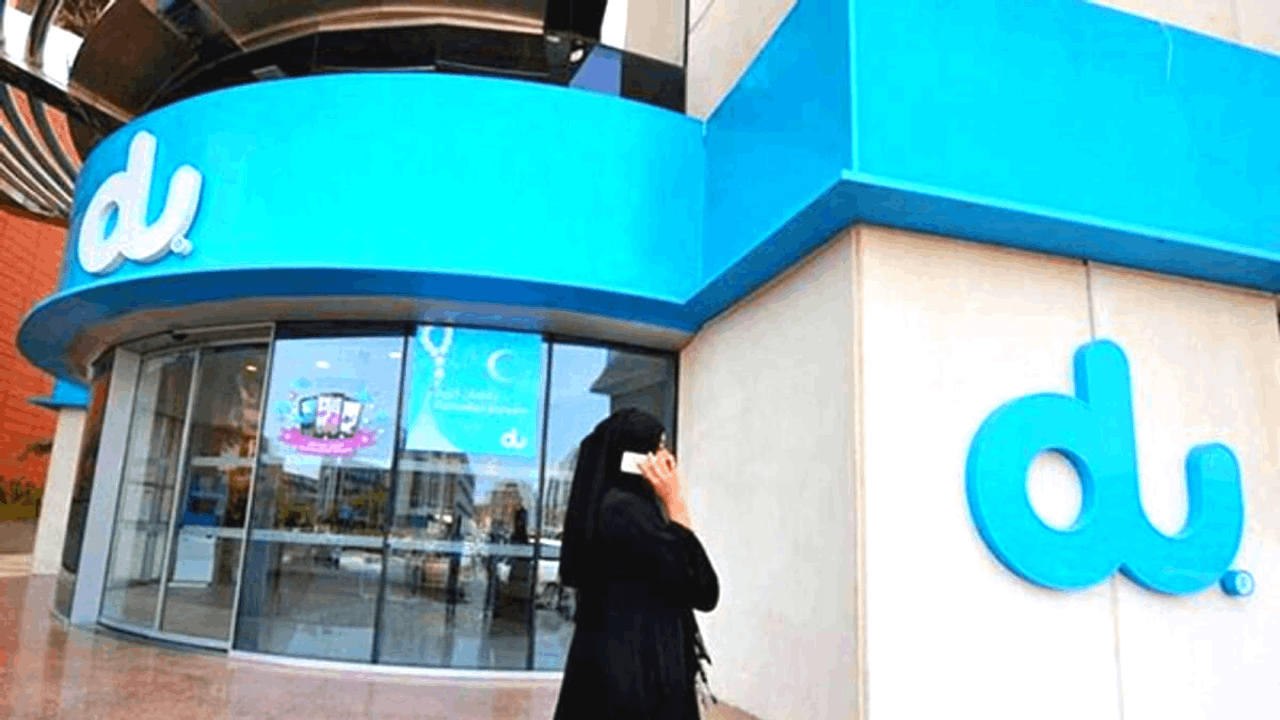 You can get discounts on new plans or even get free data bonuses when you recharge your account.
Check out all the details when you log in to your account and take advantage of these freebies, deals, discounts, and promotions.
Reliable Customer Support
We all know things don't always go as planned and sometimes, you encounter glitches on your account. Thankfully, the du app has a very robust support system with its customer support team.
The app lets you access their customer support services with just one tap. Whether you want to talk to technical support or ask about the current status of your account, everything can be done directly inside the app.
If you have any other concerns or issues with your account, be sure to talk to their customer support through chat or calls.
Conclusion
The du app is a tool for many users to manage their mobile accounts. It has a very simple user interface, a comprehensive set of features, and reliable customer service. Keep track of your expenses and recharge automatically so you're always connected.