Hey, one you need the best Android Screen Recorder with recording audio so don't worry about it. In this article, I have revealed three best Android screen recorder for screen recording or screencast from your android mobile.
When you teach about Android on youtube so mobile screen recording is necessary here's I found some best Android Screen Recorder With Recording Internal Audio which helps you Record Your Mobile screen.
Best Android Screen Recorder
You can find a many screen recording apps but many apps are not fully developed some have not recorded your voice some have very costly so we find this 3 best reliable screen recording apps that really help you.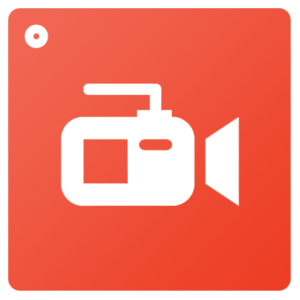 AZ screen recorder is very best for record mobile phone screen here's you get many features in the free version but if you won't get much more features than you pay some bucks and get pro version.
A free version also has all basic recording features:
24 FPS to 60 FPS, Manage video speed, Record audio, Showing logo or name on a screen, Showing your rear or face-cam in screen recording, Showing your touches on screen this all have you get in a free version.
If you subscribe as a pro member so you get A magic button, with this feature you can easily pause and start recording or another features and button will not show in recording, No ads and watermark, GIF converter and you can also drawing feature on screen.
DU Recorder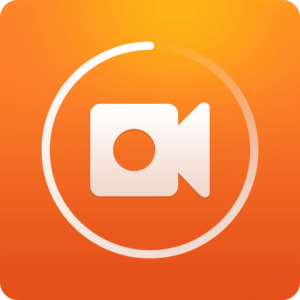 Du recorder is fully free but you see some ads on use of the app. This app is also better than the free version of AZ screen recorder.
Here's you get all the free features of AZ recorder same and some pro features of AZ is also free here. In this app their private streaming network so you can also stream your live screed recording on DU screen recording app
Basic Features:
NO root needed, NO recording time limit,
HIGH-QUALITY video: 1080p, 12Mbps, 60FPS,
Provides interfaces in more than 20 languages, Screenshots and Image Editing, FaceCam recording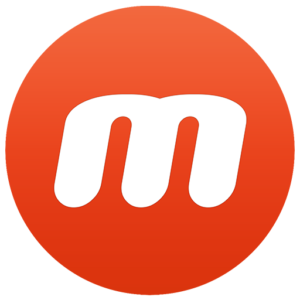 Mobizone is Editor's Choice on google play. You have no need to root your device app will support from OS 4.4
Basic Features:
The best quality recording in Full HD 1440p resolution, 12.0 Mbps quality, 60 FPS, Remove the Watermark for free, Variety of Video Editing Features.
This all 3 apps is very helpful for all the gamers and other tech bloggers.