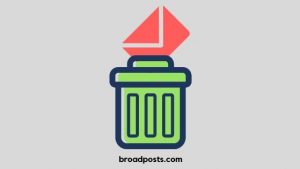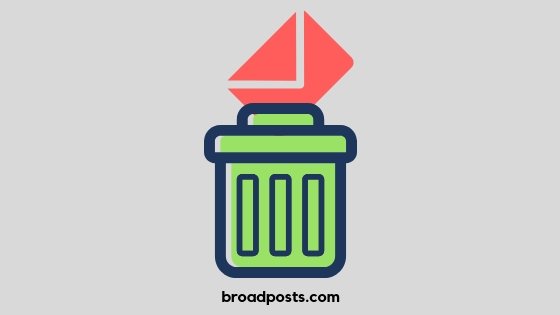 Hey, one you have a query about delete Gmail account so don't worry about it. In this article, I solved this question.
To delete Gmail account is very easy but, if you a newbie on android so, this is sometimes difficult so let's start tutorial for Delete Google Gmail Account.
You Need To Know Before Delete Your Gmail Account[ps2id id='1234′ target="/]
This is a questions is you need to know before you delete your gmail account. When you delete gmail account then google provides you a new gmail account for using other Google services.
But, your all the Q.1 Email's is deleted from this gmail. If you have important email's in this gmail so first, you need to Download all the data from your Gmail account. Let's know first this method How to download Gmail data.
Open google takeout and Select Gmail for getting archives of your Emails.
Click on Next. 
You able to get your archive in two file format .zip and .tgz.
Choose a delivery method.
Click on Create archive.
Now Google will send you a link in your Gmail account. it takes a time few hours or days. And then you download your all the Gmail data. And the now second question about deleting your Gmail account is
Q.2 What happens to email send to my deleted Gmail address? 
You have got a new Gmail address but you have not given the future email's those sending on your deleted Gmail address. so you need to announce a new or alternative old address to important contacts.
Delete Gmail Account[ps2id id='12345′ target="/]
First of all sign with your Gmail account that you want to delete.

Go to the

Google account setting.

In Account preference find Delete your account or services and go on.
Click on Delete products.
(If you want to delete your whole Google account so click on Delete Google Account and data)
Now sign with your account which you want to delete.

Select Gmail and click on Delete Thumbelina.
          (If you want to download your gmail data so choose Download data. When you deleted your gmail then you get lost your all the gmail data. So if your data is important so download it.)
Now you need to get a New email address for using Google's other service (like google play, docs etc.) with this account. So, put new gmail address and Send verification email.
     8. Than google sent you a verification mail on new gmail and your last gmail won't be deleted until you've verified your new address by clicking the link in the verification message.
Now go on link sent by gmail for new gmail.
     10. Under Confirm Gmail Deletion Select Yes, I want to delete gmail permanently from my Google Account.
     11. And click Delete gmail.
Now your Gmail was deleted and your new Gmail address is activated for using Google's other services.
Thanks for reading us. and share if you like this article or want to help someone.
You May Like to Read