Graphic designers, photographers, fashion designers, and creators of artisanal pieces, need to showcase their work to grow their businesses. Visibility is key nowadays, with people opting to showcase their talent via their own websites.
Your website is one of the most vital aspects of your creative career. Creating a beautiful website with Adobe Portfolio is easy and intuitive. This will help you showcase your work better and your brand will get the required visibility.
Create compelling projects and accentuate your strengths by customizing your website and find your niche clients. Read on to learn more about the Adobe Portfolio Tutorial.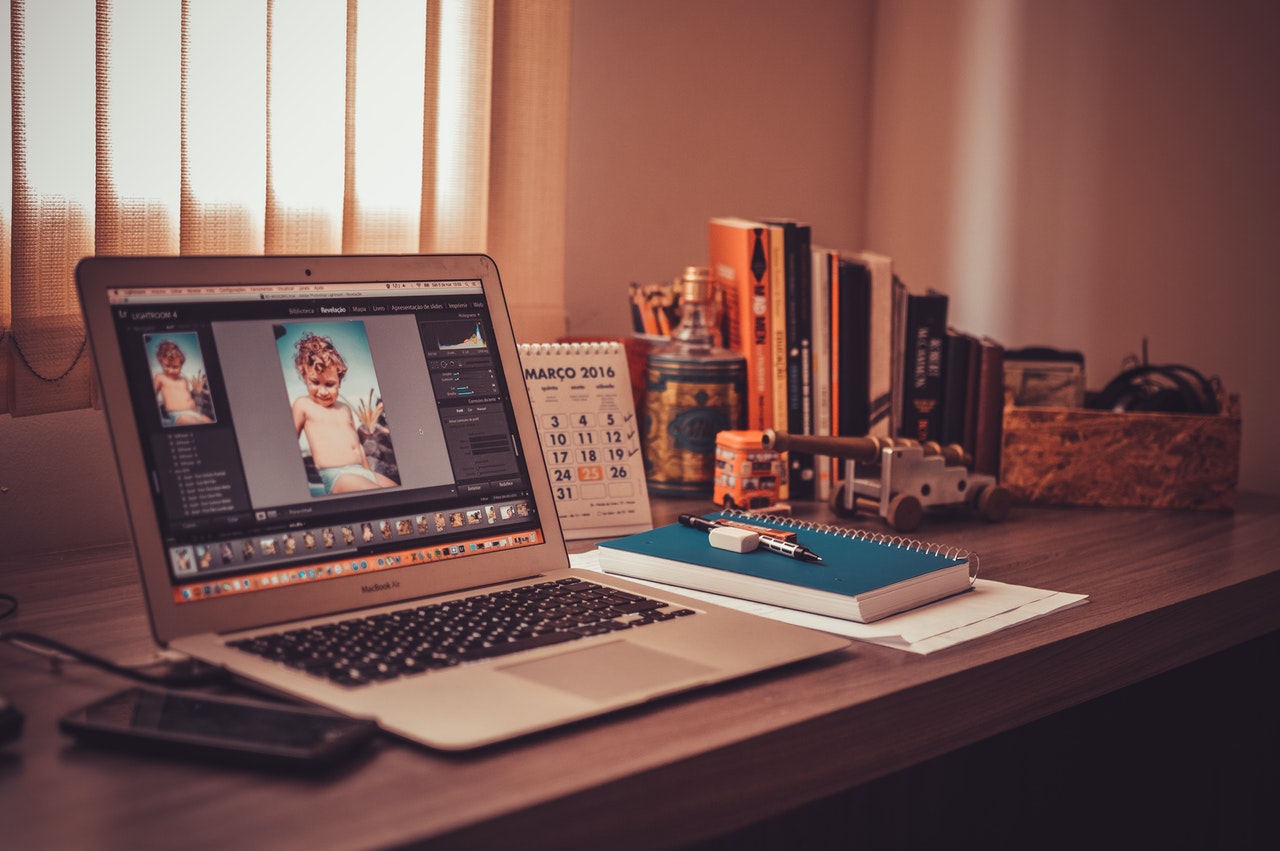 Themes
If you are an illustrator, fashion designer, or architect, Portfolio offers multiple interesting themes to help design your website. You can customize any of these to suit your style, aesthetic sense, and your brand statement. The design is responsive and displays perfectly on all devices.
Display All Your Content in One Place
You can upload content from anywhere to display all your work in one place. It might be your laptop, your Behance account, or from your Creative Cloud account. You can even embed your content from other sites to display on your website.
Smooth Integrations
Portfolio lets you connect easily with Behance and import your existing work on to your website. You can also connect with Adobe Lightroom, Adobe Fonts, and Adobe Stock to enhance your website.
How To Get Started
If you already have an Adobe Creative Cloud subscription, Portfolio is free with it. You can sign in to your Adobe account, or create a new account if you do not have one. With one account, you can create up to five websites.
Start Creating and Designing Your Website
Browse around and familiarize yourself with the features of the Portfolio Editor. Visitors have a short attention span; if your website does not catch their fancy, they will leave within seconds.
So, you will need to pique their interest within these first few seconds. The website should be simple, impactful, and user-friendly.
The Portfolio Editor allows you to control all aspects of the layout and design of the website. Choose a theme; this is the basis of your website. You can also choose a logo and font styles for your website.
The Masthead is a display area that appears at the top of a page. You can use it to show a greeting, or a Call-to-Action (CTA). You can also display additional information about the work that you do on the Masthead.
Add Content to Showcase Your Best Creations
Be sure to curate the content that you intend to add to your website very carefully. Make sure that it represents your current work profile. Showcasing a few great projects is better than displaying a few average ones.
Elements of a Portfolio Website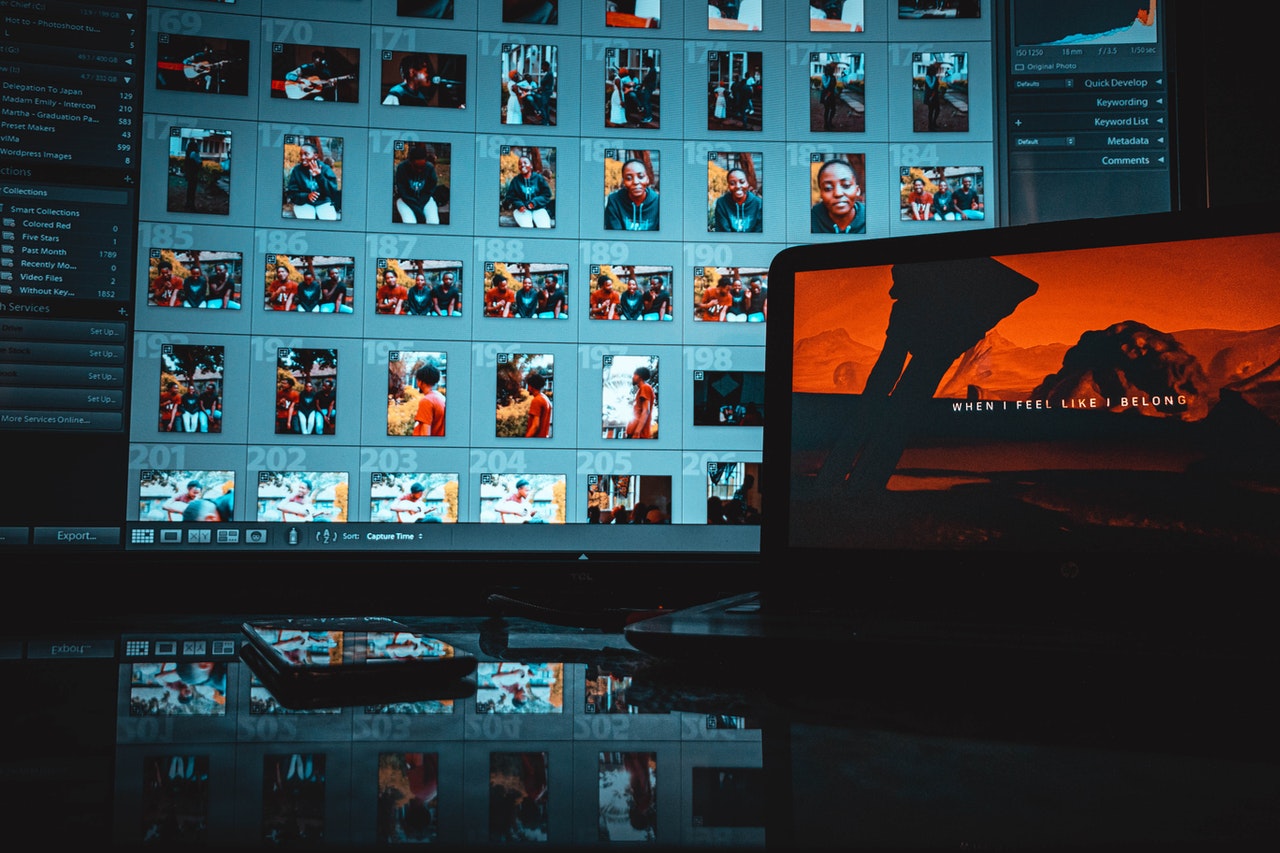 In Portfolio, the images, videos, and other elements that show your creative work are all part of a Page. When visitors browse your website, they can navigate to different pages, much like browsing through a gallery of your work.
Organize the pages that are thematically similar to Collections. You can also add your images and photos into a neat, responsive grid that offers a quick look at your work. For each page, you can create a Cover Image that represents the content on that page.
The Cover Page will show in the content grid. When visitors hover the cursor over the Cover Image, they should see the Page Title and the Description. This grid can be part of your Welcome Page.
The Bottom Line
If you already have a domain, you can easily link this to your account on Portfolio. Adobe offers integration with Namecheap, and you can purchase a domain name from there.
You can change your website title, meta description, and add keywords or meta tags also. Preview your site for look and feel. And lastly, launch your website, and make sure to update it regularly.