Spirited Away from Studio Ghibli is an animated wonder, a genuine masterpiece of the genre. Every pretty scene, drawn by Hayao Miyazaki, is an artwork.
The film focuses on Chihiro, a little girl who gets stuck in the Spirit World accidentally and has to fight to save her parents. The movie features many beautiful backdrops.
When the world of spirits unfolds before Chihiro, there is more and more magic to be revealed. Most people have favorite scenes in this movie. Read on to learn about some fan favorite scenes from Spirited Away.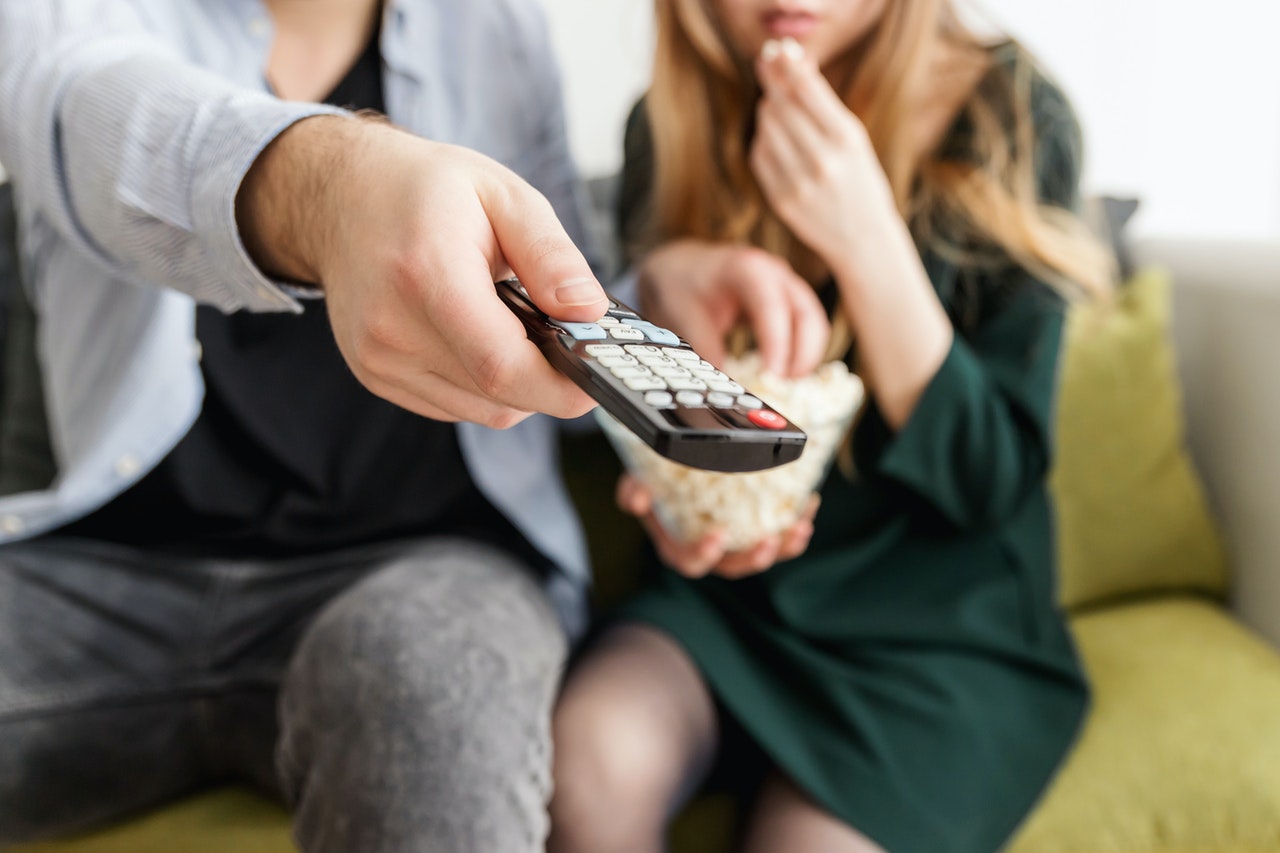 About Spirited Away
Chihiro has to explore the spirit realm, and she gets stuck by working in a bathhouse run by Yu-baaba, an overlord. Miyazaki said he'd decided to make it based on a friend's ten-year-old daughter, associate producer Seiji Okuda, who came every summer to live with him.
He made the film for ten-year-old children, with that in mind. This is precisely why it resonates so well with people of all ages and why it feels so right with Chihiro.
Chihiro is not driven to triumph over great evil and transform from a sullen girl to a happy person. It is a film about honest growth. Miyazaki shows her slowly pushing herself to adjust to her world and be open to the challenges that lie ahead, and tackling them.
Tea with Zeniba
Chihiro leaves the bathhouse to go to see Zeniba in an attempt to save the lives of Haku. Although, she isn't sure what to expect, it turns out the witch lives in the middle of nowhere in a cozy cottage.
As Chihiro describes the scenario in what is one of the coziest feeling scenes ever, she and her friends are having tea with Zeniba.
There's a real sense of comfort that comes with Zeniba's tiny house's hustle and bustle, as she pours tea, offers cookies, and brings her knitting out. It's a scene that encapsulates its beautiful lines with the true essence of comfort.
Falling with Haku
When Chihiro eventually realizes who Haku is and gives his name back to him, Haku loses his dragon form, and the two of them crash through the clouds together.
The sequence goes from the sudden force of change to a lovely, gentle drift as, for the first time, Haku and Chihiro find each other honestly. The eyes of Chihiro and Haku shine as they eventually lock hands, both at ease.
The Train Scene
For all the scenes in the movie, the scene on the Spirit Train is one of the most beautiful by far. The sequence brings the impression of a golden late afternoon and the true essence of being lulled softly by flying.
When light passes through the windows and the nameless, faceless spirits board and exit the train, the spectators are transported into a world other than their own, pure beauty and harmony.
The beautifully animated water also makes a reappearance combined with the sun drift and the sequence's elegant music to create something truly amazing.
Major Takeaway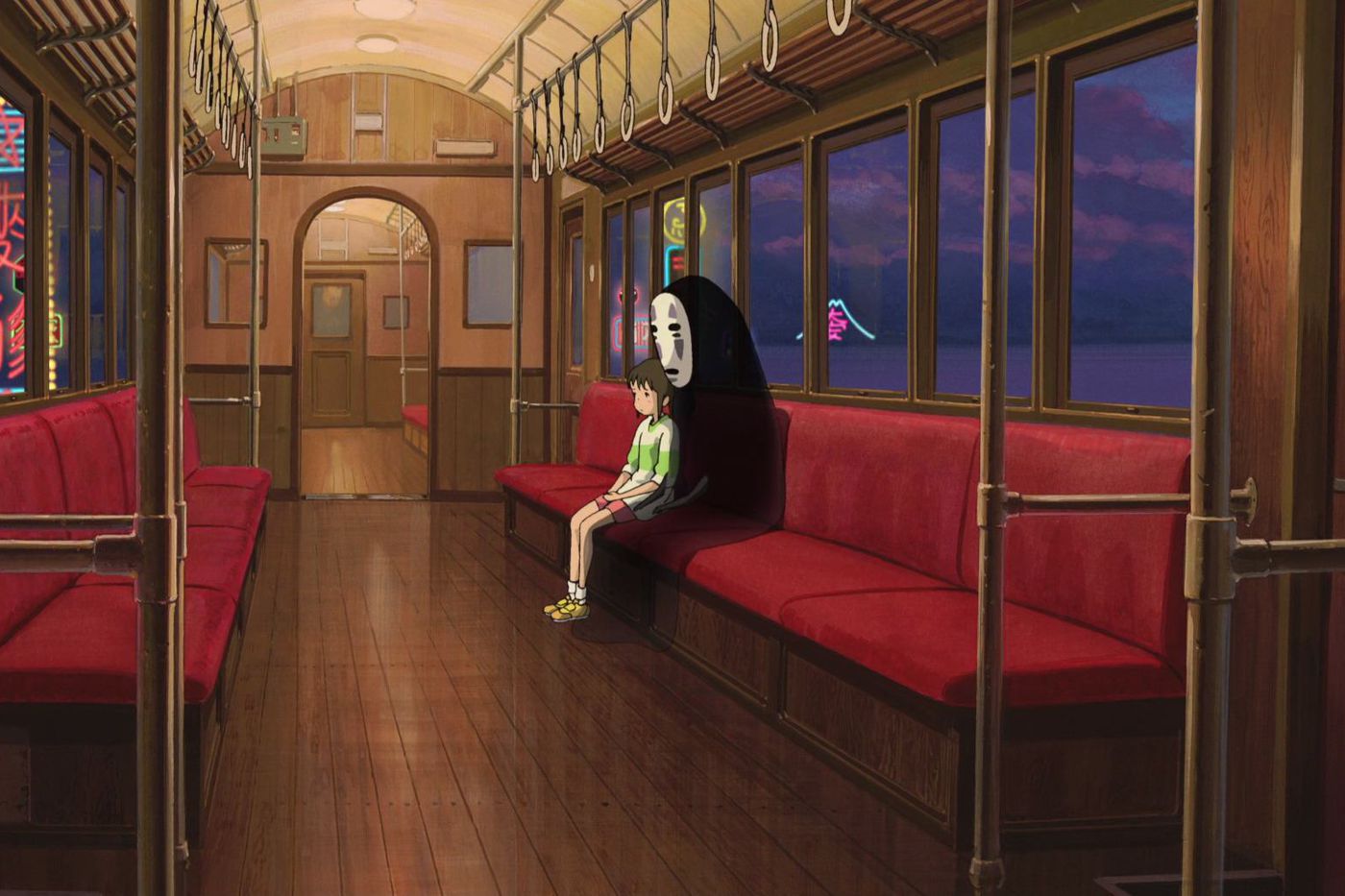 What Spirited Away can take away from someone of any age is the value of balance. Despite bad intentions, there is no evil character.
Each has either a positive side or the ability for good, even Yu-baaba, as seen in her twin sister. The mud monster isn't horrible, but underneath it, all is a "king of the water".
Excess is the opposite of balance, and as seen in the parents gorging themselves until they are pigs or the greed and riches shown in the bathhouse, nothing good will come from it.
Significantly, it was with this film that he exposed Studio Ghibli's films to hundreds of thousands, who would not otherwise have discovered the animation house. It's a particular movie that young people can keep with them and show their kids and grandkids.
Conclusion
Spirited Away demonstrated how brilliant, sincere, and serious animation can be. Its lessons 15 years later Pixar, Disney, and other mainstream animators have genuinely struggled to understand.