Despite the shared trauma of a global pandemic, most people seem to agree that the best way to invest their time is on personal development. If you fall in this category and have explored and exhausted all of your options, then Adobe Photoshop might be a good project to start next.
You can learn some new exciting ways to edit your photographs or create something productive. Adobe Photoshop is ideal for both seasoned photo editors and beginners.
This article offers some cool ideas to add the extra "wow" factor to photos and other documents. Prepare to share some masterpieces and amaze your friends and family. Read on to learn about some cool Photoshop ideas.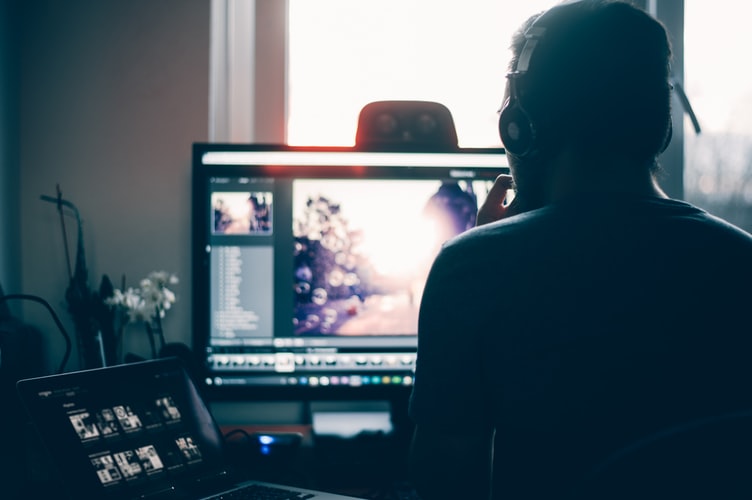 Create a Vintage Polaroid Effect on Photos
As people are stuck at home, they tend to spend long hours on social media, often posting throwback photos. While these photos have an emotional appeal, you can apply a few tricks to convert the image into a photo that looks like it was taken years ago.
The vintage effect can be easily obtained by adding faded color casts and aged marks. Adding a distressed polaroid style border to frame your photo will enhance the photo even more.
You can increase the contrast slightly and make subtle changes in noise and overlays to get the look of an old photo. Signs of aging and distress marks can be added with subtle grunge brushes on Photoshop.
Have Fun with a Water Reflection Effect
Adding fun effects to photos is a very entertaining way of beating quarantine boredom. This photoshop effect results in a realistic reflection effect on any photo.
It takes only a few minutes to create this easy effect. The first step is to duplicate the background layer, add more canvas space to the bottom of the document, flip the top layer vertically, and then drag the flipped layer to the bottom of the canvas.
To create the water ripple effect on the flipped layer, simple tools like the Halftone Pattern filter, Gaussian Blur, and Displace filter can be used. With a slight Hue and Saturation adjustment layer, a little color can be added to the reflection.
Colorful Greeting Cards for Every Occasion
So, what if you cannot go out and buy some fancy cards for birthdays, anniversaries, and other celebrations? Photoshop is a great tool for making personalized cards for your dear ones.
You can print these cards and bedazzle with beads, glitter, etc before sending them out. However, the most quarantine-friendly idea is to send them as digital cards.
These greeting cards are a great way to be there for the people you care about. Quarantine and social distancing is no longer a valid excuse!
Printable Content Labels to Help Organize Better
While stuck at home, everyone seems to be focusing a tad-bit more on home and kitchen organization. If you are one of them, you can use photoshop to make some custom labels and take your organization to the next level.
You can make them in color or monochrome, add icons if you wish, and choose from a plethora of fancy fonts. After a uniform design is selected, the label can be printed on self-adhesive papers.
With custom content labels, your jars, baskets, and boxes can be sorted very easily. It's a bonus that they will all have labels to match the overall theme of your home now!
Make Your Own Business Card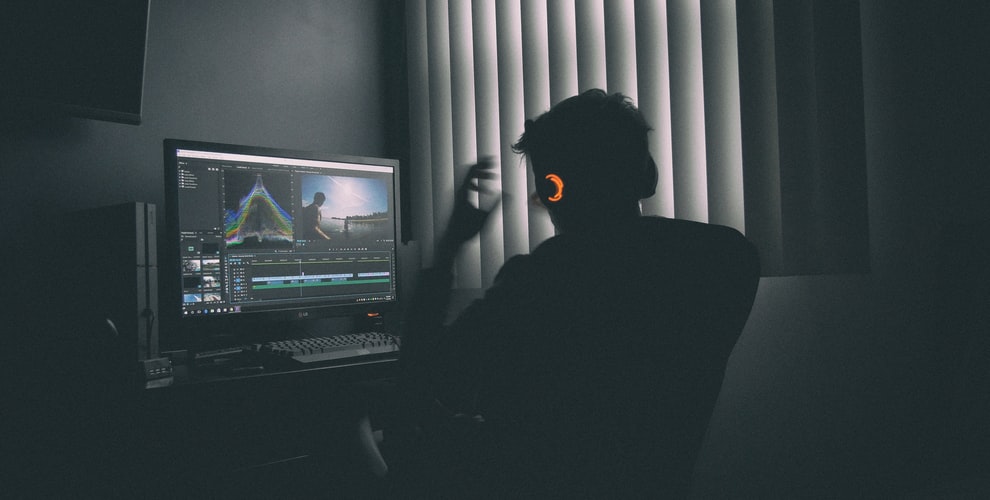 A business is a very powerful networking tool, and it always helps to have some in your pocket. Thanks to photoshop, anyone can now design a simple business card. The card can be designed to match the aesthetic and theme of the company.
You can get it ready for print in just a few hours. DIY-ing your business cards can help reduce the cost tenfold. You will also have the full creative freedom to match the business with your vision.
The Bottom Line
Staying at home and also being productive is part of the new normal. Adobe Photoshop offers some excellent options not only to explore your creativity, but also to cut down on expenses.