The multimedia entertainment company, Disney, has been churning out family-friendly and awesome films throughout the years. This comes with the golden age of superhero movies along with the surge of appreciation of animated movies even among adults.
Add this to the fact that Disney has acquired the production studios that bring us the Marvel and Star Wars movies, and there is no wonder why the company is on the roll. It also owns the animation studio Pixar, which is home to numerous beloved and iconic films and characters.
Disney fans may be looking for a great deal that can help them save money while getting their hands on physical copies of their favorites. If you are one of them, you might want to join Disney Movie Club. Read on to learn more about Disney Movie Club.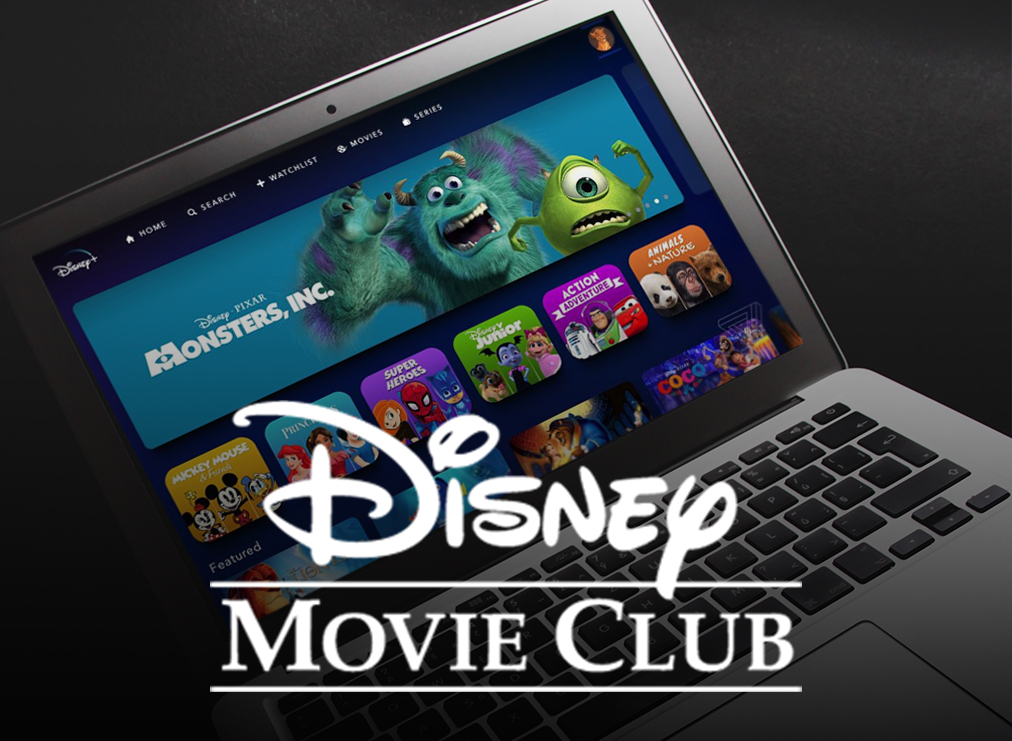 What Is Disney Movie Club?
This is a service offered by Disney to fans and movie lovers that let you obtain DVD or Blu-Ray copies of feature movies at discounted prices. The only thing you need to do is to join the club for $1. Just by joining, you will be given 4 movies with free shipping.
This is a pretty sweet deal. Now, you might be wondering why this offer seems to be too good to be true. The reason for this is that it is too good to be true. When you join, you will be bound by a 2-year contract to purchase 5 films at regular prices.
This means that you will have to spend money in order to keep the first four you got for $1 upon joining. Keep in mind that the regular price for DVDs is $19.95 and for Blue-ray is $29.95. So, the maximum you will spend for 9 movies is $149.75, which is still a great price.
The Perks of Using This Movie Service
If you are wondering why this is still a great offer, it is because your membership comes with a great number of discounts, exclusives, and special gifts. In fact, you can get as much as 50% off on qualified purchases.
As a member, you have access to a wide catalog of Disney, Pixar, Marvel, and Star Wars films. In fact, this is your best source of physical copies, especially as it will come directly from the company.
Getting your hands on these physical copies is a good thing for collectors, especially as digital copies are becoming more popular while DVDs and Blu-rays are becoming rare. Moreover, they can also purchase exclusive merchandise, which they can add to their collection.
How to Join the Disney Movie Club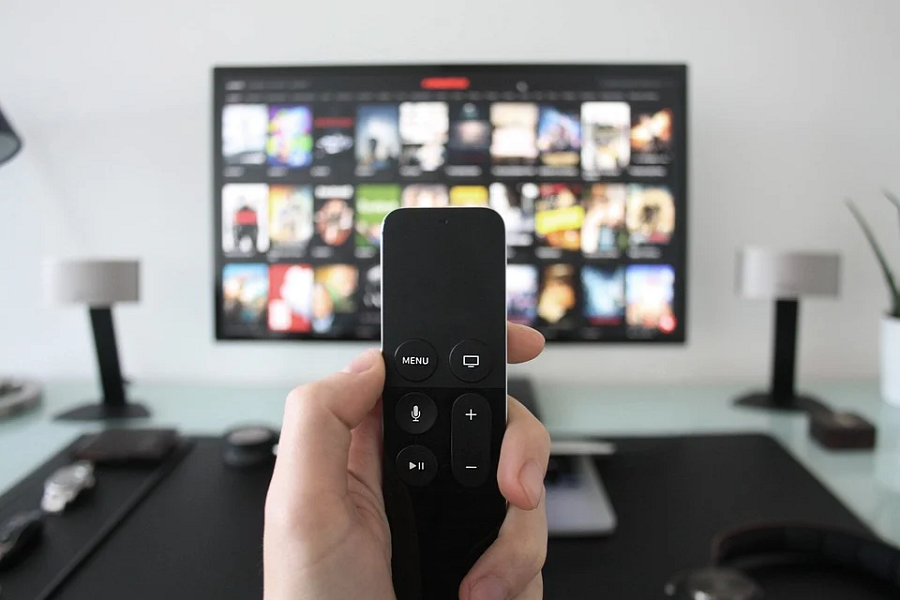 Now that you know what exactly this service is and what it has to offer, you might be wondering how you can join it. Here is a brief and simple guide to doing so.
Using your phone or laptop, go to the Disney Movie Club site. There you will be given the option to log in or sign up. Enter your details such as your email address and chosen password. If you have a promo code, make sure to enter this as well.
Choose whether you want to receive DVDs or Blu-rays, and verify your email if prompted. You may be asked for payment credentials. Provide this when prompted, and then wait for your free movies to arrive. This typically comes within weeks.
Conclusion
Disney Movie Club can be a valuable addition to the list of movie-related services you already have. So, make sure to check out what it has to offer and see how this service can help you get copies while saving.