Pixar's animated film, Monsters Inc., is a successful scream-processing factory in the monster world, featuring quirky characters, memorable one-liner jokes, and more exciting scenes. This film series garnered popularity and became a box office hit for a lot of reasons.
More than the unique storyline, the movie gained attention because of the interesting characters. Fan favorites include Boo, Mike Wazowski, Sully, and many others. There are a handful of life lessons from the film that children and adults can relate to.
Get to know the Monsters Inc. characters that became closer to the hearts of fans and viewers. The list includes monsters and kids who created unique friendships in the film. Read on to see the top five Monsters Inc. characters loved by fans.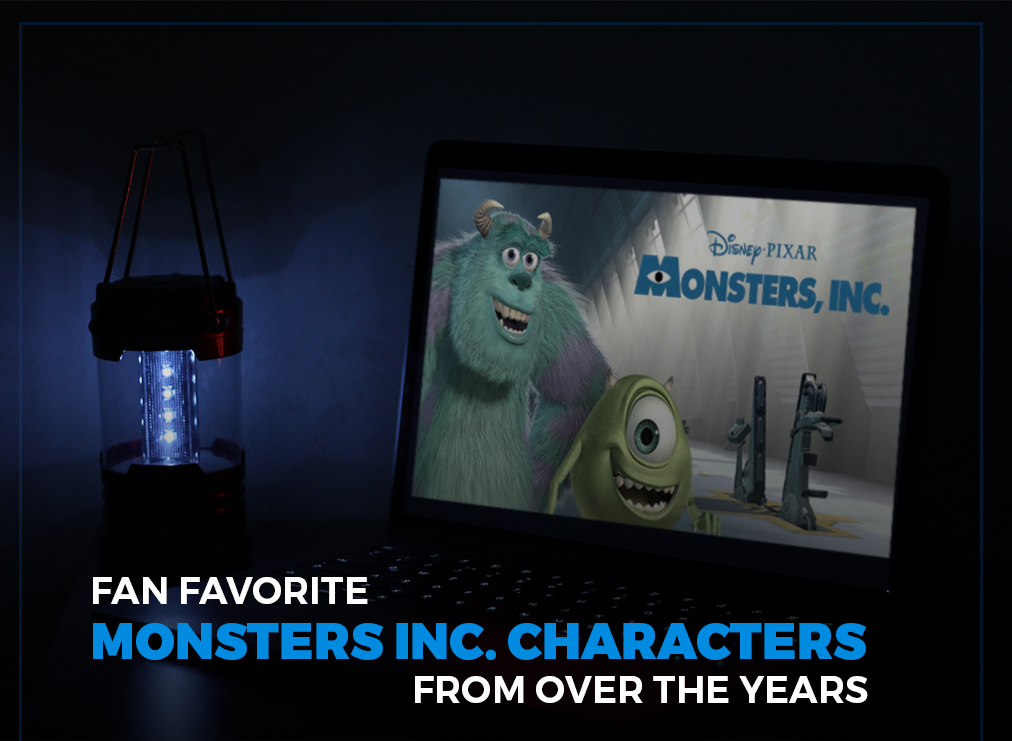 Mike Wazowski
One of the most hilarious, lovable, and fun characters in the animated film is Mike Wazowski; he is the one-eyed green monster with a round body. Mike is the main character, which serves as the assistant of James Sullivan or Sully.
For fans, the animated film wouldn't be complete without this tiny, wobbly character. He can sing, make amazing punchlines, and his friendship with Boo and Sully is definitely memorable. This character is all about teamwork, loyalty, and helping other monsters.
Boo
The wide-eyed two-year-old toddler, who has a vocabulary of only three words, surely steals the heart of viewers and fans. She's definitely brave, but her only fear is Randall Boggs.
This adorable toddler has baby, gibberish vocabulary that never fails to make viewers laugh. She brings so much joy in the film and balances the story with her quirky attitude. Boo also steals Sully's heart, which is definitely adorable.
James Sullivan
The renowned scarer at Monsters Inc. is a furry blue bear with horns named James Sullivan or Sully. He excels at scaring children, but has a lovable character, and is actually a gentle giant. In the film, Sully discovered his soft side for children, with his love for Boo.
Over the course of the film, Sully found out that love and laughter are more powerful than making kids scream and cry. His soft side definitely melts the heart of viewers, especially when he takes care of baby toddler Boo.
Randall Boggs
While Randall Boggs is actually an antagonist, the character development in the film made him a favorite of fans. A member of the Roar Omega Roar fraternity, Randall is portrayed as the wicked monster that wants to capture the all-time scare record from Sully.
Randall was given new light in the second animated film, where he was misunderstood for being an anti-hero. Fans believe he is more than a villain, but is designed to befriend Mike and Sully.
Celia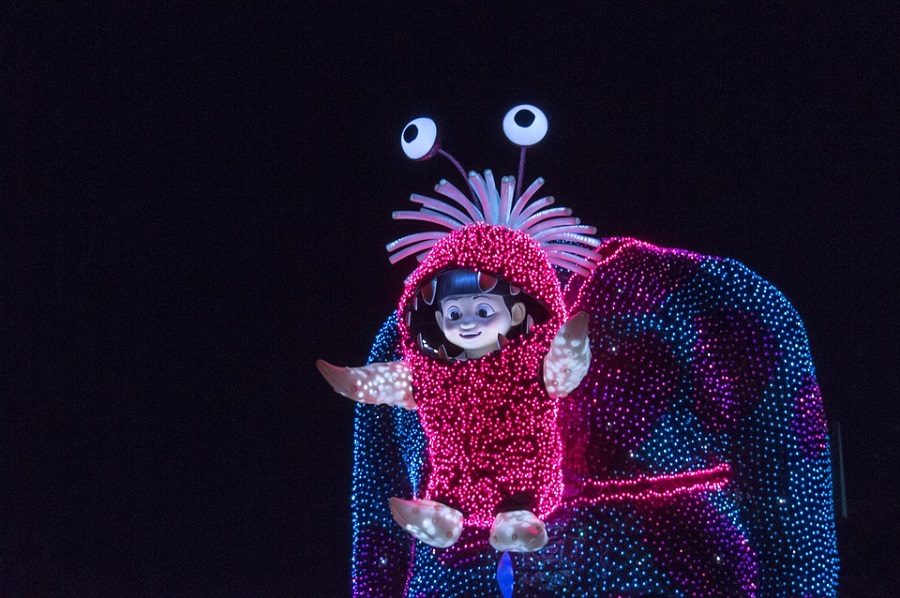 The iconic receptionist at the Monsters Inc. is a one-eyed snake-like monster called Celia. In the film, Celia portrays as Mike's girlfriend, a witty and interesting character. She's known to call Mike 'Googley Bear' or 'Googley Woogley'.
While Celia is a sweetheart, she has an explosive temper when angered, but calms down instantly. The snakes on her hair, do not speak but express their emotions with sounds.
They often tell what Celia is feeling. If she's angry, the snakes rattle and hiss, and when she's happy, they make chirping sounds.
Conclusion
The Monsters Inc. movies are loved by many because of the interesting, fun-loving, and adorable characters. These characters perfectly capture and present the true emotion of humans, with the new friendships formed and memorable scenes.
Make sure to check out this movie if you haven't seen it yet, or check out other great Disney and Pixar films.