If you have seen your fair share of movies, then you probably know that there are a lot of directors who keep on using the same techniques in directing no matter the kind of movie they make. The styles, cinematography, the art, and everything in-between become very familiar.
These styles slowly change the way we see films in general. They bring the art of cinema. Directors hone these art styles and make it a beautiful product filled with awe and innovation.
Some directors often go for the most obvious route in making films while others want to take their time to make the resulting film perfect. Read on to learn about some of the top movie directors in Hollywood right now.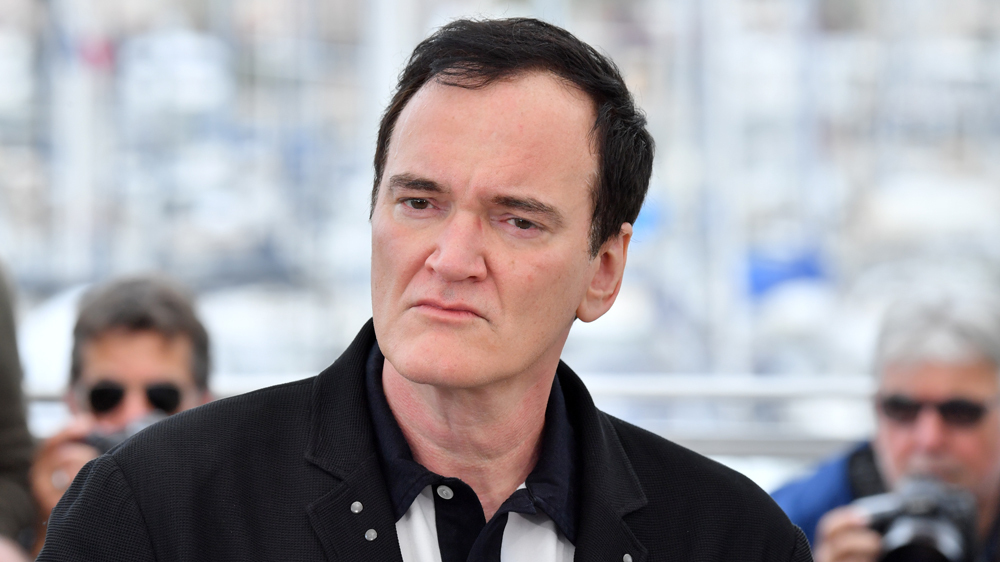 Quentin Tarantino
Perhaps the most recognizable director in the modern era of film, Quentin Tarantino infuses grit and violence into almost all of his films. His auteur style in film making makes him one of the most unique Hollywood film directors to ever grace both in and behind the screen.
Pulp Fiction, Kill Bill, Django Unchained, and Inglorious Basterds are just some of his well-known films that incorporate all the techniques and styles of this modern filmmaker. He has won two Academy Awards, BAFTA awards, and many more accolades for his contribution to the art of film.
Tim Burton
Tim Burton is a master of filmmaking. Audiences can easily recognize his dark and gothic style, alongside quirky characters and comically horrifying visuals and storylines. He has created a wide cast of characters that are both terrifying and charming.
No one can forget the stunningly beautiful visuals of characters, like Edward Scissorhands, Sweeney Todd, the cast of Alice in Wonderland, all the ghouls of The Nightmare Before Christmas, and many others.
Guillermo Del Toro
Guillermo del Toro is probably one of the best directors in modern film history. This multi-nominated and multi-awarded filmmaker is one of the more visually appealing directors of our time.
Del Torro has a knack for taking fantasy and sci-fi concepts and bringing a personal theme to the movies. Movies, such as The Shape of Water and Pan's Labyrinth, offer his signature touch when it comes to his visual artistry.
Meanwhile, he has also directed some of the biggest box office hits, such as Hellboy and Pacific Rim. This former special effects makeup artist is now becoming one of the most unique and talented directors of all time.
Christopher Nolan
Known for his grounded take on the renowned superhero, Batman, in his Dark Knight franchise, Christopher Nolan is arguably one of the best directors that Hollywood has produced in recent years.
Nolan catapulted into the scene with his take on the Batman reboot; however, it wasn't until the franchise's sequel, The Dark Knight, that truly encapsulated him as one of the best in the industry.
He is known for his carefully structured films with complex narratives and abstract concepts that often leave viewers speechless. This makes his films some of the most interesting to talk about, as they are filled with different perspectives and thematics.
Nolan's library of intriguing films include Memento, Inception, Tenet, and Interstellar. If you look through each of these films, you would notice that all films are carefully structured with complex characters and intriguing and engaging storylines.
Martin Scorsese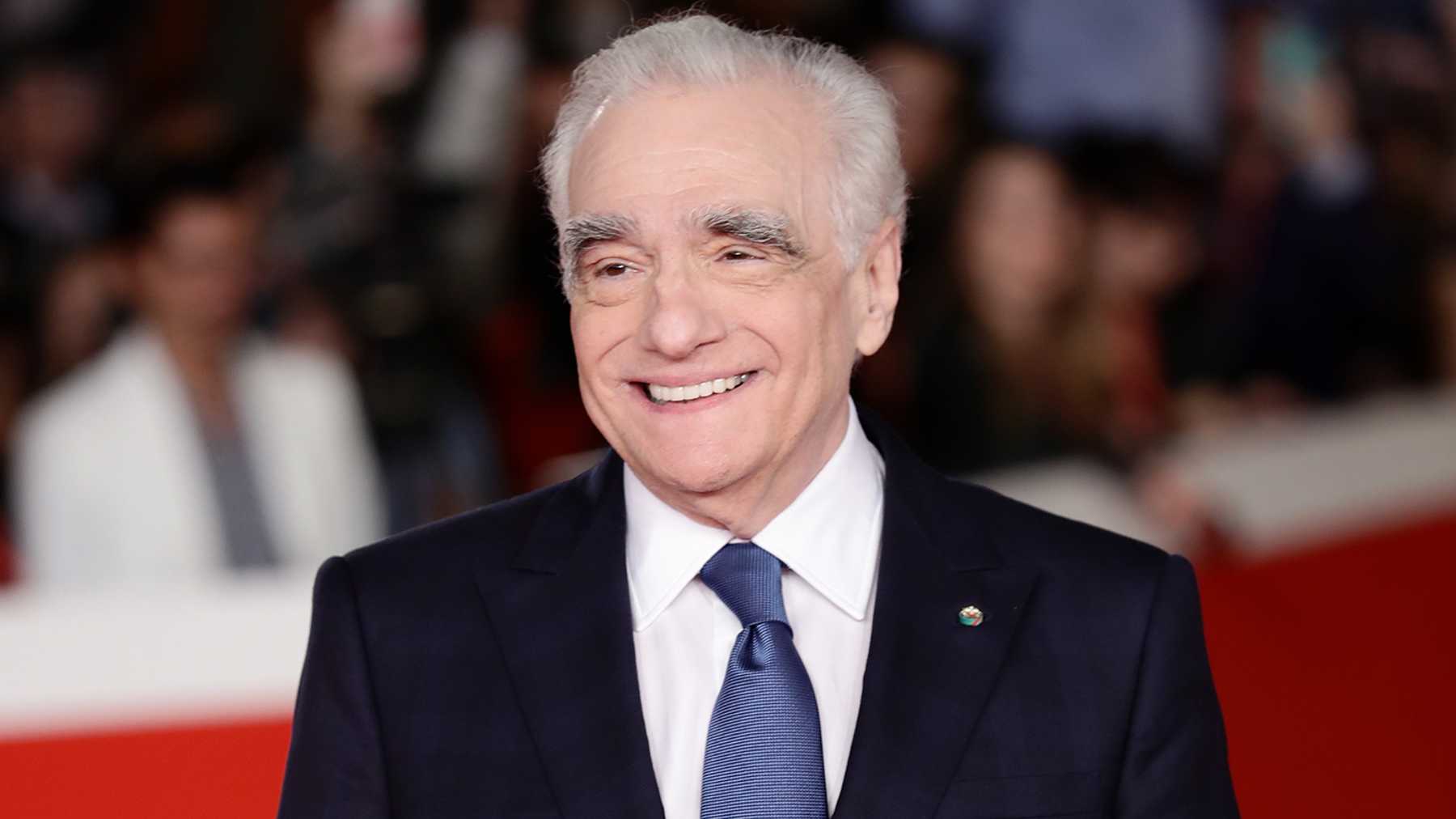 Highly regarded as the modern master of filmmaking, Martin Scorsese embodies what directing a Hollywood film is all about. Throughout his entire career, he has racked up award after award for his contribution to the art and style of directing.
He is often seen collaborating with a few of his favorite actors, namely the talented, Leonardo DiCaprio. Even after many years in the business, he remains a very relevant director with his style and technique in both storytelling and direction.
He is known as one of the best filmmakers of all time, and this is why he maintains a level above the rest of the directors in Hollywood.
Conclusion
Many of these Hollywood film directors continue to shape and elevate the art of filmmaking. While actors and actresses help carry the movie to the box office, it is always the vision of the director that holds a movie together and makes it a box office hit.