Who said that your college or university days should be boring? Gone are the days when school life was merely about books and little entertainment. For most of us, the memories we have of school are just boring, hence we hated the thought of resuming school.
On a lighter note, Spotify is here to make your student life more interesting. They appreciate that at this stage music, audios, videos, podcasts, and movies are a crucial part of life, yet you might not have the resources to afford them. Therefore, they introduced for you Spotify student.
At a subsidized fee, you should be able to stream all your favorite music and podcasts. Moreover, with Spotify, your music options are limitless. Do you want to learn more about this? Let's get straight into it.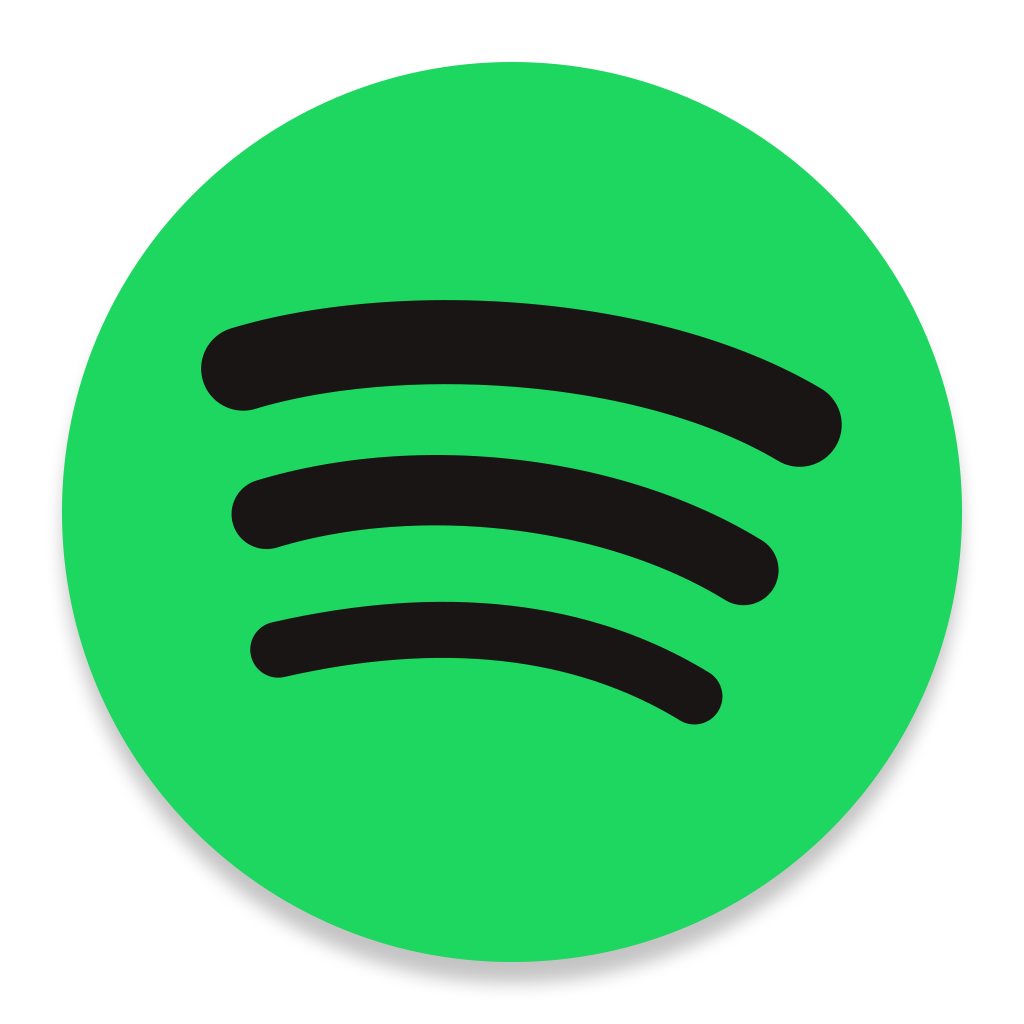 What Is Spotify?
Spotify is a music streaming app available to both Android and iPhone users. It has won the hearts of many music lovers given its 40+ millions of songs and videos.
The company invested a staggering 200 million pounds in the business and is determined to revolutionize the music streaming industry. With Spotify, you have access to good musical content, artist specially-created content, and top notch video content.
They have also invested lots of money in the podcast industry. You don't have to get bored listening to one type of music. Rather, you can tap into Spotify's 'discover weekly' playlist, which is refreshed every Monday.
The app bases it on your latest listening habits to select for you 30 new songs weekly. Brace yourself for this weekly selection, as you learn about new and interesting songs available on market.
How to Get Started
If you don't have a Spotify account, the starting point is opening one. Don't worry; the process is free and easy. All you need is internet and your phone or computer. Go to the Spotify official website and open one.
You will be requested to enter an active email address, choose a username, and create a password. Also, fill in your gender and date of birth. Now press the 'sign up' button.
The next step is downloading and installing the Spotify app. There is a mobile app and a desktop app. Choose which one works for you best.
Subscription
Spotify offers you the free and premium accounts. Like you guessed it, premium offers you more benefits and listening pleasure compared to the free account.
With a premium account, your music doesn't get interrupted by pesky ads, the audio quality is better, and you can download songs for your offline listening pleasure. Spotify premium costs $9.99 per month.
Spotify Student
With Spotify student, university and college students can access all premium benefits at 50% discount for 4 years. It is renewable after 12 months for 3 years. Also, it comes with free Showtime and access to Hulu's ad-supported plan. Your student status is verified using sheer ID.
To start, you will need to log into your university or college portal, or better still, upload your enrollment proof.
Remember your Spotify student account expires after 12 months; therefore, it is important that you renew it before the expiry date.
If you don't, the account goes back to Premium full price, and you will have to change the plan again to Premium Student.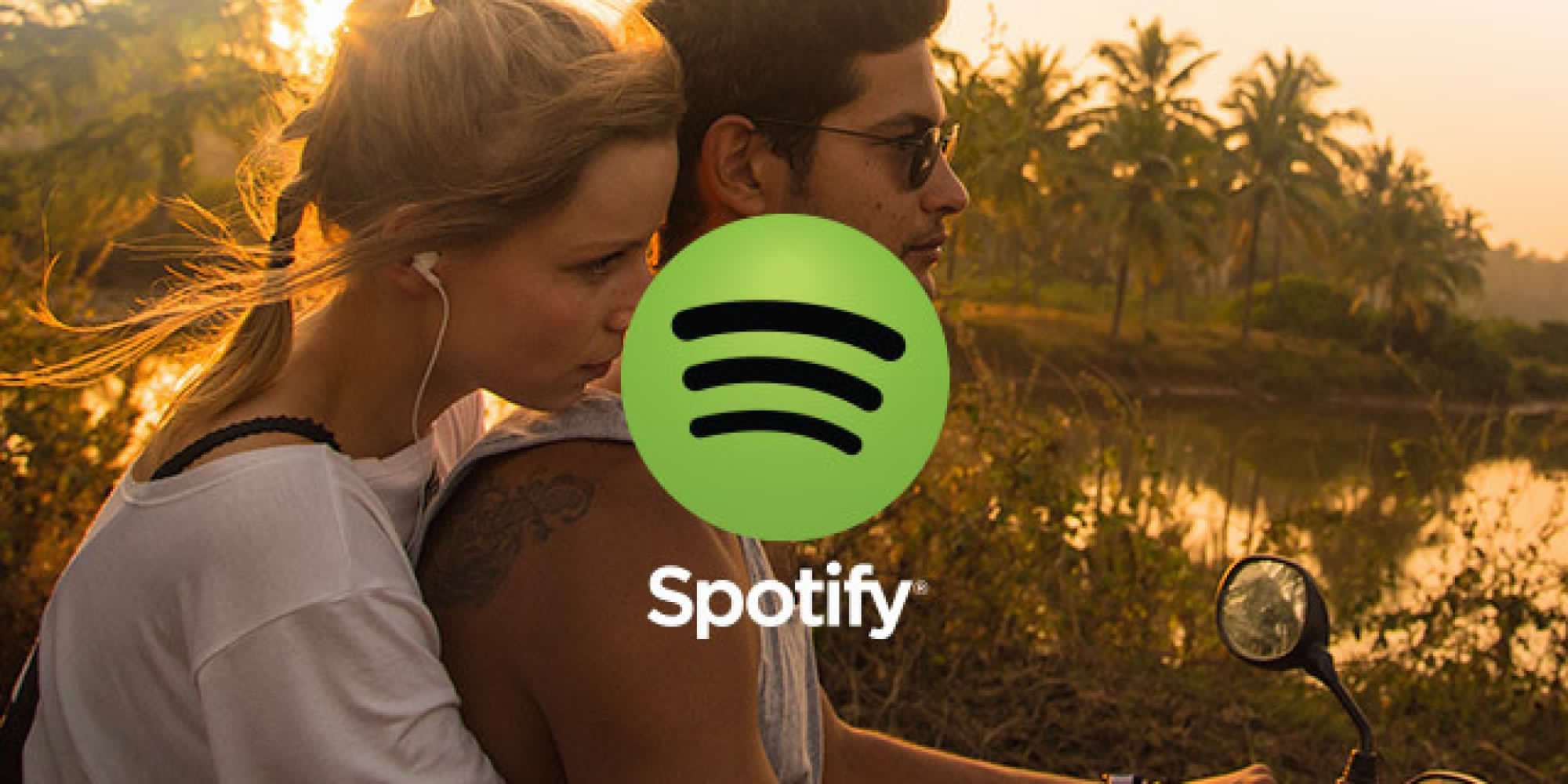 Last Word
Spotify is a music streaming app for your listening pleasure. There is no excuse for getting bored in quarantine because you can't access your favorite music.
Also, for students in college, Spotify Student has your back. At a 50% discount, get access to tons of songs.