The process of making a movie necessitates the participation of many people. The writing, editing, director's vision, actors' performance, and cinematography skill all play a role. 
There are various ways to become a great cinematographer, even though defining them is difficult. Technique, skill, and risk all fall under the term "art of cinematography." To better understand cinematography, check out some of the greatest cinematographers and their defining techniques.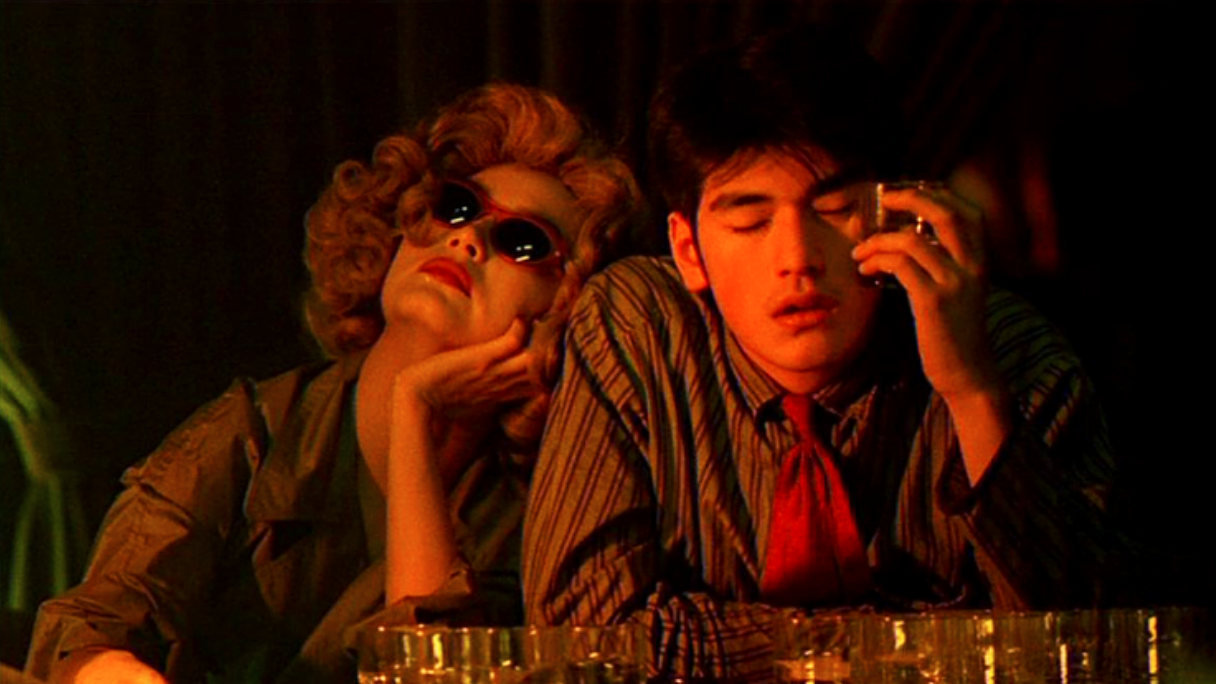 Dion Beebe
Dion Beebe, an Australian-born director of photography, has a body of work that speaks for itself. Beebe's signature is versatility: whether it's a dystopian future, science fiction, or Japanese period romance, he creates images with distinctiveness and novelty.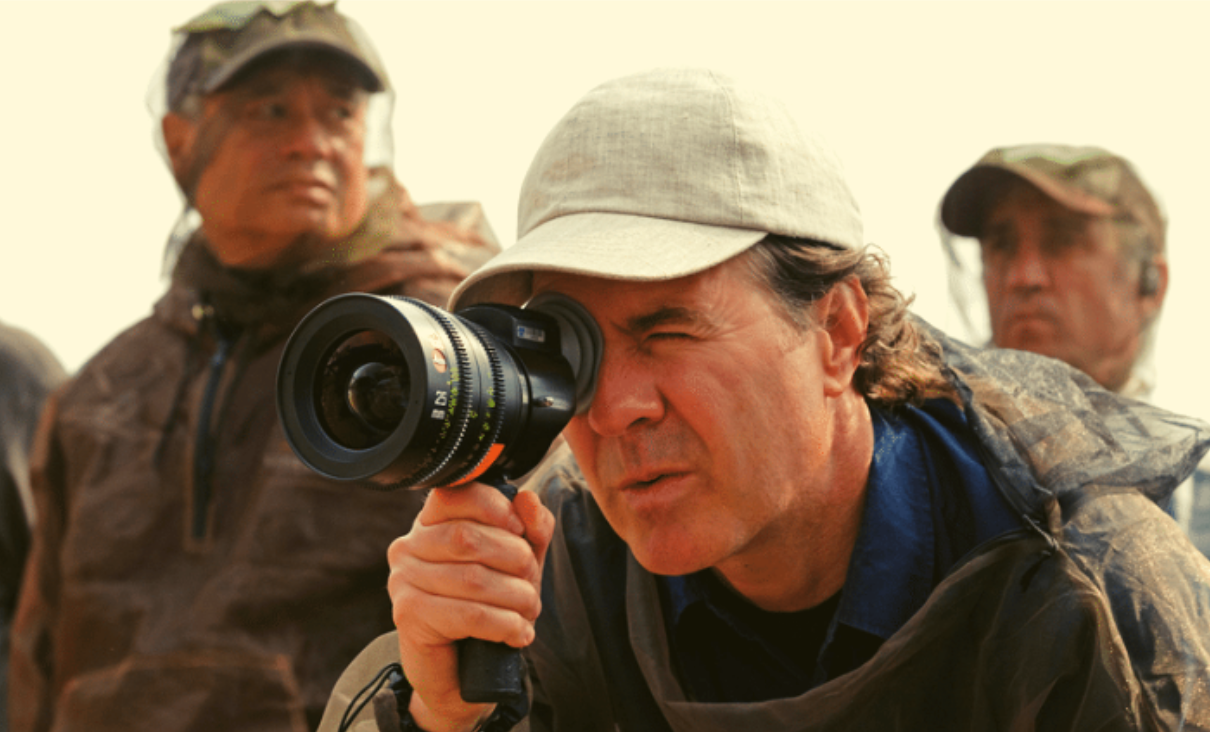 Beebe's use of lighting and composition to depict his character's cognitive processes and/or struggle is amazing. Throughout his body of work, Beebe's use of lighting and composition to portray his character's mental processes and anguish is particularly noteworthy.
Chung-hoon Chung
Chung-hoon Chung's influence on Korean film cannot be overstated, especially when partnered with Park-Chan Wook. Oldboy (2003), their first film together, was an instant classic, even prompting an American adaptation. He just transitioned to Hollywood, working on big-budget films like It (2017) and smaller independent films like Me, Earl, and the Dying Girl (2015).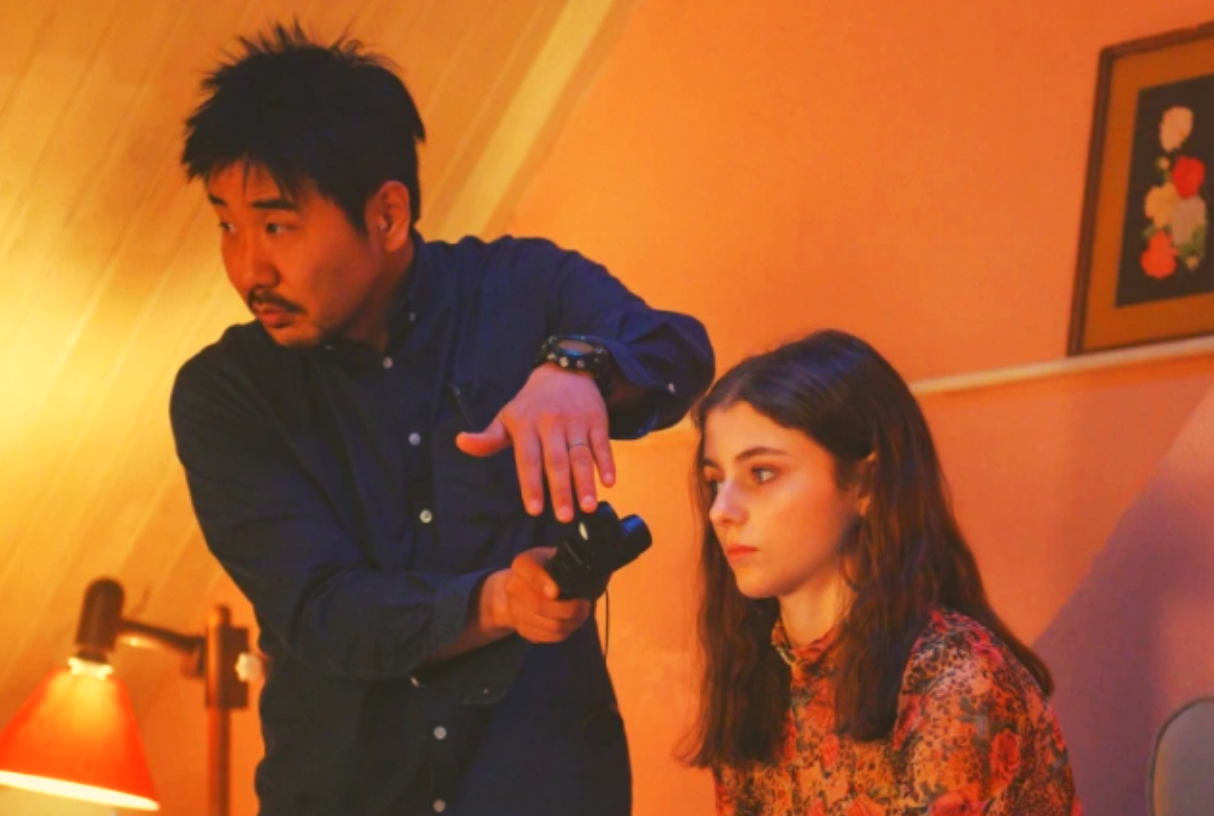 As a result, much of the cinematography in Chung's films examine the mind of the character he portrays, whether the character is normal or out of their mind. The surrealism of his shots matches the absurdity of his stories. In addition, he employs brilliant colors and dramatic contrasts in his work.
He uses overexposure and underexposure to distinguish between ostracized figures and the rest of their environment. He defies the rules and invents new methods of his own. A scene from Oldboy is widely regarded as one of the greatest battle sequences of all time.
Roger Deakins
Roger Deakins, the legendary cinematographer, has already shot over 50 films. His films, like 1971 and Sicario, are based on real-life events. Therefore his photography is edgy, dramatic, and genuine.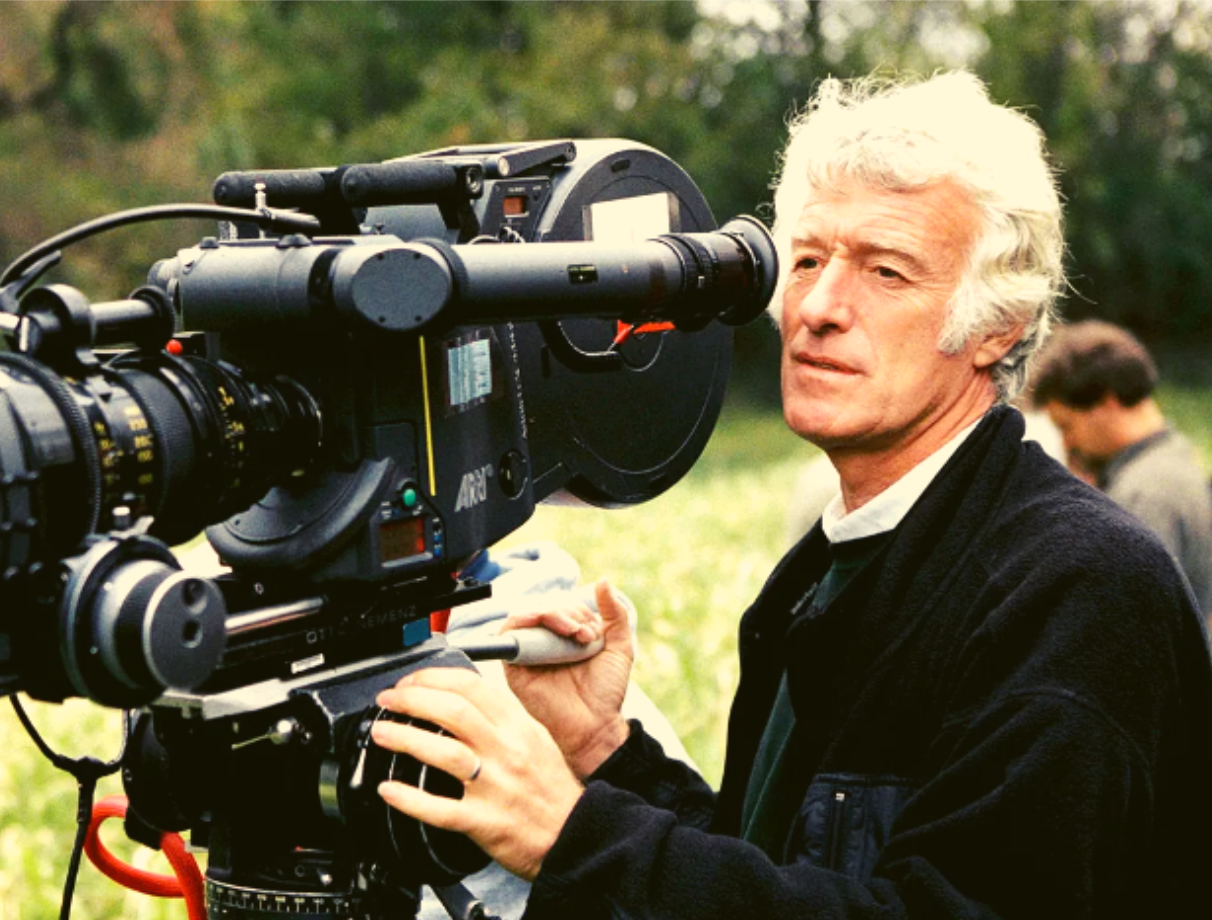 Using simple lighting is an easy way to identify Deakins' work. Unlike most filmmakers, Roger Deakins does not rely on flashy lighting or cutting-edge technology to display his films. He accomplishes it with the most basic method but executes it with the deftest touch.
However, he occasionally indulges in a sci-fi endeavor like Bladerunner: 2049. Deakins has been nominated for 118 awards and won two Oscars. Skyfall, Shawshank Redemption, A Beautiful Mind, Fargo, and No Country For Old Men are just a few of his many notable works of art.
Caleb Deschanel
Caleb Deschanel is one of Hollywood's greatest cinematographers at present. Deschanel's aesthetic style is defined by camera movement. Whether filming horses, ducks, or trains, this professional film cinematographer knows how to use the camera to capture motion in the most spectacular way possible.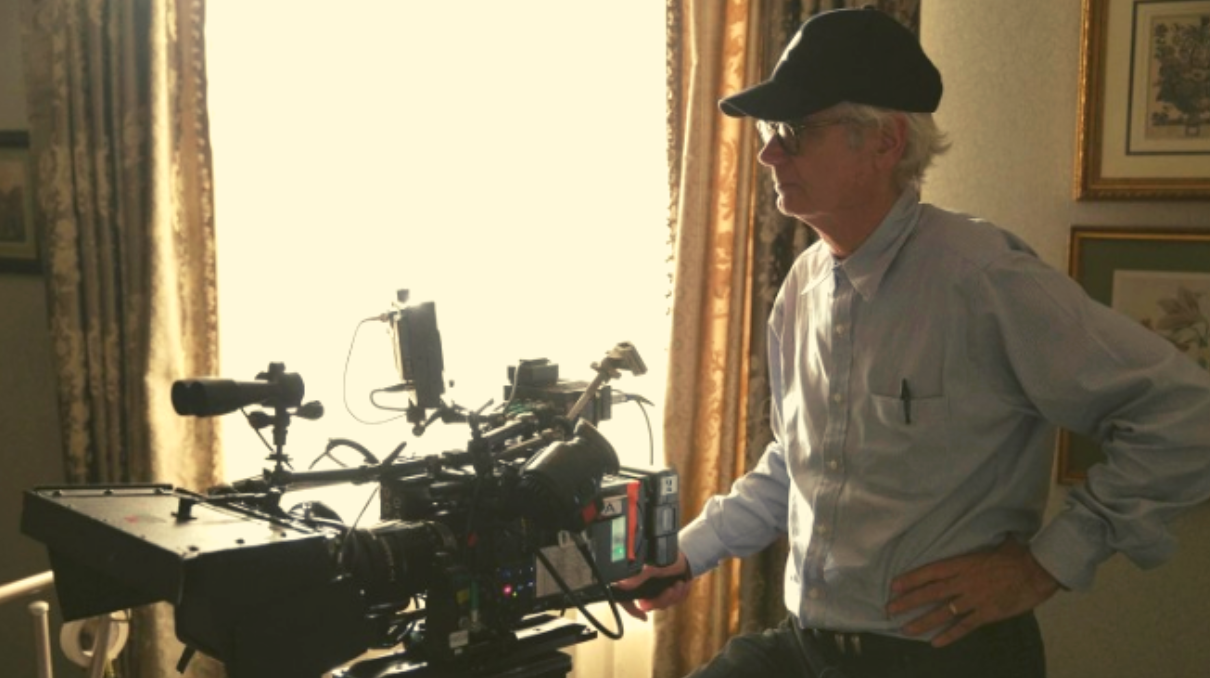 While he may not have much left to prove as a craftsman, Deschanel keeps pushing his style with his cinematography. Under his belt are six Oscar nominations for Best Cinematography.
Abraham Lincoln: Vampire Hunter may not have been his highest-grossing film, but it highlights the talents of a brilliant cinematographer. Deschanel transforms "Honest Abe Lincoln" into "Action Abe" by employing his ability to capture movement. 
Christopher Doyle
Australian-born cameraman Christopher Doyle infuses Eastern flair into his filming, making him the most un-Hollywood of any Hollywood player. Hero, directed by Zhang Yimou and starring Jet Li, is one of his most successful films. It makes extensive use of cinematography tools.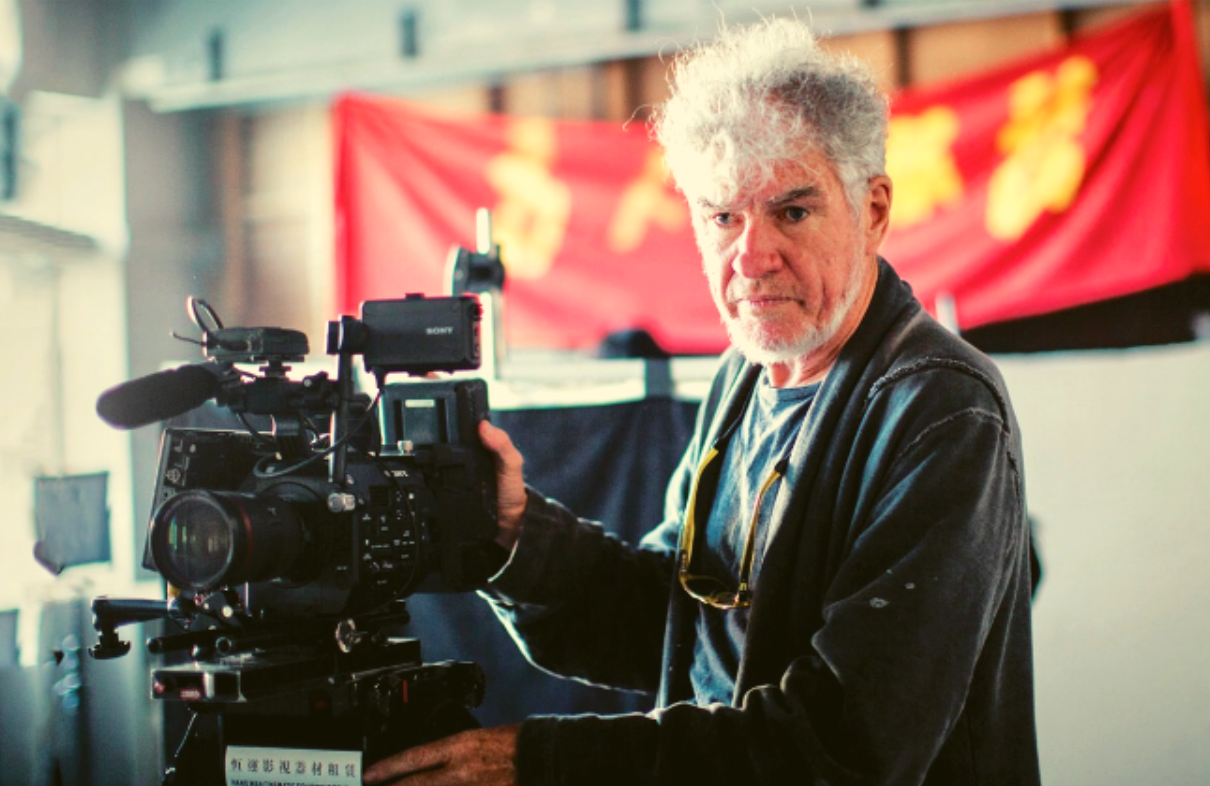 It is the 2046 movie that demonstrates that his ambition equals his expertise and prowess as a cinematographer. Doyle uses both long and wide lenses. These are combined with a shallow depth of field, unusual angles, and stunning color palettes.
Hoyte van Hoytema
Hoyte Van Hoytema became a household name in 2014 when he began working with Christopher Nolan on Interstellar. Soon later, he received his first Oscar nod for his role in Christopher Nolan's WWII thriller Dunkirk (2017).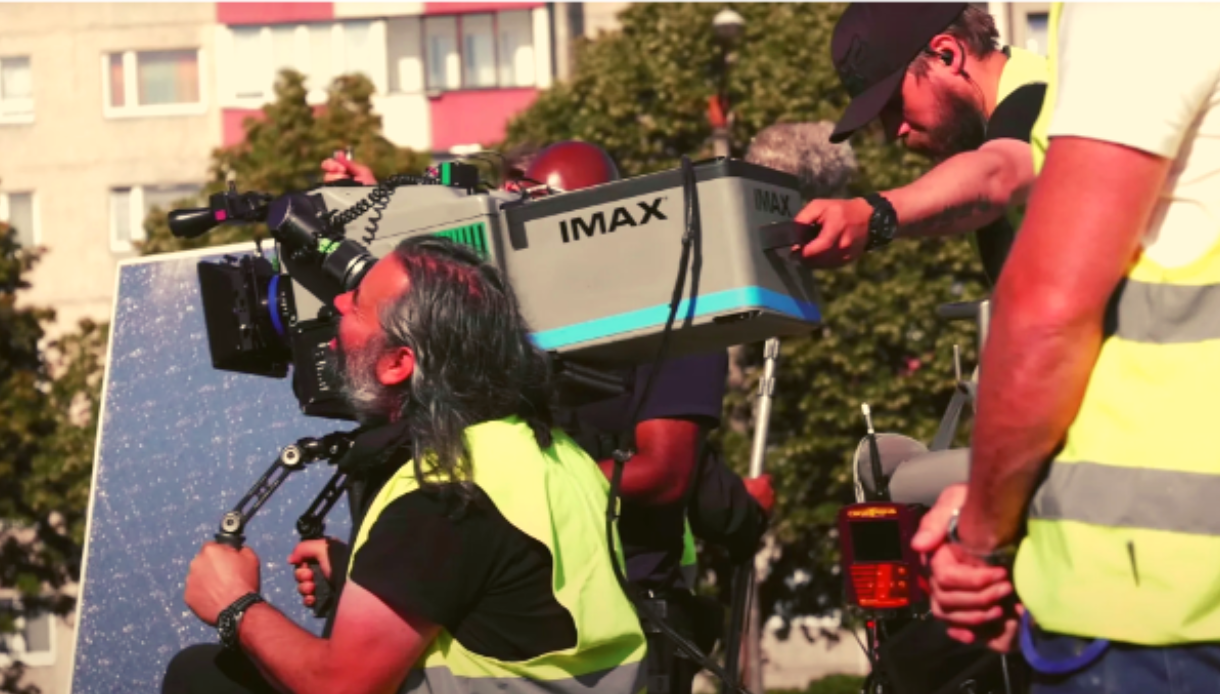 In addition to Spike Jonze, Sam Mendes, and James Gray, Hoytema has collaborated with several other notable directors. Dunkirk and Ad Astra (2019) were shot on IMAX, and Hoytema has a great deal of experience with large-format movies. 
His coworkers say he has a knack for making the light source so subtle that it is easy to forget that it is not natural light. He often comes up with new ways to make scenes look bigger than life.
Janusz Kamiński
Polish-born Janusz Kaminski has an uncanny ability to visualize historical moments and major events in his films. He does so in a classic, gut-punch emotive style.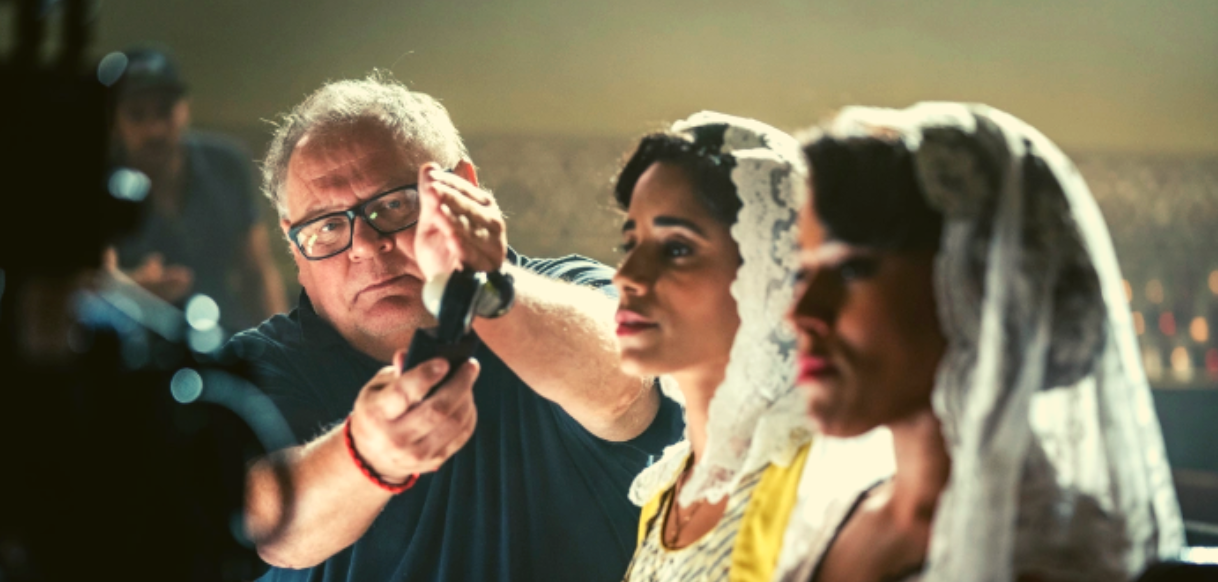 His expertise and artistry may be observed in his repeated collaborations with filmmaker Steven Spielberg in films such as Schindler's List, Saving Private Ryan, Amistad, War Horse, Lincoln, and Munich.
Emmanuel Lubezki
Mexican cinematographer Emmanuel Lubezki has worked with many of today's most notable filmmakers. He has had eight Oscar nominations for Best Cinematography, winning three times for Gravity (2013), Birdman (2014), and The Revenant (2015). Those are consecutive awards, making him the only cinematographer in history to do so.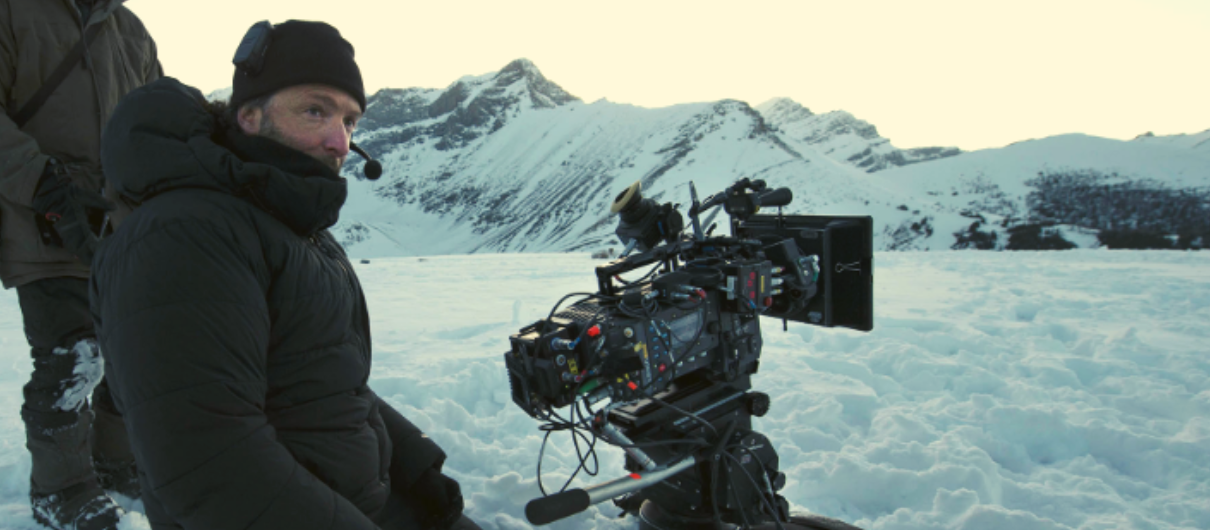 Because of his use of wide-angle close-ups and a fondness for natural light, Lubezki's work is spectacular. He also uses these two combinations in his pictures, which look fantastic. As a skilled long-take filmmaker, he prefers to use wide-angle closeups wherever possible. Viewers are immersed in the filmmaking process because of this.
Children of Men and Birdman are two films in which he excels at using this technique.
Both films extensively use long takes and seamless editing to achieve their goals. Lubezki, on the other hand, manages to make it work despite his refusal to compromise on his personal aesthetic and style. 
Rachel Morrison
Rachel Morrison is a talented American cinematographer whose work has stood out in small independent films and big hits. She was nominated for an Oscar in 2018 for her work on the movie Mudbound. She was the first woman to be nominated for a cinematography award.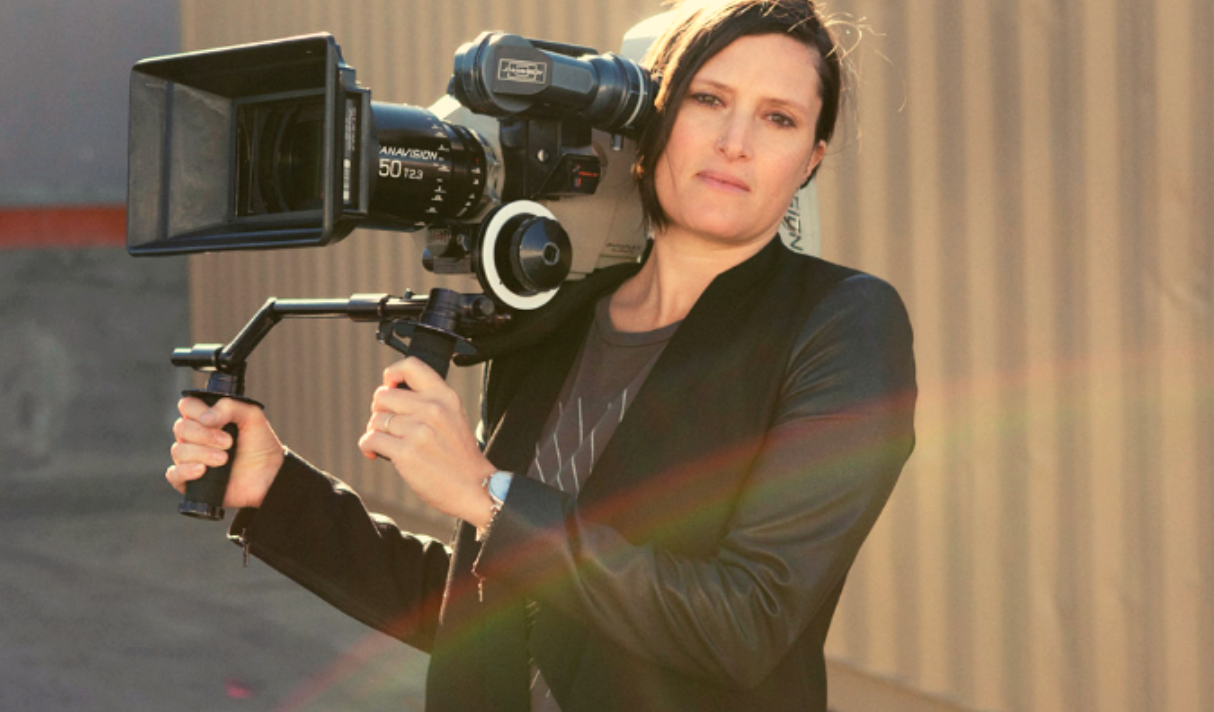 Morrison also worked for the movie Black Panther that same year. She was the first woman to work as a film director on a Marvel superhero movie.
Her style is known for being strong and empathic, and she often tells stories from a third-person point of view. Her wide-angle views help people understand the characters' happiness or sadness. This Morrison's style emphasizes the character's internal turmoil. 
Wally Pfister
American cinematographer Wally Pfister is best known for working with director Christopher Nolan. In fact, he has worked on many of Nolan's movies, including The Prestige, The Dark Knight, and Inception.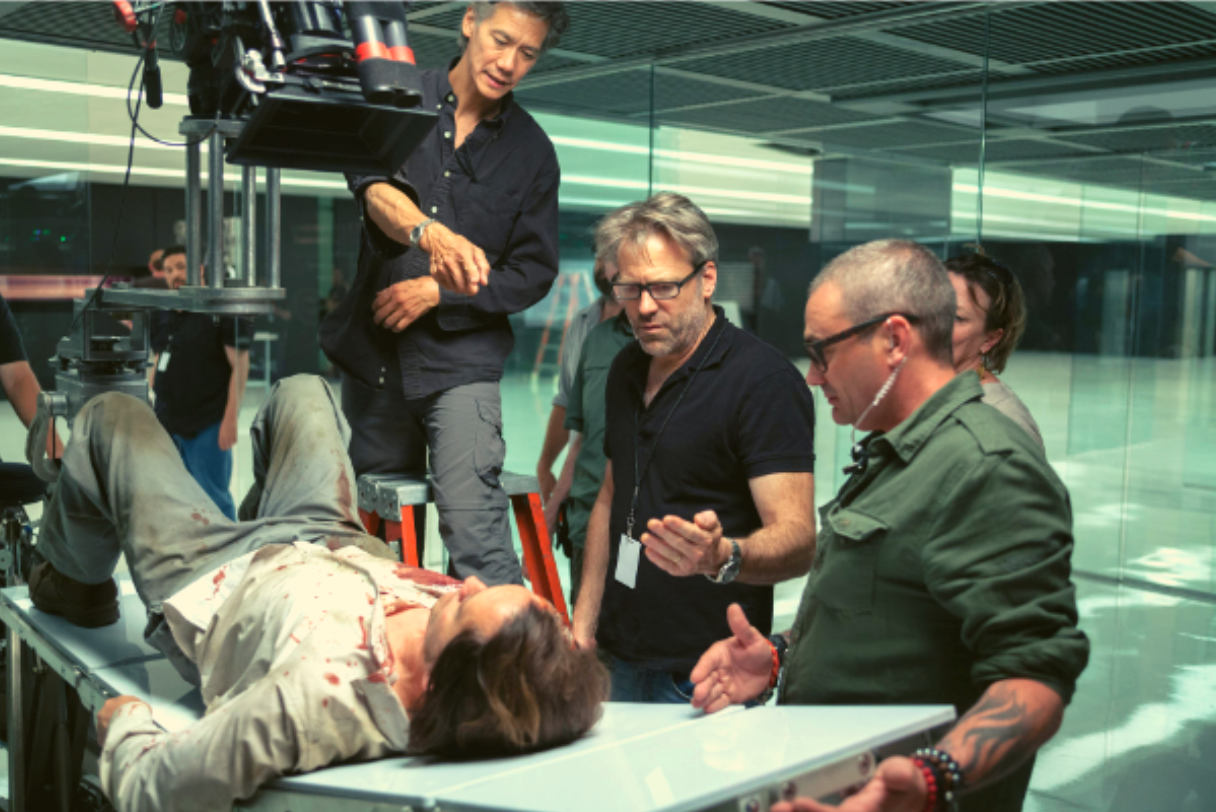 Pfister is known for his rich and moody Gothic. He is popular for his tendency to break the 180-degree rule, which makes the audience's relationship with the characters just as shocking as the reality of the characters.
Pfister is also a director, and his first movie, "Transcendence," came out in 2014.
Rodrigo Prieto
Rodrigo Prieto is a cinematographer who rose to prominence with the film Amores Perros. Every following picture has demonstrated his developing competence and versatility in working in any genre. The films 21 Grams and Babel complete a trilogy focusing on how ambitious and daring artist Rodrigo Prieto is.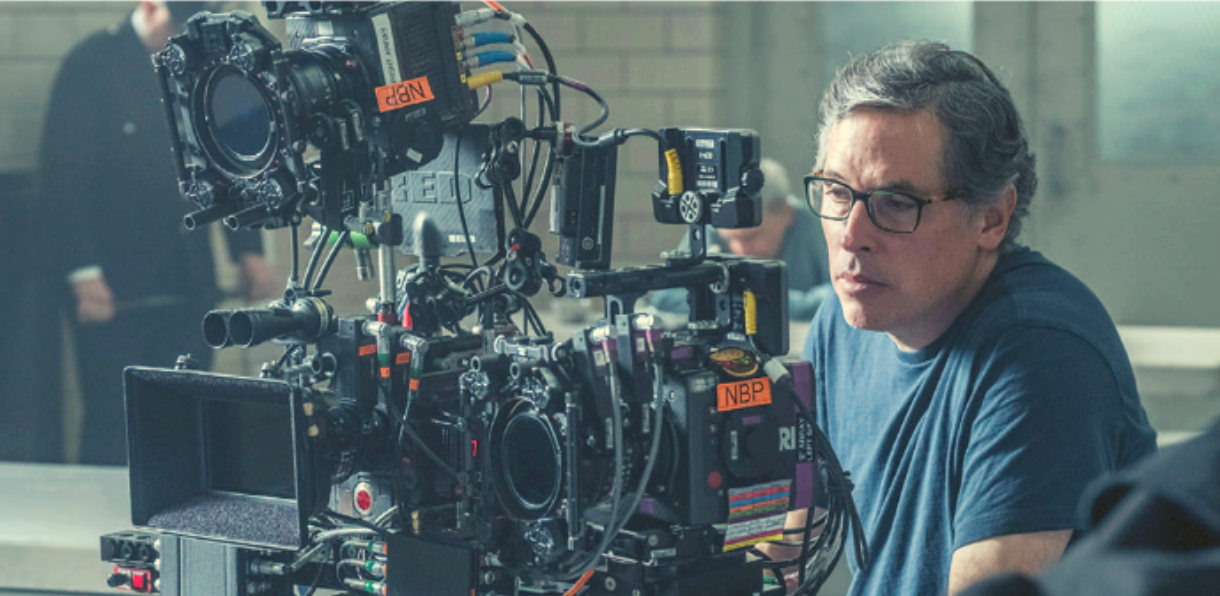 Impressively, 21 Grams uses high-speed film, a handheld camera, and Steadicam rigs. A bleach bypass method generates a soft and textured with film grain look. In Babel, Prieto employs a wide range of cameras, film stocks, camera lenses, and cinematographic procedures to create a distinct visual language for three storylines set on different continents.
His cinematography methods are versatile, and the looks he achieves are as diverse as the directors he works with. Passengers, one of his most recent films, confirms that Prieto is one of the top cinematographers.
Robert Richardson
Robert Richardson, known as "the silver fox," has worked with some of the best directors in Hollywood, like Oliver Stone, Quentin Tarantino, and Martin Scorsese. He has put his strong, high-backlight, bold style in several movies.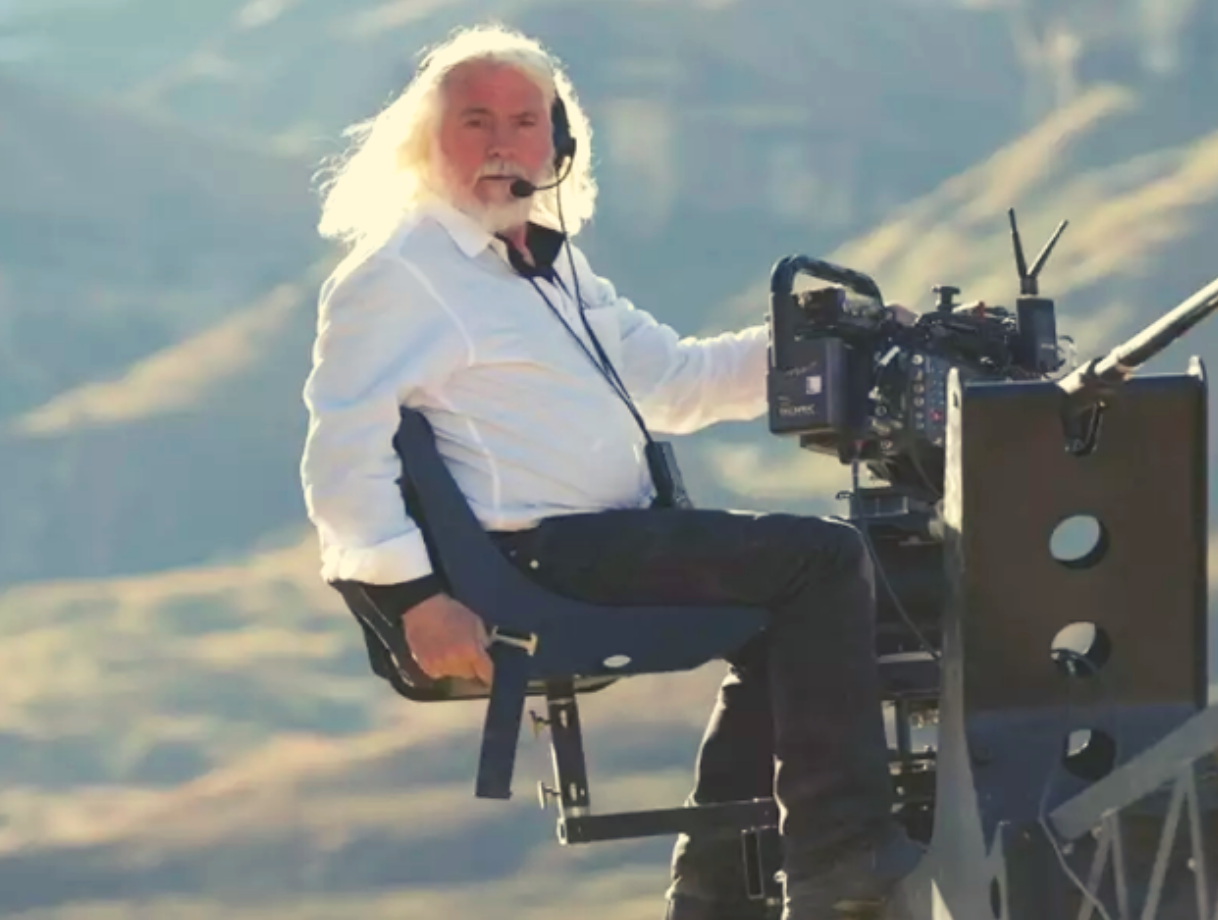 He controls the light for the whole frame and usually does not look for a reason or motivation for the light but instead goes with his gut. One of Richardson's tricks is to use dimmers to change the amount of light in a scene while he is shooting. Richardson made an interesting and iconic high-angle shot in Kill Bill.
Bradford Young
Even though he's the youngest filmmaker on this list, Bradford Young is already one of the greatest cinematographers of all time. Young has become the only African American nominated for an Oscar for Best Cinematography.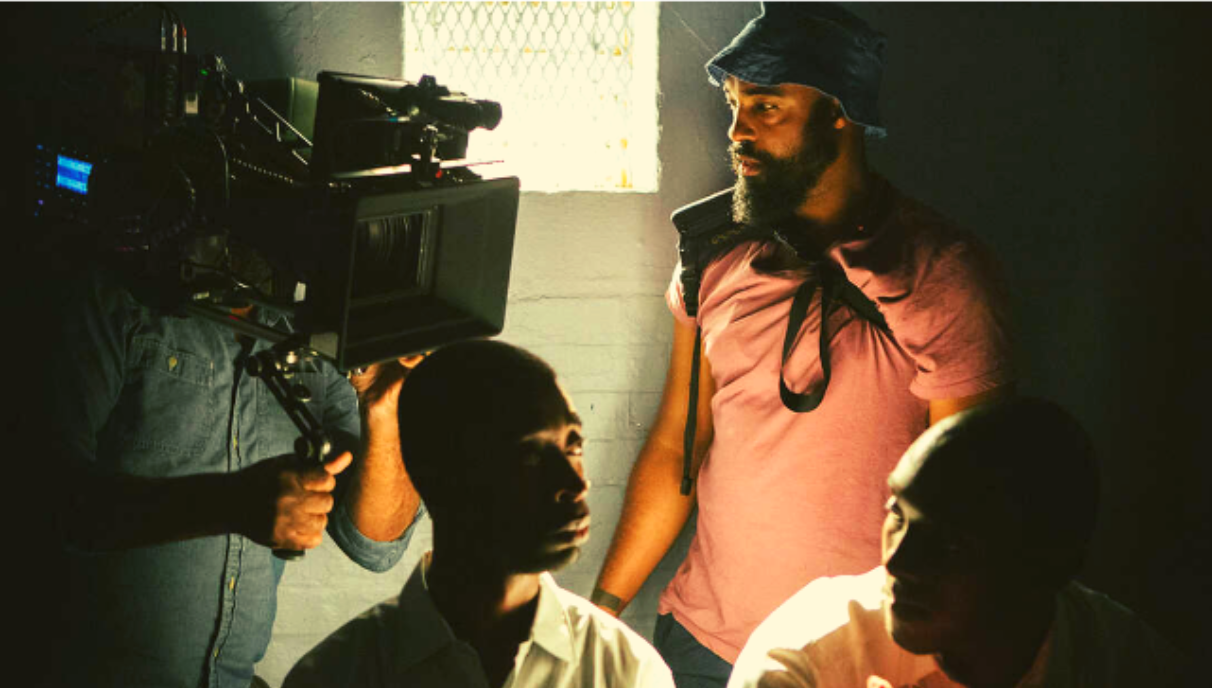 Arrival (2016), a science fiction picture that Roger Deakins could not shoot because of schedule conflicts, was the project which he got the Oscar nomination. When They See Us and Selma (2014) are two of the many projects he has worked on with Ava DuVernay.
After finding someone he relates himself to in the story, Young likes to take pictures from that point of view. To connect with the actor in front of him, the filmmaker uses an empathetic approach and is usually his camera operator. He is known for underexposing and using what is available and merely adding light to the subject's face with a soft bounce.
Conclusion
Many people believe that cinematographers or directors of photography only have one job. However, creating artwork only these cinematographers can create requires great inspiration, complexity, expertise, and talent. 
These coveted cinematographers are part of an elite group that continues to thrive and produce some of the best movie artwork to this day.